The news that newcomers are announcing is a great pleasure for most couples.But there are also women who have very mixed feelings at the sight of the positive pregnancy test.Perhaps they do not want a (further) child or the time for it is conceivably unfavorable.Many reasons can play a role here and not infrequently a large portion of fear of the future is present.
Unwanted pregnant – What now?
To accept feelings
An unwanted pregnancy can trigger many feelings. First of all, panic is usually the case. Pregnant! Oh God! How is it going now? Fear and disappointment often accompany fear, sometimes even over one's own stupidity. Actually, it is known that a gastrointestinal influenza reduces the efficacy of the pill or that coitus interruptus is not one of the most effective preventive methods . Be that as it may, pregnancy now exists, and the feelings can not simply be wiped away. Try to accept all emerging emotions – even if they feel unpleasant. Repressed feelings have the unpleasant property of getting up again and again. This is more stressful in the long run than it is to accept.
Consulting services
Every woman has the right to go to a pregnancy counseling center when she needs advice and assistance, as babyinger says. On the one hand, contact points are charitable institutions, but many cities and municipalities also provide such advice. Here the women, with all their worries, fears and questions, can help and receive, on request also anonymous, support. The employees are neutral in any case. They show both the possibility of a pregnancy termination as well as the help, which can be claimed, if the woman decides for the baby.
Unwanted pregnancy – 3 options are available
abortion
Perhaps the first thought about the positive test result is not to carry out the pregnancy. This is unlawful under German law (StGB §218 / 219), but remains unpunished. The conditions are that the pregnancy is terminated up to the 12th week and the woman has previously used a pregnancy conflict advice. Between this conversation and the termination of the pregnancy must be at least 3 days. Depending on how far the pregnancy has already advanced, this can be terminated either medically or surgically. The decision for a pregnancy break probably does not meet a woman easily. Not infrequently, this step is also associated with grief and despair. Unfortunately, women who have decided against their baby are often still rejected by their environment. However, no one can judge the persons affected, since outsiders can never assess the individual situation of the women.
Release for adoption
In addition to the option to terminate the pregnancy there is the possibility to carry out the child and to release it after adoption for adoption. Sometimes women (mostly with a Christian background) sometimes go this way, who are of the opinion that they can not and do not want to decide about life and death. By giving up the pregnancy, they give the child the opportunity to live and grow up among adoptivists who love and care for their future. It is certain that such a decision is very difficult, but it shows a high sense of responsibility, a lot of courage and great love. If the mother does not know whether she wants the baby or not, she can be anonymous in many clinics. If the mother has not been reported 8 weeks after birth, the baby will be released for adoption.
YES to the child
Sometimes the first shock after the pregnancy test is so great that the affected women do not even know how to proceed. Perhaps they are considering a demolition or thinking about the release for adoption. But not a few women find a YES to their child in the days and weeks after the positive test result. The services offered by the Pregnancy Counseling Centers have proved to be helpful, as many women do not know what support they are entitled to in this situation. For many families an unwanted pregnancy can also be a blessing. Perhaps she just does not fit into the life planning or she comes so unhappy that no one has actually reckoned with it. But the joy about the upcoming new generation can ultimately be just as great as in a planned pregnancy.
Sometimes it just happens differently than planned. Only the woman herself can make the decision for or against the child together with her partner. For this to be possible, it is advisable to gather a lot of information and to use advice offers.
Gallery
PPT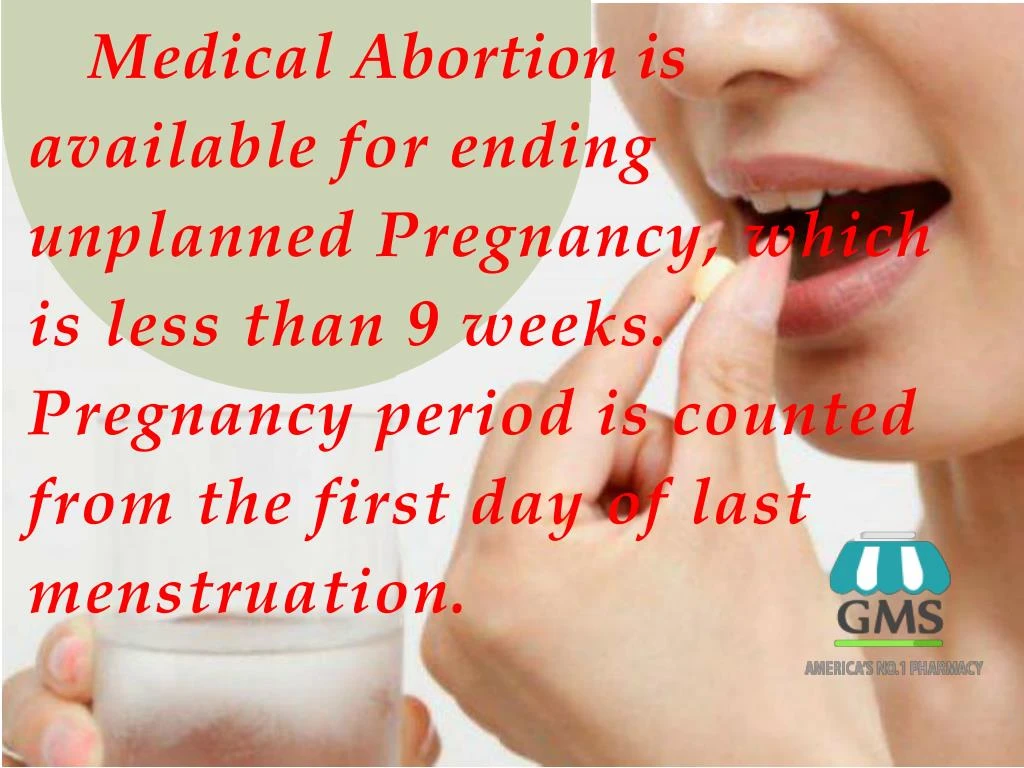 Source: www.slideserve.com
I am the product of an unplanned pregnancy between two …
Source: makeameme.org
Unplanned Pregnancy PSA on Vimeo
Source: vimeo.com
Changing the Default to Improve Families' Opportunity
Source: www.brookings.edu
Teenage Pregnancy: Challenges and Opportunities
Source: blog.pregistry.com
Sharon Horgan Says New Comedy 'Catastrophe' is Based on …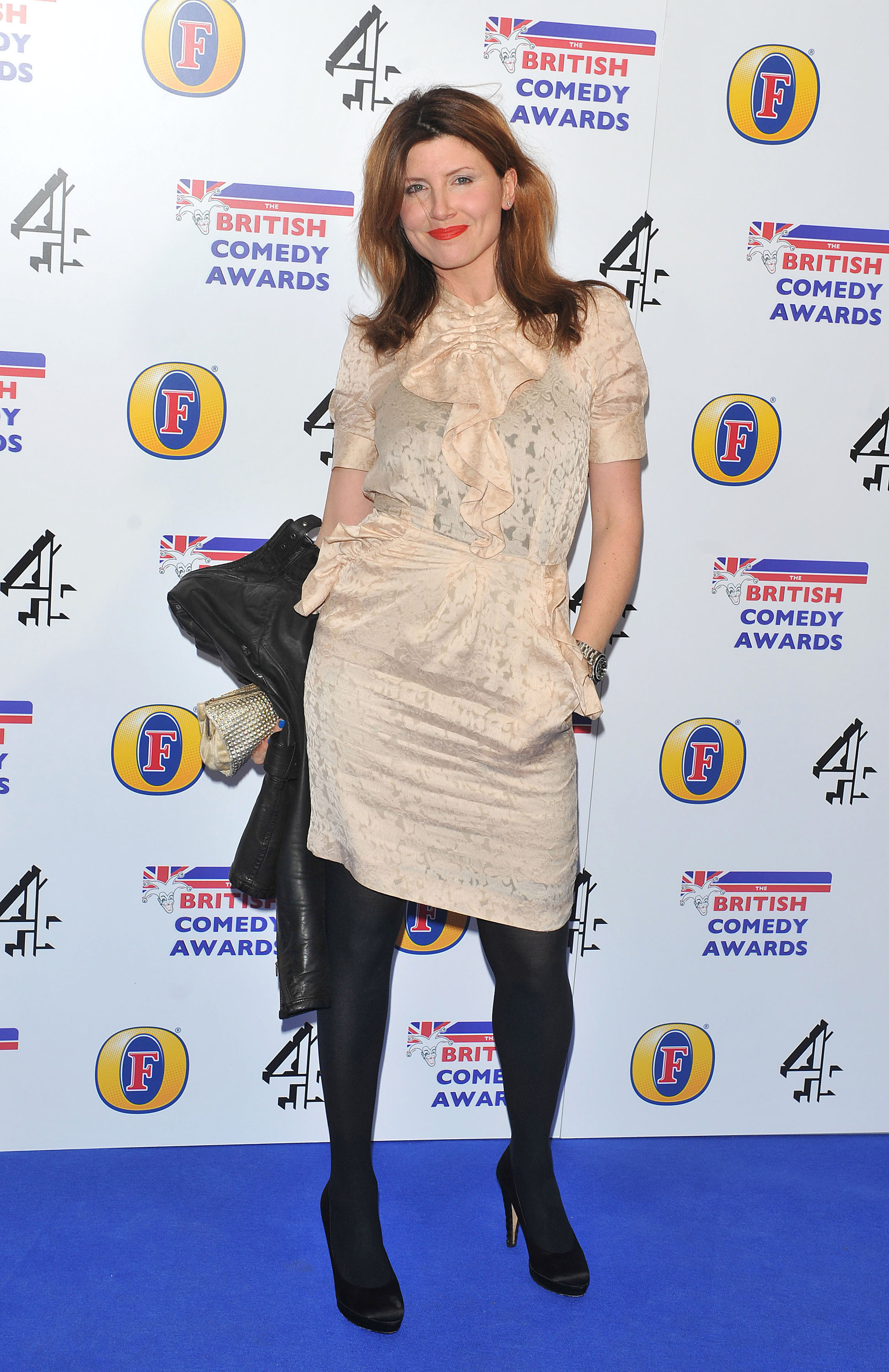 Source: www.beaut.ie
Chinese prostitutes as young as 15 suffering high STD and …

Source: www.scmp.com
Table Decorations For Tea Party Collection Christmas Tea …
Source: adoptanewbeginning.org
Babies In The Air – Fertility Alert!
Source: cauldronsandcupcakes.com
Sunrise's Monique Wright discovers she's pregnant with …
Source: www.dailymail.co.uk
Preventing Teen Pregnancy | VitalSigns
Source: www.cdc.gov
Teaching Right From Wrong
Source: adoption.com
Unplanned Pregnancy (Poster English)
Source: www.marchofdimes.org
Top myths about conception and the unexpected ways women …
Source: www.dailymail.co.uk
UNWANTED PREGNANCY Quotes Like Success
Source: likesuccess.com
The most common condom mistakes that could leave YOU …
Source: www.dailymail.co.uk
Embrace

Source: embracewichita.org
Teen Pregnancy Jennifer Granillo.
Source: slideplayer.com
Closed Adoption: Advantages and Benefits
Source: americanpregnancy.org
national-adoption-month-article-preview-photo
Source: nlfs.org