Hello everybody okay?
Who never fell in love for a pair of jeans or Leggings for practice and first use regret bitterly having purchased?
Yes, it does happen with everybody and I've been through that tight skirt.
The trick is to hold the anxiety, will in a physical store and try first to see variation of size and type of fabric.
For us fatties, care is even bigger. Avoid parts that the waist is not wide or mooring ropes. This avoids you to stay all the time pulling the product because it's down.
If you can spend a little more opt for Climalite fabrics, Dri-FIT, Climacool, Amni, Suplex, Emana, Pet Dry, whatever the name, because each brand has your name. Because of this, it is not freshness? Isn't freshness, because synthetic fabrics are special; like polyester, polyamide, which undergo a few treatments in the fibers and has its benefits in Kentontrade:
1. Moisture absorption
2. Fast drying, you often ends a race and likes to be paquitando on the test and choose materials right prevent you stay wet too long.
3. UV protection
4. antibacterial Effects
5. Infrared that helps in movement.
I'm not gaining anything by it and I'm not encouraging anyone to buy the pieces below, these are just a few examples of wildcard parts super recommend.
1. Nike Legend 2.0 Legging Pants You Poly Pant: She has a thicker material and fits very well to the body. The price of this model is a little salty, but worth every penny. Ideal size for me is GG size brand. The hint that these pants on Centaur is on sale.
Pants Leggings Oxer Seamless: this surprised me legging. I still see some products of Oxer pull the wire with ease and such, but I have used a lot to who bought a Christmas promotion in Centaur. Bought for R$49,90. As I have a lot of leg and butt the optimal size of this brand is GG.
3. Adidas pants are my dream of consumption, typically those of compression or thicker material are the best. As the numbering of the Adidas is slightly larger, usually the size G are very good in me. The line Response I think Female super running. This line has to tie cord at the waist, but that fits perfectly, without that feeling of stay down as we conduct the training.
For anyone who's into Compression Pants, I nominate the Running line of Unisex Flet. Unquestionable quality.
Another tip I give is, while we're on GG will opt for neutral colors and without much pattern. The more stamps more the sense of volume, IE we are huge. Let the color to the jerseys and sneakers, Oh yes I love, how much more colorful and flashy best.
Gallery
Pin by Fashion Bug on Fashion Bug Legging & Jegging Plus …
Source: www.pinterest.com
Plus Size Leggings
Source: www.forever21.com
Items similar to Tights for Chubby Blythe, Mimi Bobeck …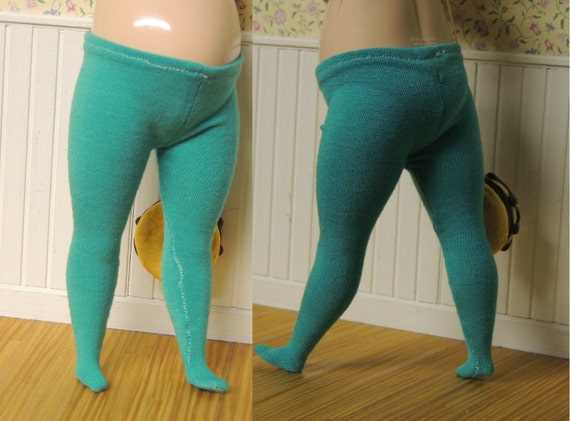 Source: www.etsy.com
Best 25+ Under armour women ideas on Pinterest
Source: www.pinterest.com
Top 4 Reasons Why People Use BBW Dating Sites
Source: www.top5bbwdatingsites.us
74 best TIGHTS/LEGGINGS/STOCKINGS images on Pinterest
Source: www.pinterest.com
Naomi Larocque
Source: lookbook.nu
721 besten Tight beautiful leggings on bbw Bilder auf …
Source: www.pinterest.de
The 5 Best Leggings For Winter
Source: www.yahoo.com
17 Best images about Bbw on Pinterest
Source: www.pinterest.com
20 Style Tips On How To Wear Shorts In Winter
Source: www.pinterest.ie
Top 25 ideas about Pantyhose Wife on Pinterest
Source: www.pinterest.com
The 257 best Big L images on Pinterest
Source: www.pinterest.co.uk
speakfashion.us Fashion Style Tip: Metallic Leggings
Source: www.speak-fashion.de
These Are The Most Popular Leggings On Pinterest
Source: www.yahoo.com
Dressing Tips For Plus Size Club Wear
Source: www.plussizeall.net
The 402 best images about Plus size fashion tips with …
Source: uk.pinterest.com
Ask A Plus Size Stylist With Dia&Co
Source: www.fatgirlflow.com
17 Best images about How to Wear Leggings
Source: www.pinterest.com