The brain, the most complex and important organ of our body, is one of the first things that forms in the baby. For the baby's brain to grow normally and healthy, mothers can do some things that will make it much easier.
In the second week of pregnancy, when the fetus measures only three millimeters, the neural tube arises, which is an embryonic structure that will give rise to the brain and the spinal cord.
In the fifth week of gestation, the right hemispheres (responsible for spatial and visual functions) and left hemispheres (responsible for language) already begin their formation.
In the tenth week of pregnancy the highest point of neuron production occurs, and from then on, the baby moves his arms, reacts to sounds, and begins to accumulate a series of experiences.
5 Tips To Help Baby Brain Develop
Folic acid
The folic acid is a nutrient that aids in the formation of the neural tube baby, it's so important that doctors indicate even prior to pregnancy.
According to experts, pregnant women need 0.4 to 0.8 milligrams of folic acid per day within three months before conception and three months later.
To get the exact amount of folic acid, pregnant women should be in prenatal care and follow a balanced diet.
Folic acid can be found in whole grains, dark green leaves and vegetables, orange juice and beans.
Fish
Pregnant women who want to help develop their babies' brains should consume fish. Fish is a white meat rich in omega-3, a fat important for the formation of the outer membrane of brain cells. Fish meat allows a quick and effective exchange of messages between nerve cells. That is why pregnant women can abuse sardines, tuna and salmon.
Pregnant women should avoid fish with a high concentration of mercury, such as swordfish and cation, as this metal passes through the placenta and can cause neurological damage to the baby.
Interaction and affection
After birth it is important for the parents to stimulate the child. It is essential that the parents talk to the child, speak slowly, using the facial expression, always looking into her eyes, speaking her name, because even if the baby does not understand the meaning of what she is talking, talk helps prepare the brain of the little one so that he understands the language.
Toys
To stimulate the baby's or child's brain, it is important to use colored toys that stimulate the child's senses.
Reading
Reading helps to develop the baby's brain, making your imagination make you know things from day to day. Choose children's stories with colorful books.
Gallery
10 Shocking Things that Happen to Your Body after Giving …
Source: www.top10homeremedies.com
Things You Can Do with Your Baby to Stimulate Baby's Brain …
Source: www.mommycrowd.com
Smoking During Pregnancy Is It Child Abuse?
Source: www.pinterest.com
Does baby brain really exist?
Source: www.tesco-baby.ie
How to Support Pregnant and Parenting Teens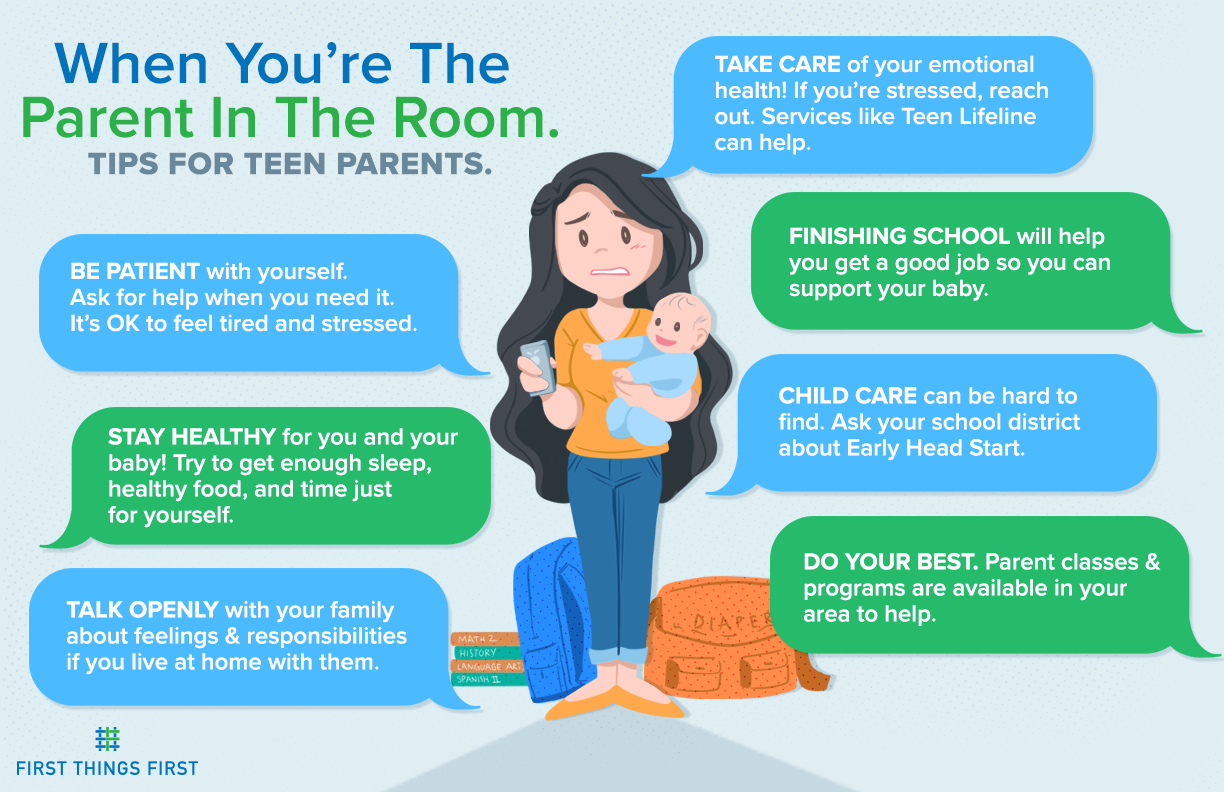 Source: welcomebaby.labestbabies.org
Brain Development • ZERO TO THREE
Source: www.zerotothree.org
1000+ images about January is National Birth Defects …
Source: www.pinterest.com
Healthy Things To Eat While Pregnant
Source: www.jasonresler.net
How to Improve Baby Brain Development During Pregnancy
Source: www.developinghumanbrain.org
28 Weeks Pregnant: Useful Information for Pregnant Women
Source: www.consumerhealthdigest.com
By: Lauren Nash Dani Blevins Phylicia Kelly Krystle Jordan …
Source: slideplayer.com
12 Weird Pregnancy Facts That You Probably Didn't Know …
Source: www.boredpanda.com
837 best images about Pregnancy on Pinterest
Source: www.pinterest.com
148 besten CafeMom's Top Pins Bilder auf Pinterest …
Source: www.pinterest.de
Things You Can Do with Your Baby to Stimulate Baby's Brain …
Source: www.mommycrowd.com
25+ Best Memes About Use-Your-Brain
Source: me.me
Are you pregnant? 8 simple things you can do to have an …
Source: www.hindustantimes.com
3 Things You Can Do If Your Baby Is in the Wrong Position …
Source: www.parents.com
Three things you can do to improve your memory: 10 easy …
Source: blog4brains.com
7 things you should know about fits in babies and toddlers …
Source: www.youngparents.com.sg