In addition to contributing to a healthy diet, these superfoods can still help you lose weight.
Superfood  is a term used to describe foods with a high nutrient content and high health benefits.
According to the  Harvard Pilgrim Health Center , many foods are referred to as "superfoods" because of their extraordinary health benefits.
These foods are generally natural, whole and contain high levels of vitamins, minerals, amino acids, essential fatty acids or antioxidants.
It is believed that the incorporation of these foods into daily food improves, in general, physical health. However, the fashion of superfoods is increasingly becoming banal.
Doctors and nutritionists are divided on the real qualities of these products, but all converge on an idea: the publicity that these foods have curative powers goes far beyond reality, at least scientifically proven and with proven results.
BENEFITS OF SUPERFOODS
---
There is well documented evidence that superfoods are sources of energy and have several nutritional benefits because of their rich vitamin and mineral content.
Some of these benefits are:
Inhibits diseases;
They have anti-inflammatory properties;
They promote weight loss;
Strengthen the immune system;
They promote metabolic regulation.
Due to these factors, it becomes obvious that introducing superfoods into your daily routine can improve your overall health.
Additionally, in the latest surveys, Portugal was among the countries where fruit consumption is not enough.
Considering that the great majority of superfoods belongs to the horticultural group, if this trend leads to an increase in the consumption of fruit by the Portuguese population, then this consequence is undoubtedly positive.
THE OTHER SIDE OF THE COIN
A recent article in Slate magazine recalled a campaign by a large American company that, at the beginning of the 20th century, presented the fantastic properties of a fruit that alone cured illness. This magical fruit is probably in your kitchen right now: it was the banana.
The term superfood was not used in everyday language until recently. It came with the fashion of detox juices and healthy eating. There is a kind of belief that superfoods have properties far beyond normal and can even cure diseases. That is not true!
There are known and documented cases of foods that help in the treatment and prevention of certain diseases, but do not need to be of exotic origin or be named super to have these characteristics.
FOODS THAT HELP TREAT AND PREVENT SOME DISEASES
For example,  cinnamon  has properties that help in the digestion of  carbohydrates , thus promoting better control of  diabetes .
Above all, before you start arbitrarily eating a superfood, it is important to keep an eye on your health.
The  goji berries , for example, can be very interesting for its antioxidant properties, but it is known that those who take anticoagulants should avoid dried fruit and goji berries are included in this group.
In this way, superfoods are not the solution to all ills. The superfruit terms and superfoods are marketing creations unrelated to any regulation or scientific definition. We must know the nutritional composition of each of them and understand why they can do it well.
There is, in fact, scientific evidence that a diet rich in varied fruits, vegetables and grains can substantially promote health.
But evidence that a food alone can provide meaningful benefits outside the context of a healthy diet is very scarce. That is, the most important is to establish healthy eating habits overall.
THE LIST OF 'SUPERFOODS' AND WHAT THEY PROMISE
The latest scientific research already demonstrates the importance of eating foods with a content especially rich in vitamins and minerals and other nutrients, with effects in the prevention and treatment of diseases.
However, as we have seen, they alone do no miracles. Assess your tolerance for these foods and, if possible, try to gradually add them to your food in moderation.
Above all, do not forget that these are only useful if you include them in a healthy diet.
1. WHEATGRASS
Wheatgrass comes from young wheat leaves and is recommended for its detoxifying and alkalizing effect, and is often used to make detox juices.
Nutritional characteristics:
Gluten –  free ;
Rich in  iron ;
Rich in vitamins  A ,  C  and B complex.
The leaves of the wheatgrass are available fresh or in the form of powder.
2. GOJI BERRIES
Used in traditional Chinese medicine millennia ago, the goji berries arrived in the West recently, in the form of dehydrated fruit.
Nutritional characteristics:
Excellent source of carotenoids;
Rich in polysaccharides – reinforce intestinal flora and immunity;
Rich in  antioxidants ;
Excellent source of protein: 18 amino acids, of which 8 essential;
High fiber content  ;
High mineral content, such as  zinc ,  iron , copper,  calcium , selenium and phosphorus;
Rich in vitamins B1, B2, B6 and  E .
Goji berries can be eaten like raisins or added to yogurts, salads, breakfast cereals, juices and shakes.
► Learn how to care for goji berries here.
3. CHLORELLA
Microscopic green algae that grows in pure water, very popular in Japan, chlorella is recommended to promote brain and liver function and influence metabolism and respiration.
Nutritional characteristics:
Contains  proteins  of high biological value – 18 amino acids, of which 8 essential;
Rich in various vitamins and minerals – mainly in  vitamin B12 ;
High fiber content;
Rich in antioxidants, such as  beta-carotene ;
Rich in nucleic acids.
The  chlorella  also plays a role in improving the immune system, stimulate the formation of red blood cells, the ability of cells to communicate and identifying foreign bodies by lymphocytes.
Because it is rich in antioxidants and nucleic acids, it also promotes tissue growth and maintenance.
Chlorella is available as a powder or food supplement.
4. QUINOA
The  quinoa  is a grain much appreciated for its benefits to the body and can be used as follow – up on the dish, replacing the rice, pasta or potatoes.
Nutritional characteristics:
Gluten-free;
Balanced balance of proteins;
Good protein content;
Rich in omega-3  and omega-6 fatty acids  ;
Strong antioxidant action;
High content of vitamins A, C and E.
Quinoa should be eaten cooked, with meat or fish and vegetables. It can also be mixed in salads, with other vegetables or in soups and risottos.
5. SPIRULINA
The  spirulina  is a microscopic freshwater algae, which owes its name to the fact that spiral shape.
Nutritional characteristics:
Higher protein concentration found in foods (between 65 to 71%);
Strong antibacterial action – helps the body eliminate toxins;
All essential amino acids;
Great content of various vitamins – A, B1, B2, B6, E and  K .
The spirulina presents powder and can be added in small amounts, juices, yoghurts and milk shakes.
6. ACAI
The  acai  is at the moment one of the most popular fruits worldwide. Native of the Amazonian, purple and cluster shaped, acai improves cardiovascular health, immunity and promotes rejuvenation.
Nutritional characteristics:
All essential amino acids;
Antioxidant effect;
Polyunsaturated fatty acids;
Rich in vitamin A and C;
High fiber content;
High calcium and iron content;
Rich in flavonoids (20 times more than red wine) – High anti-inflammatory action.
In Portugal, it is possible to buy acai in specialized stores or hypermarkets. You can add it to smoothies, yogurts, cereals or other fruits. Açaí can also be purchased in freeze-dried powder and frozen pulp.
7. SEEDS OF CHIA
The  chia seed  is one of the most powerful foods, functional and nutritional known, and enhance the body's immunity.
Nutritional characteristics:
Excellent source of fiber;
Rich in antioxidants;
Rich in essential minerals;
Vegetable source richer in omega 3;
Rich in mucopolysaccharides – they form a mucilage layer on the intestinal wall, in such a way that the pathogenic bacteria are blocked and the mucous membranes recover from the aggression more quickly;
Excellent source of fiber – satiating and beneficial effect for intestinal health.
Chia seeds are sold in the pure state and can be added to yogurts, salads, shakes and used to make various recipes, the best known being chia pudding.
8. AVOCADO
The  avocado  is a very cloying fruit and increasingly used worldwide. This is an excellent ally in preventing some pathologies and maintaining proper weight.
Nutritional characteristics:
Higher protein content than any fruit;
Significant doses of oleic acid – decreases bad  cholesterol  (LDL) and increases good (HDL);
Rich in glutathione – antioxidant that reduces levels of cortisol, the stress hormone.
You can eat the avocado in salads, in the confection of sauces, in toasts or even alone as a snack.
9. SWEET POTATO
The  sweet potato , in addition to being very tasty, contains several nutritional benefits that promote its intake.
Nutritional characteristics:
High doses of beta carotene – antioxidant action;
When compared to traditional potatoes:

 Lower glycemic index ;
Higher content of minerals (calcium, iron, potassium and phosphorus);
Greater fiber content – superior satiating power.
Roasted , cooked or sauteed, accompanying meat or fish, are the best ways to ingest sweet potatoes. However, nowadays, some people are cooking it in the toaster and eating it like toast in the snacks.
10. OATS
The  oats  is a cereal widely used throughout the world and extremely versatile.
Nutritional characteristics:
Rich in fiber – promotes bowel functioning;
Moderate glycemic index – stabilizes glycemia and insulinemia;
Rich in various vitamins and minerals.
The  oatmeal when ingested in a controlled manner, are also excellent allies in weight loss due to its glycemic index.
With oats, you can make  potatoes  with milk or water, or you can add it to yogurt or milkshakes. You can also use oats in the form of flour, to add to the cakes or cookies.
11. LENTILS
There are about 50 varieties of lentils and some studies suggest that regular consumption of this legume decreases the risk of  obesity  by 22%.
Nutritional characteristics:
High fiber content;
High protein content;
Easy digestability;
Iron rich.
Eat about one cup of lentils tea a day, preferably cooked, to accompany meat or fish. It can also be add to vegetables or in salads.
Gallery
How to Eat Donuts, Cupcakes, Waffles, Cookies, Muffins …
Source: betches.com
Health benefits of Quinoa that you should know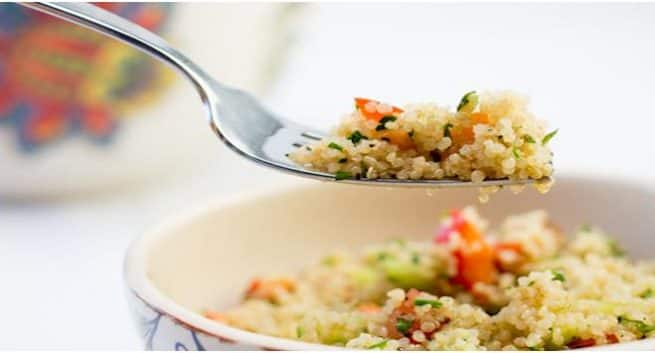 Source: www.thehealthsite.com
An Infographic Starring Sweet Potatoes
Source: tommyssuperfoods.com
The Body- and Health-Boosting Benefits of Barley
Source: www.shape.com
A Superfood List + Vegan Superfood Smoothie Bowl with Maca …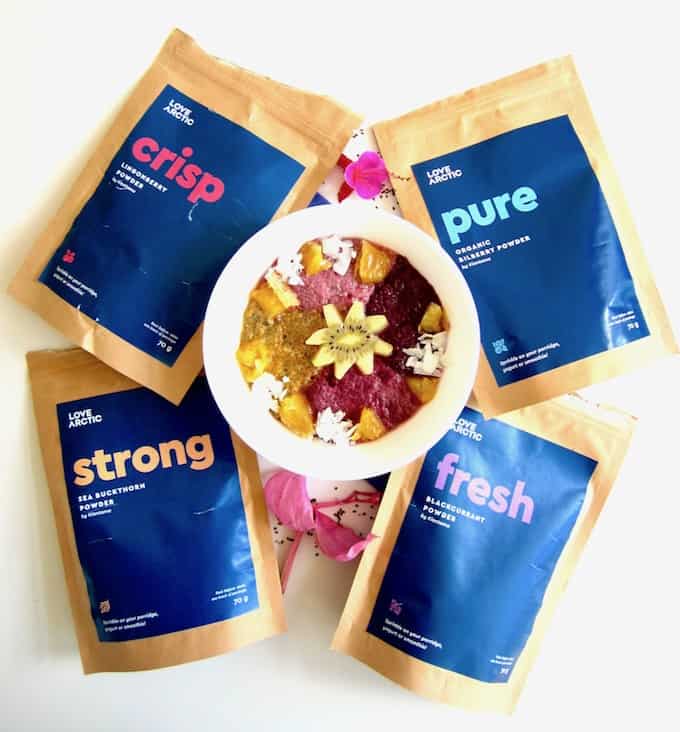 Source: veganchickpea.com
25 Healthy Human Superfoods for Cats (and how they improve …
Source: catsphd.com
Walnuts' Homemade Remedies And The Great Benefit Of Them
Source: healthylifestylezone.com
Mindfulness Of Emotions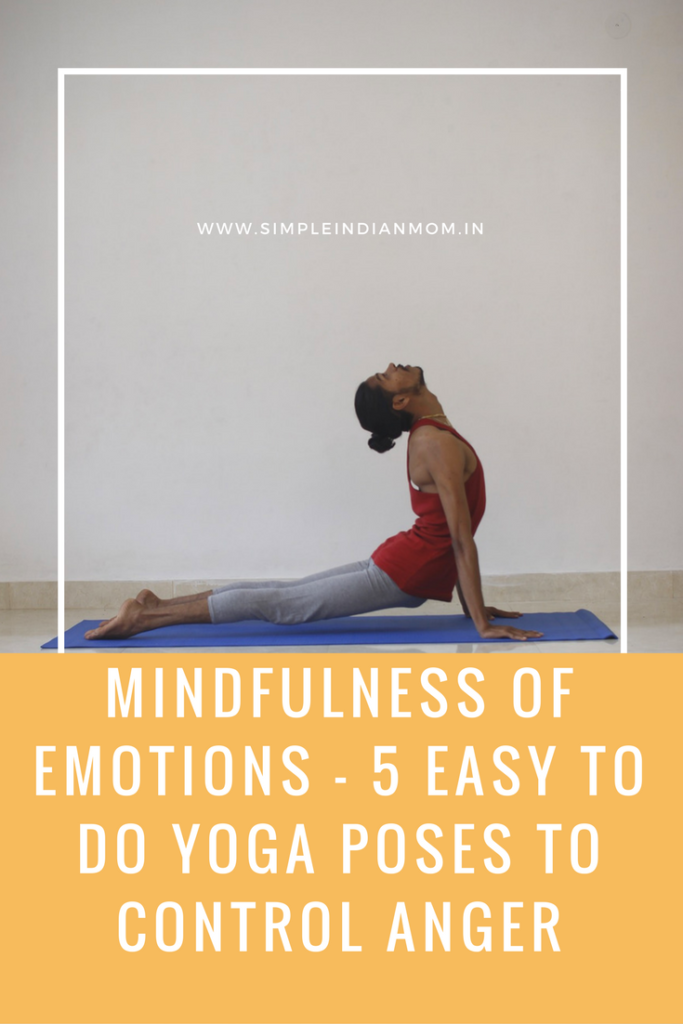 Source: www.simpleindianmom.in
12 Famous People With Mental Illness
Source: www.livealittlelonger.com
Apples from 9 Essential Fall Superfoods and How to Cook …
Source: www.thedailymeal.com
Superchare your life with Super Greens | Lifestyle
Source: stylemagazines.com.au
Benefits and Nutrition Archives
Source: www.quinoasuperfood.com
Top 6 Nutritarian Superfoods
Source: hellonutritarian.com
Keto Products Ghana Online Store
Source: www.facebook.com
Home Sprouting: All You Need to Know!
Source: www.sproutliving.com
Discovering vegan and dairy-free sweet treats to enjoy at …
Source: fabricofmylife.co.uk
How to balance your hormones naturally with maca
Source: www.thriveprimal.com
Eat These Black & Orange Foods For Halloween
Source: longevitypower.com
12 Best Images About Iron Enriched Foods On Pinterest …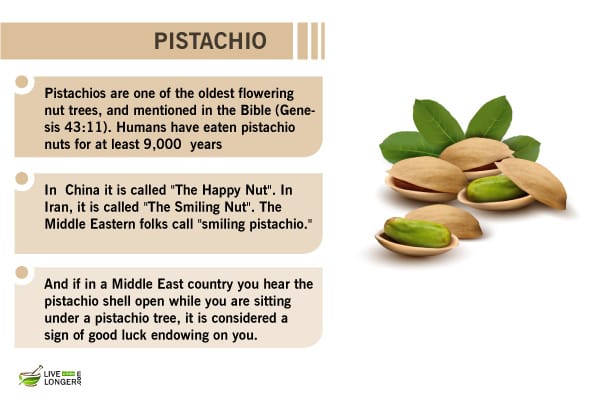 Source: photosexygirls.com
A Superfood List + Vegan Superfood Smoothie Bowl with Maca …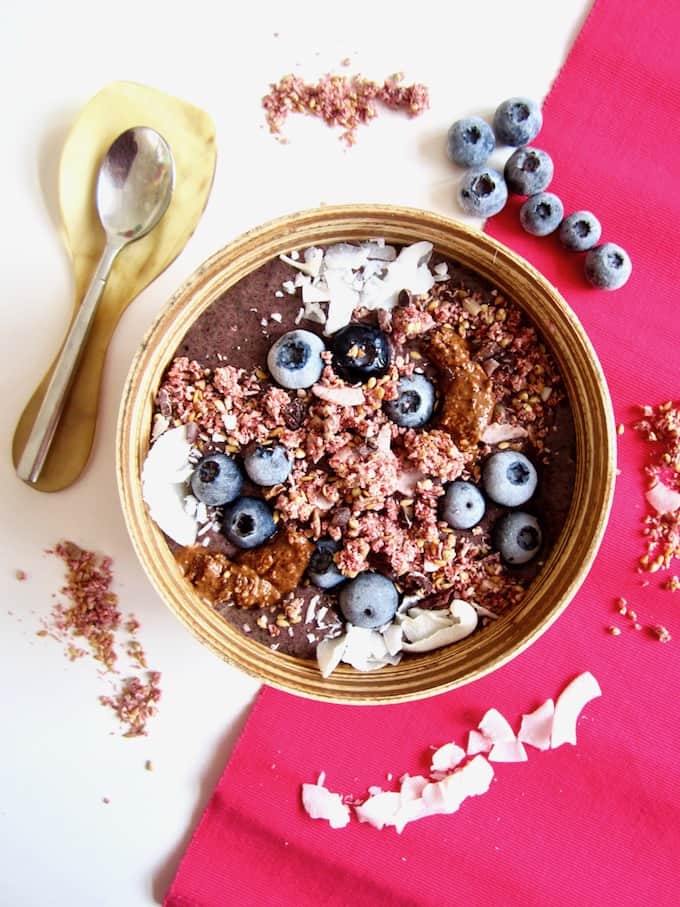 Source: veganchickpea.com