The current ANNY collection "Enjoying the Waves-Miami Surfer Girls" includes six great sorbet tones, of which I would like to present two of you today. I have received the nail polish "Pink Pants" and "Mint Dolphin" and thus coincidentally received two colors, which I myself would have chosen as well. As the names already say, it is a summery pink and a nice mint green.
That says ANNY:
"Next Stop: Miami! The wild hustle and bustle in the party city attracts many fashionitas and celebrities. But here not only is celebrated, but also the body shaped. Of course, our ANNY trendscouts have once again been inspired by this atmosphere and created a new collection of six fruity-fresh sorbet tones. The new trend colors are cheerful and sporty."
Content / Price: 15ml for 9.50 € with  Douglas
The varnishes have a solid brush which is not too thin but not particularly wide. The varnishing worked so easily, even if I actually broader brushes prefer. The lacquers have a consistencythat is not too fluid so that the lacquer can be distributed well.
Pink Pants
Pink Pants has a beautiful creme finish without glimmer or glitter and can be applied without streaks and evenly. The varnish covers two layers. The drying time I found very short, but I still have a custom topcoat painted. The durability in combination with the topcoat I found very good, I have the paint for five days on the nails worn and except for a small splinter on the pointing finger only minimal, barely visible tipwear had. I only removed the lacquer, because I finally wanted to try the Mint Dolphin.
Mint Dolphin
I like the color of Mint Dolphin really well! A beautiful mint green which covers evenly in two layers. The opacity I found still somewhat better than with Pink Pants, one may also come with a somewhat thicker layer. I always paint two thin layers, because I achieve a more even result.Also with Mint Dolphin I found the drying time very short. In combination with a topcoat I have the paint now for three days on the nails and only minimal tipwear. Here I feel that Pink Pants has held something better. But I also would not want to come under the table, that with me nail polish – especially in combination with a topcoat- generally rather good hold and that can be individually different.
My Conclusion
With the ANNY paints, I've only had good experiences so far and Pink Pants and Mint Dolphin are no exception. They can be painted evenly and cover in two layers. The drying time I felt as very short and the durability was good. If you like the colors, then you should look at the varnishes.I have below you also further experiences and colors from the collection link. I like both colors very well and with the quality I am also satisfied, so I certainly wear the paints still often.
Gallery
Pink Dolphin Holiday Waves Jogger Pants at Zumiez : PDP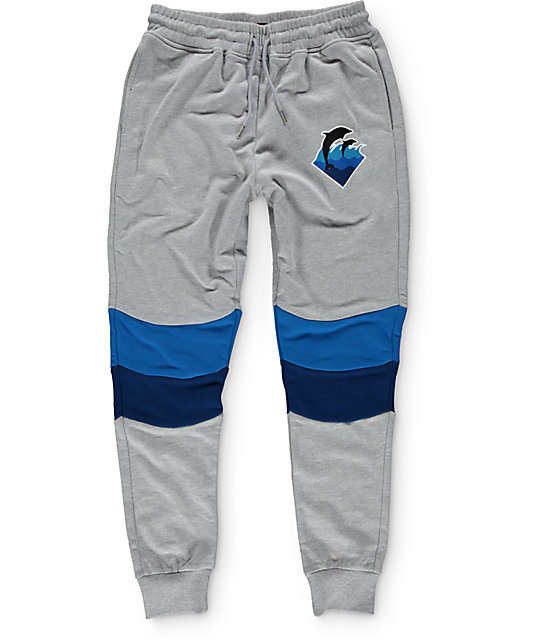 Source: www.zumiez.com
Pink Dolphin OP1 Jogger Pants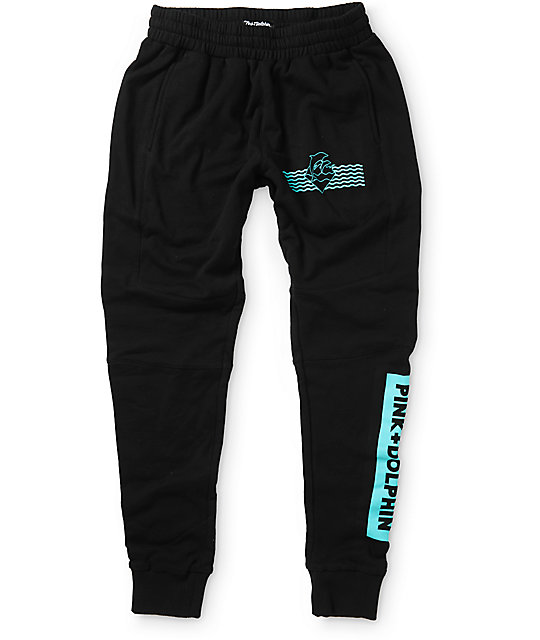 Source: www.zumiez.com
Pink Dolphin Ball Sprint Pants
Source: www.citygear.com
Pink Dolphin Waves Jogger Pant
Source: www.ruvilla.com
Pink Dolphin Ball Sprint Pants
Source: www.citygear.com
Pink Dolphin Clothing, Hats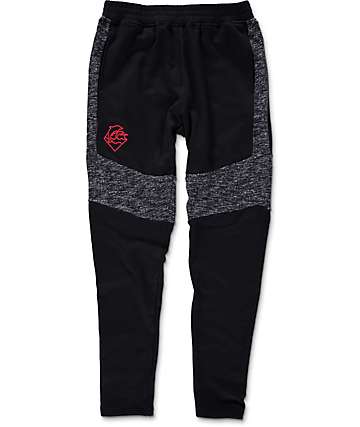 Source: www.zumiez.com
Pink Dolphin Waves Red Track Pants at Zumiez : PDP
Source: www.zumiez.com
Pink Dolphin Waves Jogger Pant
Source: www.ruvilla.com
Pink Dolphin Pants Moto Stripe Sweatpants Black …
Source: www.karmaloop.com
Pink Dolphin Pants Moto Stripe Sweatpants White …
Source: www.karmaloop.com
Pink DolphinWavesport Track Pants 2.0 (Black)
Source: thehideoutclothingstore.com
Pink Dolphin Jeans
Source: animalia-life.club
Pink Dolphin Pants
Source: animalia-life.club
Pink Dolphin Anchor Pants
Source: animalia-life.club
Pink Dolphin Black Drawstring Track Pants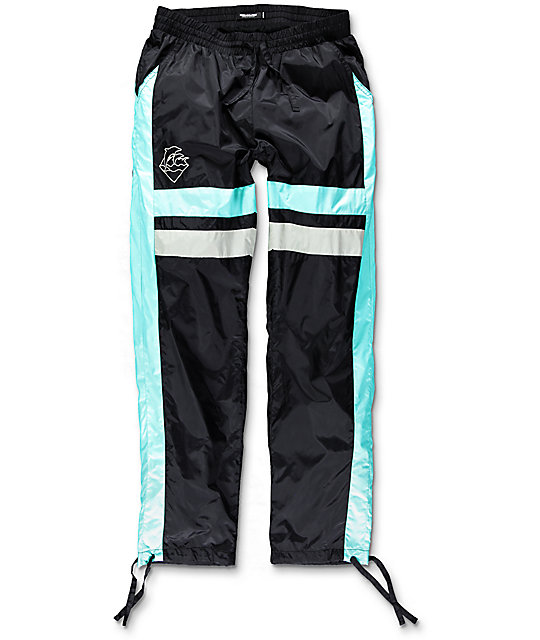 Source: www.zumiez.com
hiphop pink dolphin new street wear sportwear pant men and …
Source: www.aliexpress.com
Pink Dolphin Pants
Source: animalia-life.club
Pink Dolphin Wave Flare Wind Pants – Men's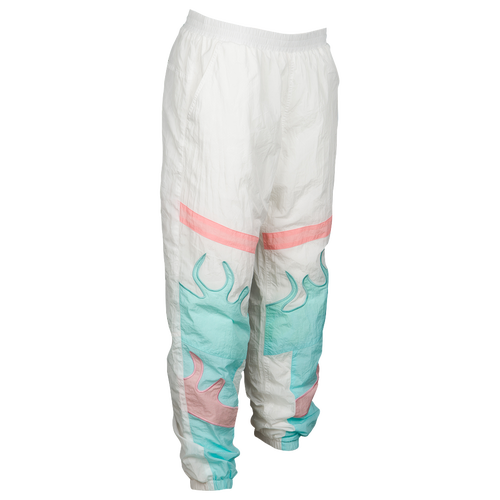 Source: www.eastbay.com
1000+ images about Pink Dolphin on Pinterest
Source: www.pinterest.com
Pink Dolphin Pants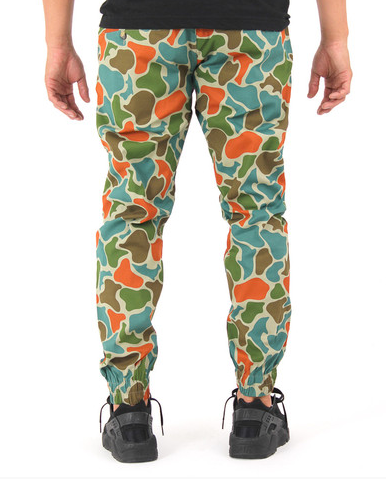 Source: animalia-life.club