Continuing my diary NYFW, our Monday began agitated!
Moved to the castle hotel Le Parker Meridien. I already knew him, because every time I visit NEW YORK I have to eat the sandwich Burger Joint, one of the best in the city, in my opinion and that is inside the hotel. I love! Look at the picture that Camilla took – my battery was over when we went to lunch almost 5:00 pm.. Lol!
In fact, before continuing to talk about our script, break to talk about the hotel I loved it. Recommend and want to stay there again for several reasons:
He is on West 65th Street, between 6th and 7th-that is, two blocks from the 5th Avenue and close to Central Park and Times Square, the square cooler and agitated. You can do everything on foot.
2. Have a clear, clean room (I'm running with mega clean places!), spacious, which is rare in Manhattan and a beautiful view to the Park (not all, so make sure at the time of booking, but it's worth it – see photo).
3. Have a floor with SPA, Hall specialized in brush, makeup salon, nailbar, barber shop vintage style-all open to the public, enjoy and meet! In addition, for guests, heated swimming pool, yoga, gym room and a terrace with breathtaking view. On the run I couldn't enjoy anything, so it's on my list.
4. The elevator always going on Tom and Jerry, Charlie Chaplin, the three Stooges or some fun drawing. Lol!
5. Floral arrangements are sighing!
6, the lobby is mega busy because of all these services and because there are a coffee one, the Burger Joint that I have already spoken above and the Standard's.
Ah, the Standard's… He is traditional in New York by the super super breakfast brunchstyle. The portions are gigantic and the purpose is to be that kind of food prepared at home for his family on a weekend morning, you know? Abundance in everything! I ate eggs benedict with salmon which was divine and for dessert we split this big french toasts with Nutella and strawberries. Oh God!
Anyway, you won't regret it! Who gave my snapchats can confirm that I'm not lying or exaggerating. =)
In time, another tip: I usually buy chip for mobile as soon as I arrive in the city. However, this time we use the of America Net Mobile, the only Brazilian number and a u.s. number together. So you can make/receive calls from Brazil the local price and also call phones and mobiles from there. Oh, and with unlimited internet that worked very well. I would not give up more! =)
The first appointment of the day was a visit to the showroom of DVF in Meatpacking for re-see the collection, that is: view of close, the macaws, what had been've been doing it the day before. My God, how beautiful! Diane did an amazing mix of floral prints, some with details in Oz as a patchwork of years 70. We also saw gold lame effect and parts in black and nude with iron on butterflies. Super playful! In fact, I loved the clutch with flowers, the tables that have graced the hair of the models on the catwalk.
Ended up losing the Tommy Hilfiger fashion show that happened at the same time. It was too beautiful and as always the scenery was something from another world. He reproduced a beach! That's right! For Mr. Hilfiger, "go big or go home" is your motto. A lot of knitting and crochet, floral prints and lots of stripe, with natural materials and bomber jackets over short right as the costume of a weekend praiano. I want this dress already. Bravo!
Follow to the Cipriani in SoHo for a lunch offered by GrayTVOficial for us. Is a digital channel in which the presenters are models and the topics range from fashion, beauty, film, gastronomy … Show! There, beyond the time Guys Blogs, Paula Martins, Alina Gonçalves, Lilian Pieroni, Rafa Marin, Marina Theiss and Gabi Rebeschini. I just love this restaurant! Everything is wonderful … Valley super worth it!
From there I rushed to visit the new shop of Anna Sui and freaked out in this floral dress. Too bad I didn't have my phone number. My face, right? To match the colors in the neighborhood! Lol!
Through the hotel to straighten up and go to the showrooms of Jason Wu and the Creatures of the Wind. As I said, I love being able to check nearby tissues, the cuts, the details … I think it's cooler than the parades! Jason has an aesthetic more straight and clean, but elected frill for several pieces of this collection-my favorites are the long green dress with this detail and the dress type shirt with lace and feathers. The Creatures already do well with parts a vintage touch I love and mix of prints and textures. My favorite parts were the dress of silk with velvet devorê and the long black tube dress with printed sleeve.
Phew! Exhausted, we dined at Nolitarestaurant Cherche Midi, a French well yummy and cool. Was no cell phone (also, imagine how I abused him with this program!) and I couldn't click. The steak tartare was divine, Luisa also loved salmon and I ordered the pappardelle with shitake. Delhi!
Tuesday began with a parade of Tory Burch (who sent me the moodboard the parade the night before and I was curious and animates with what would view). I love the brand and I'm always drooling with parts and with the styling of the parade. After all, there's no point in having beautiful pieces in the closet if you don't know how to combine them, right? Tunics, dresses and gowns with traditional embroidery, your trademark continue. I liked the dress in a fabric that resembled a Greek tapestry well beautiful and one that had a wonderful embroidery leaked in lilac and coral. < 3 I went with my earring collection that I developed with Isabella Blanco – launch of 35 exclusive pieces 28/10 day, huh? #momentoautopromoção
I left there and went to meet the Camila in Badgley Mischka. The light from the catwalk was so strong that all my photos were blown out. Hunf! I loved being able to see close this work so beautiful and really wanted to go to the next wedding as well.
We rushed to the space of TRESemmé, official sponsor of NYFW to meet the top hairstylist Eron Araújo and check the launches of the brand. There we could choose one of the styles shown in the previous days-did completinho post here. We did some little pictures that came out in the Guys last week. Who saw?
The marathon continues and we run so we don't miss one of the most disputed parades of the week and also with famous muuuuuitos-the Diesel Black Gold. Happened on Wall Street and had leather, jeans, plays with cutouts and asymmetry, plots that let the body shows, eyelets and rings, well the DNA of the brand.
The night an incredible event in the castle of Cars: show Ana Carolina only for guests. People, was great! I recorded a snap gotta get back to work the Zezé di Camargo singing "it's love" and, of course, with Ana Carolina who sang with us also for the snap "which of us two". Those who do not follow me lost. Lol!
The last day began with breakfast at Norma's followed by a guided tour of the Saks Fifth Avenue in the company of Regis Prado, the top personal shopper in the store that accompanied us in several fashion shows and showrooms and who showed us first hand parts that would be the next day on the runway for Ralph Lauren. Very cool! My favorite look of the fashion show was that – with blank shirt fluffy pants + leather jacket and sneakers in caramel. Want to copy now!
The afternoon was the only free period we had on the trip, so imagine: each went to one side in order to visit your favorite stores. I went to Zara and FreePeople and just me … many pieces in leather and chamois with boho touch that I love so much! Oh my card! Many beautiful things, folks.
We finished the day with a farewell dinner at super played Carbone. You have to make reservations. Let's make it at 10:30 pm and yet we expect 1:00 on the counter – at least the drinks were on behalf of the House. Italian with beautiful decoration, small and cozy environment, staff nice and polite and delicious dishes! Oh, I miss you … We asked parma ham and input was eating on his knees. Fettuccini with funghi Mine lol! was also awesome. Top! The Naomi Campbell was there.
Qunta was our last day there! In the morning I went to the showroom of the Coach with Camila and was delicious. People, know when you want to send the whole collection and wrap take home? So! Felt this way. I loved the mix of floral little boys like Liberty, the jackets (God!), the bags with flowers cut leather collars with flowers, the glasses , the shoes, the Bootie cowboy. Tense!
Leaving ran find Camila Neves for a tour in Williamsburg, but this is subject for another post. Stand by!
Gallery
Fashion Archives
Source: clairestemen.com
NYFW Diary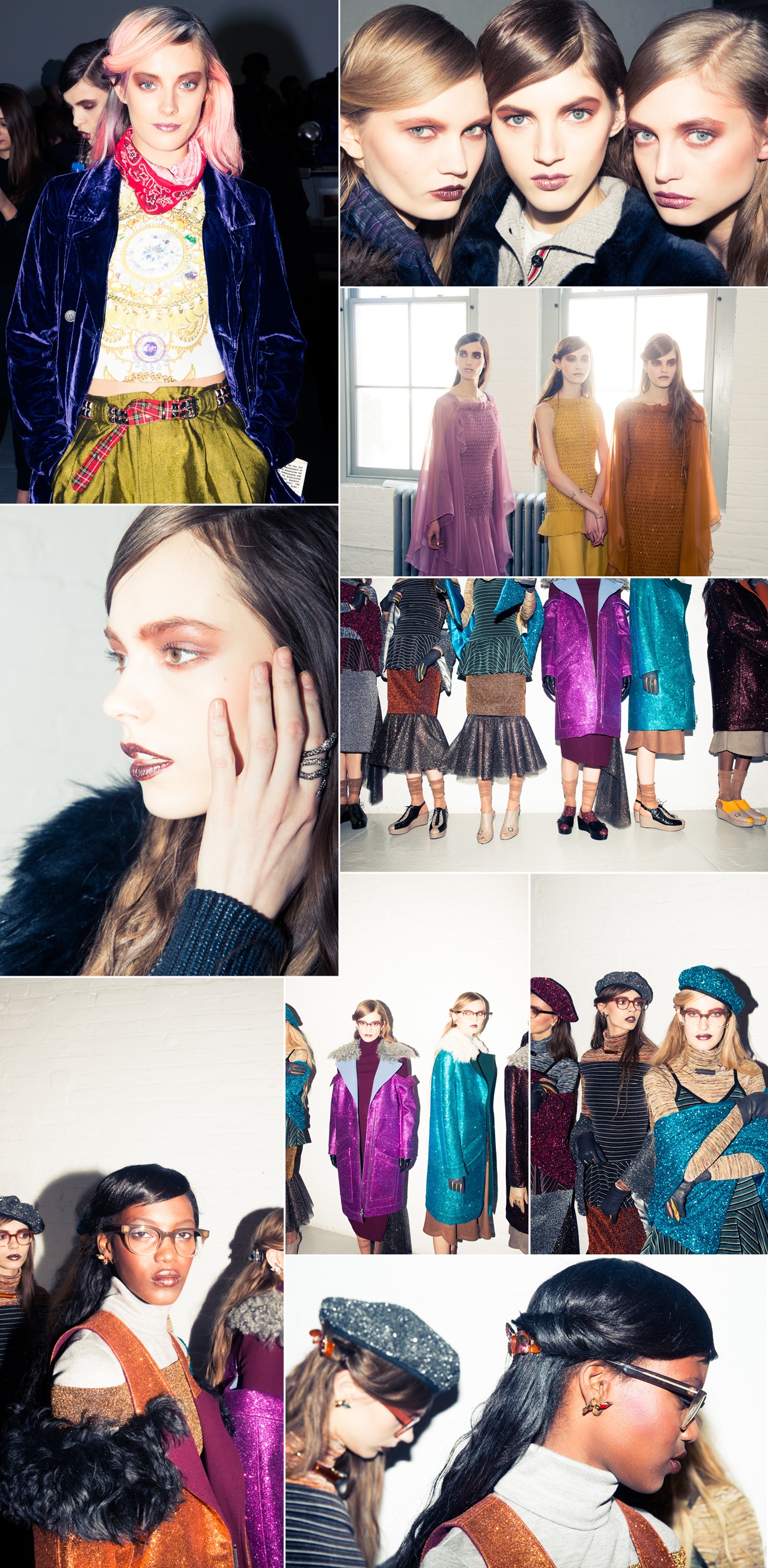 Source: coveteur.com
NYFW Diary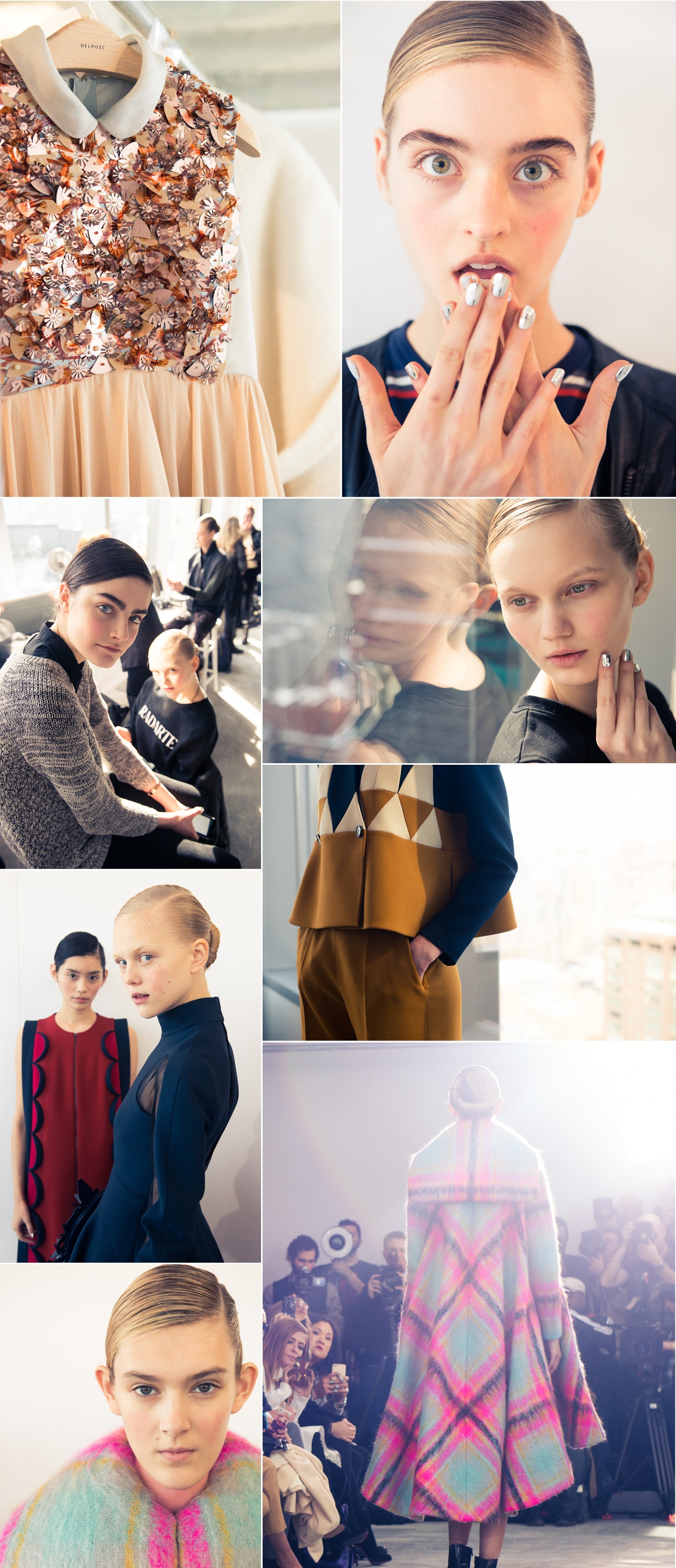 Source: coveteur.com
NYFW Diary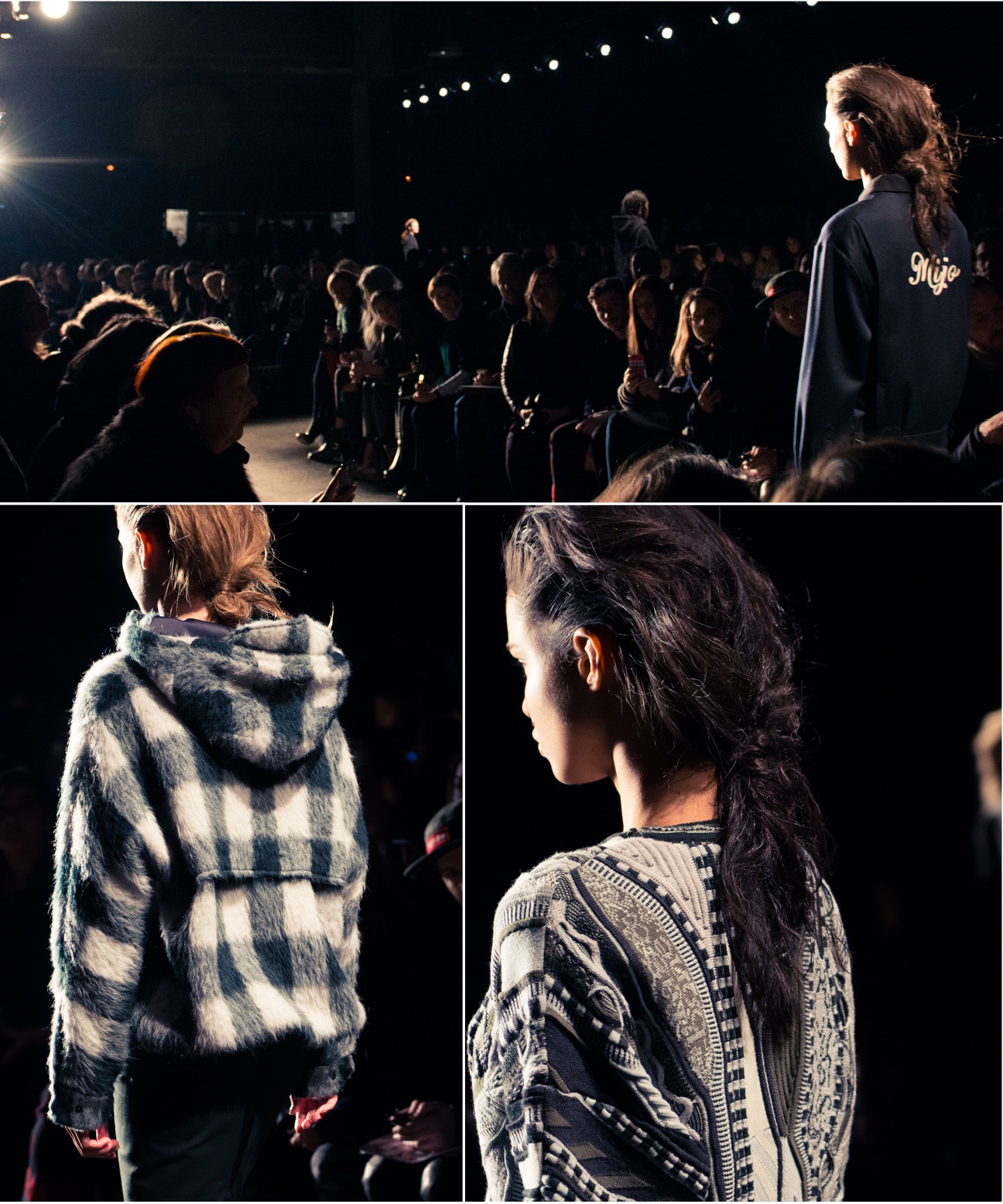 Source: coveteur.com
NYFW Diary

Source: coveteur.com
NYFW Style Diary – Day 4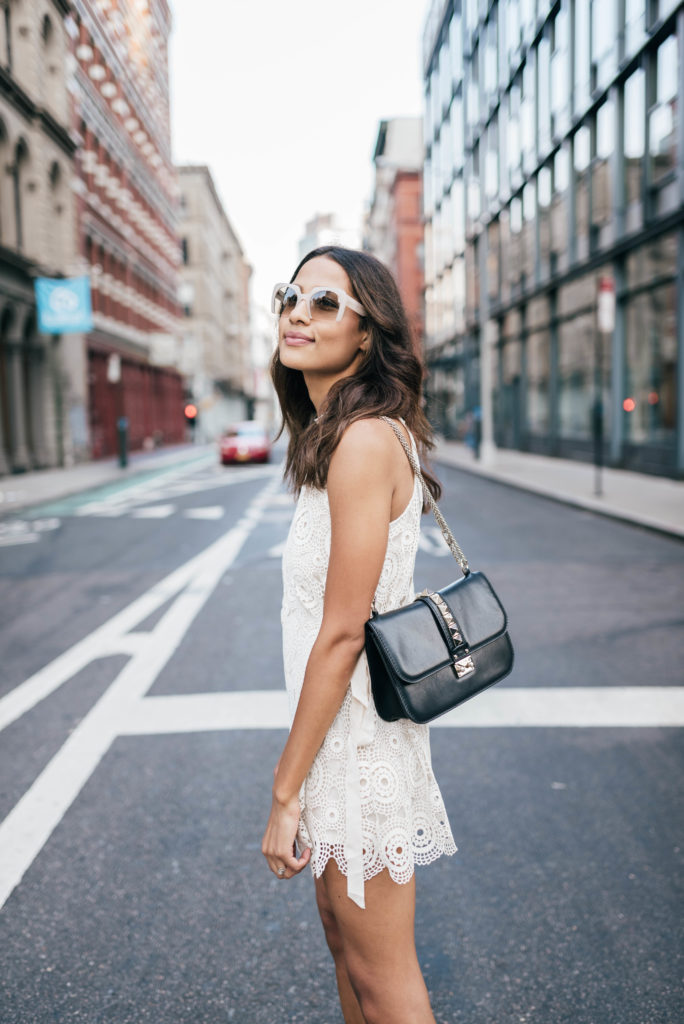 Source: discodaydream.com
NYFW Diary II
Source: trinekjaer.com
NYFW Style Diary
Source: allisonmcnamara.com
NYFW Diary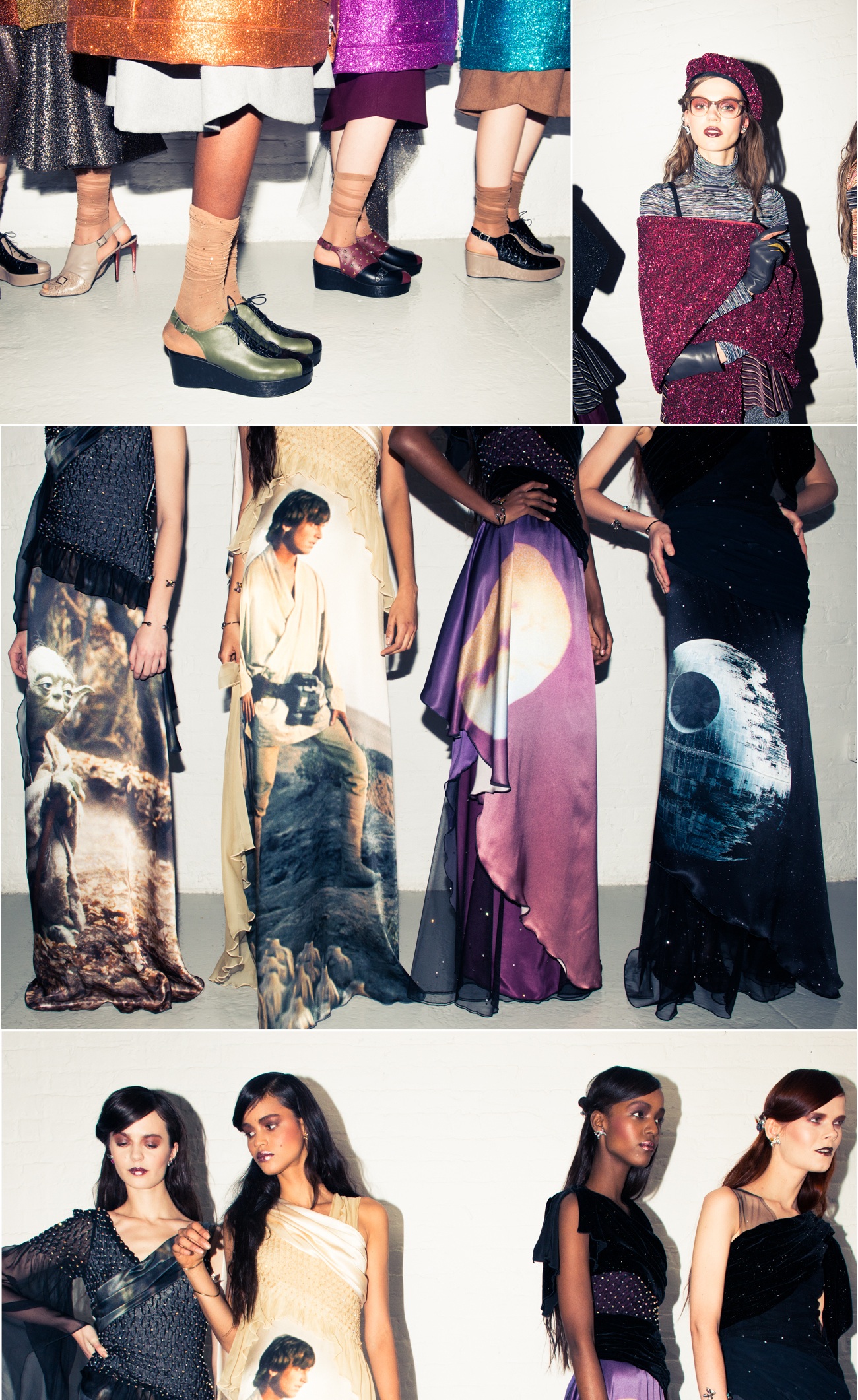 Source: coveteur.com
NYFW diary
Source: alicepoint.com
NYFW Style Diary – Day 4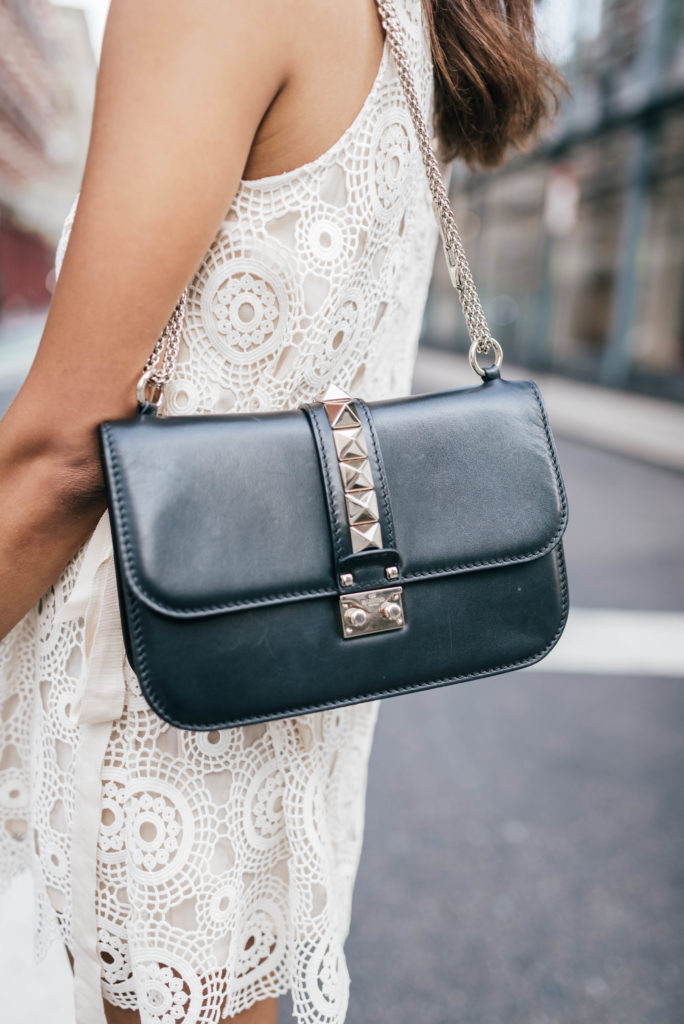 Source: discodaydream.com
NYFW Diary
Source: tostylewithlove.com
NYFW Photo Diary
Source: frankvinyl.com
NYFW Diary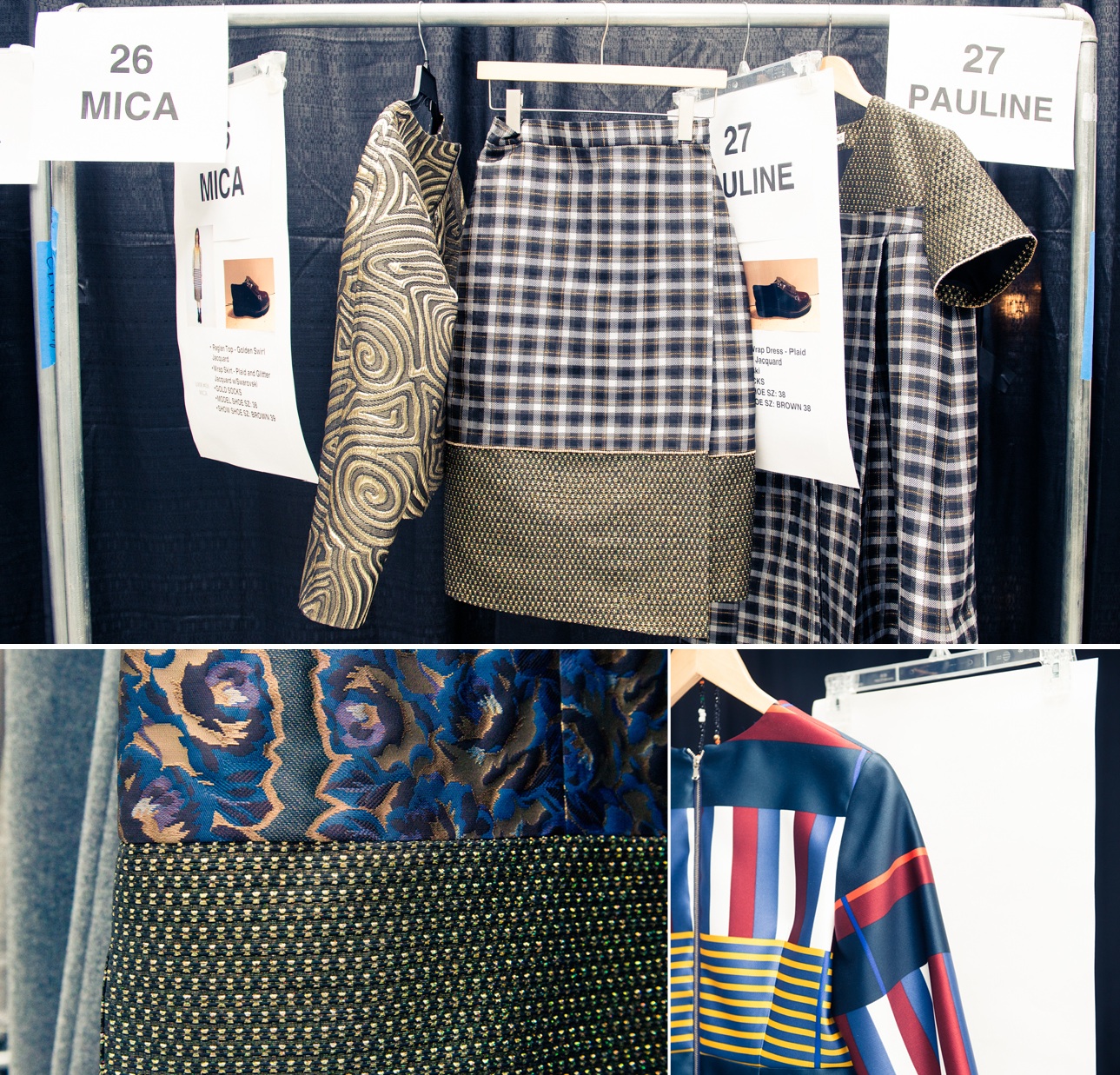 Source: coveteur.com
NYFW DIARY: Day 2, Outfit 1
Source: www.devonrachel.com
NYFW Diary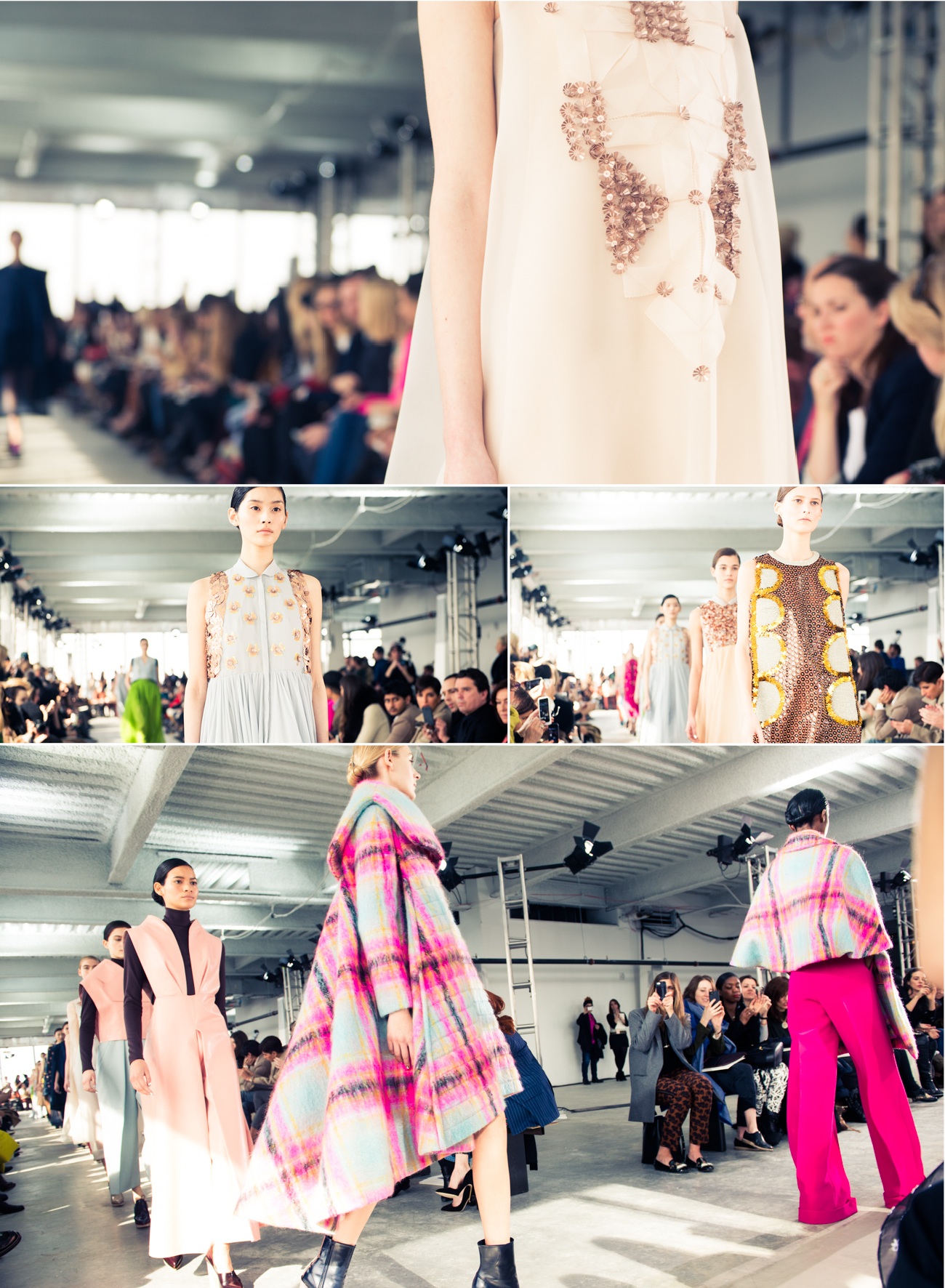 Source: coveteur.com
NYFW Diary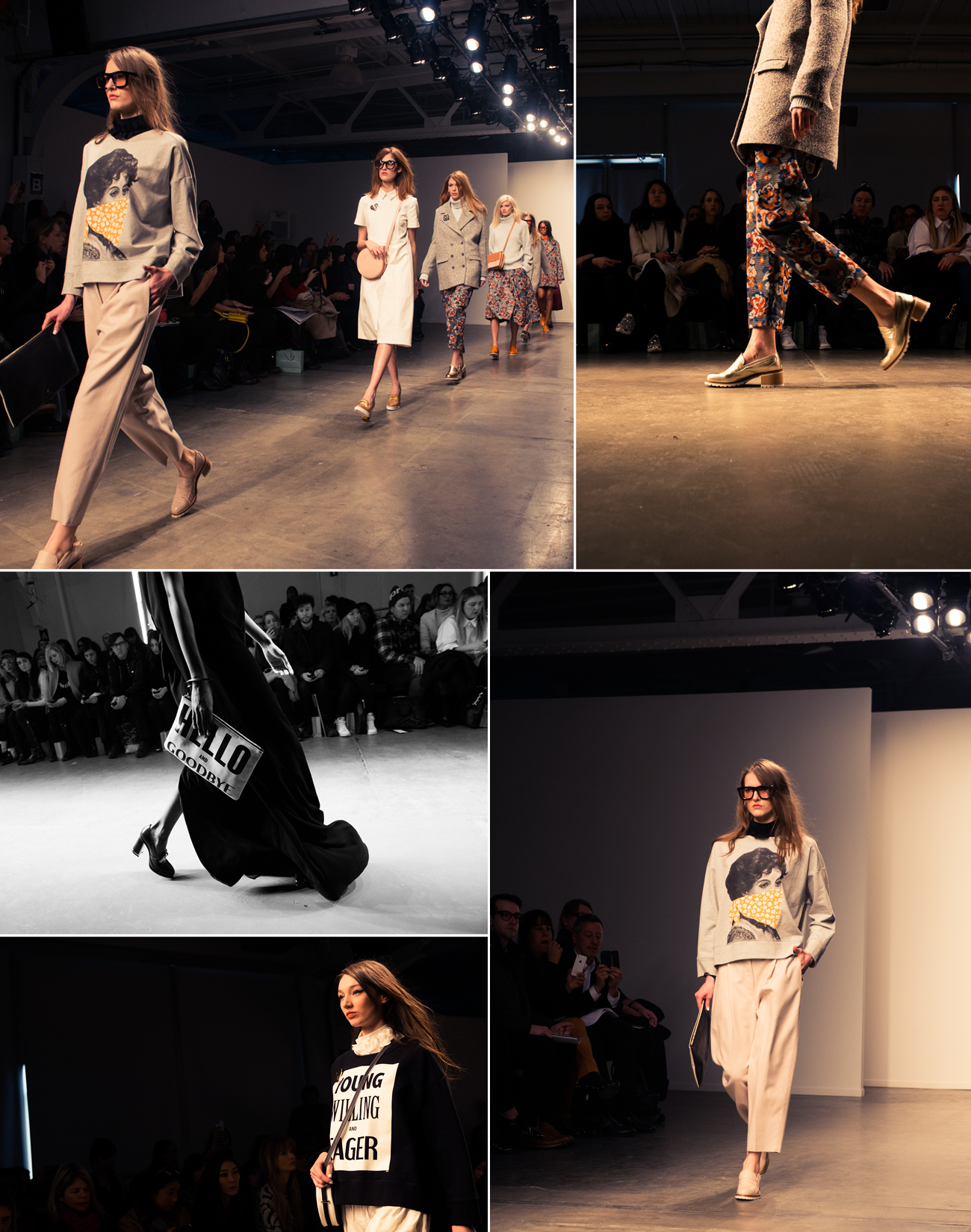 Source: coveteur.com
NYFW Diary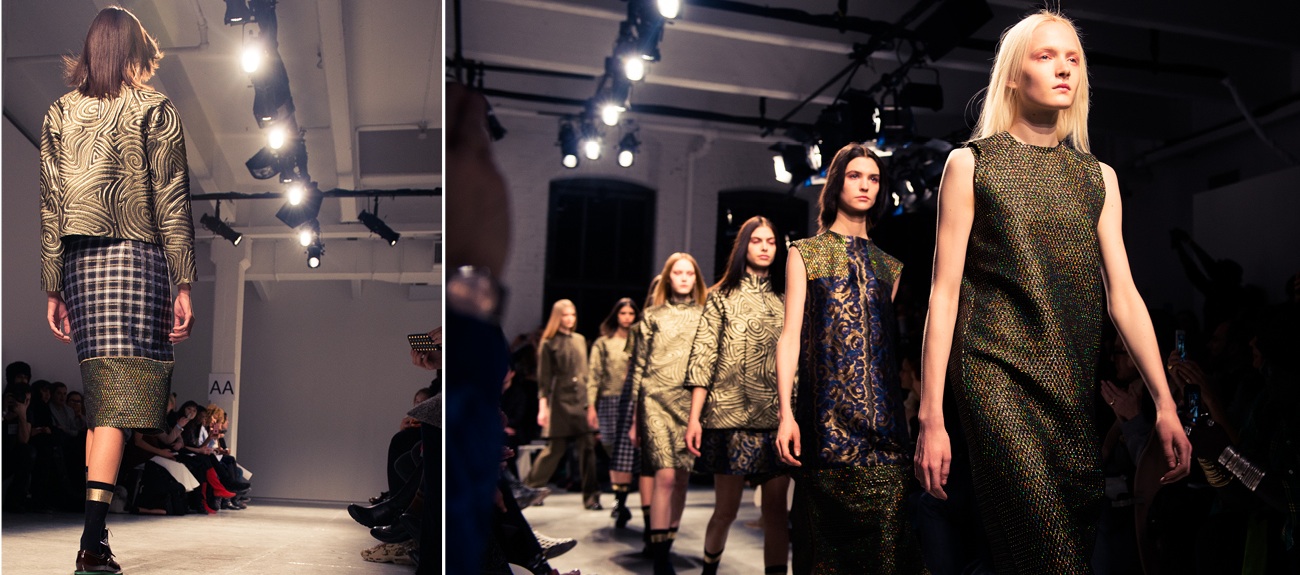 Source: coveteur.com
NYFW Photo Diary
Source: frankvinyl.com
NYFW PHOTO DIARY
Source: www.vfashionworld.com