The Nitecore MT2A is part of the new multi-task torch series, which delivers incredible performance at a price never before seen on such quality flashlights.
Useful design features include a removable and reversible pocket clip, anti-roll head, direct click switch with momentary function, soft parabolic reflector for latch reach, flat back to be used standing as candle it is also waterproof Up to 2m.
Powered by two AA alkaline or standard AA batteries, the flashlight has four levels of brightness beyond strobe and SOS.
With the head in the tight position, the light will be activated in the turbo mode, the turbo will turn off after three minutes to avoid overheating, with the head in normal position, the torch travels through the three levels of brightness beyond strobe and SOS.
* Uses a Cree XP-G2 (R5) LED with a service life of 50,000 hours
* Uses two 1.5V AA batteries (Ni-MH or alkaline)
* Impact resistance of 1.5m
* International standard IPX-8 waterproof, up to 2 meters
* 4 brightness levels in addition to Strobe, SOS
* High efficiency current circuit board
* Two fast switching modes meet the various user requirements
* Preset mode allows custom brightness levels and a multitude of functions
* Smart memory functions
* Anti-roll design
* Reverse polarity protection
* Aluminum reflector ensures a smooth and powerful beam
* Detachable two-way anti-roll clamp
* Zigrints (non-stick texture) cut with Diamond blades for better grip
* Aeronautical aluminum alloy used in aircraft for lightness and strength
* Military Grade HAIII Anodized Finish
* Tempered ultra-clear mineral glass with anti-glare coating
* Intelligent system prevents overheating of the led
Nitecore Brand
MT2A Product Code
LED Type Cree XP-G2 (R5) LED
Batteries Required 2 x 1.5V AA Ni-MH or Alkaline Batteries (NOT included)
Luminous Flux: 345 Lumens
Run time up to 50 hours
Distance: 152 m
Density of the beam Luminoso 5800 cd
Operating modes General mode
Turbo (345 Lumens / 2h 15min)
High (138 Lumens / 5h)
Mid (55 Lumens / 12h)
Low (17 Lumens / 50h)
Strobo and (SOS 345 / 2h)
Measurements Length: 155mm
Diameter of head: 22.56 mm
Tail diameter: 21.5 mm
Weight 67 grams (2.36oz)
NOTE: The above mentioned parameters (tested by AAV Ni-Mh rechargeable battery of 1.2V 2400mAh AA high quality) are approximate and may vary between flashlights, batteries and environments.
Package Contents:
* One Nitecore MT2A Flashlight
* One year Warranty Certificate against manufacturing defects
* A High Strength Titanium Clip for quick attachment to a vest or tactical belt
* A Nylon Safety Strap
* One Spare Fitting Ring
* One Spare Rubber Back Button
* A User Manual in Various Languages
Gallery
NiteCore MT2A 345 Lumen LED Flashlight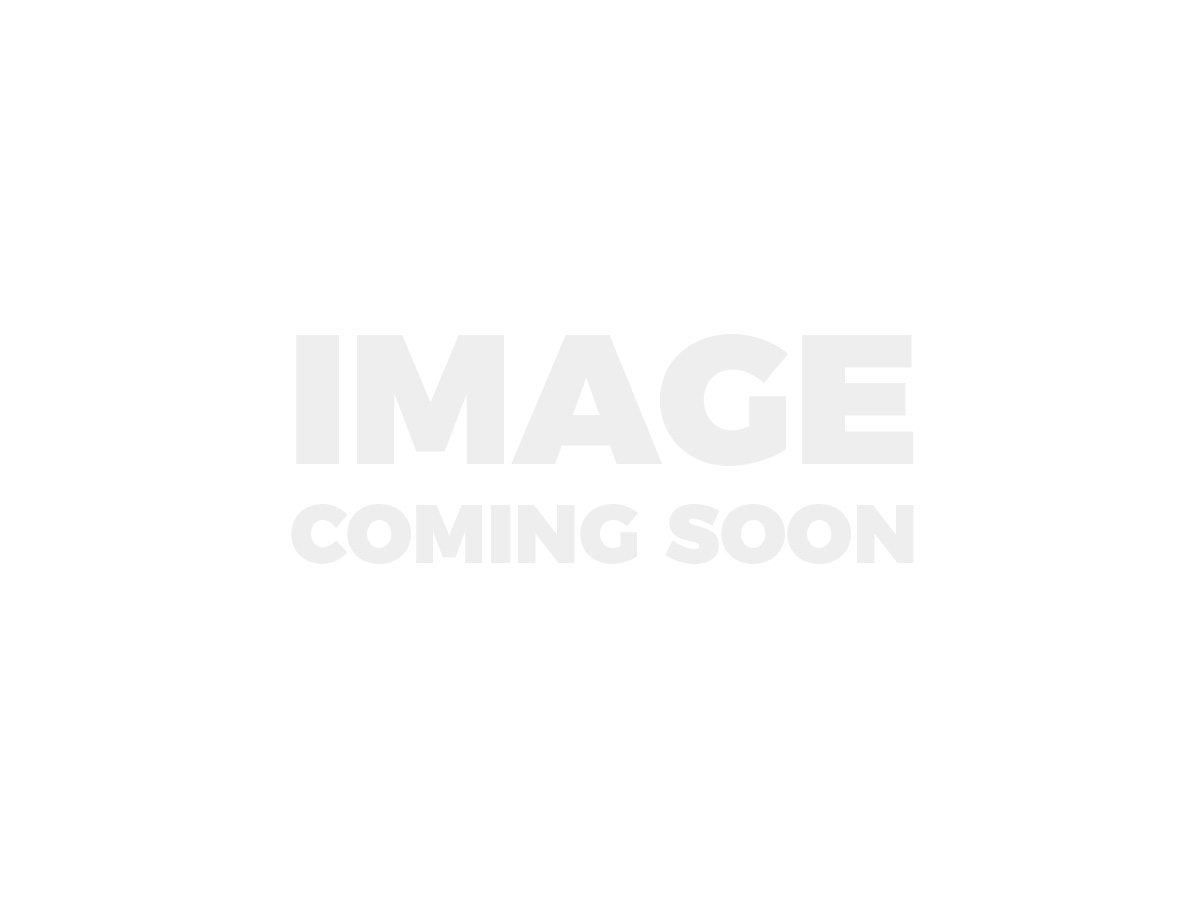 Source: www.gpknives.com
Nitecore MT2A 345 Lumen LED Flashlight
Source: www.nitecorestore.com
Nitecore MT06MD 180 Lumen Nichia LED Medical Penlight …
Source: www.amazon.com
Amazon.com: Olight T25 Tactical XPG R5 LED Flashlight …
Source: www.amazon.com
Olight S Mini TI Baton 550 Lumen Polished Titanium LED …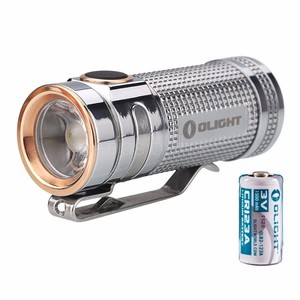 Source: www.ebay.com
NITECORE SmartRing Tactical SRT3 Defender AA/CR123 LED …
Source: www.knifecenter.com
Tactical Flashlight Review: Nitecore MT2A (2xAA)
Source: briancwatkins.com
Nitecore MH10 Compact USB Rechargeable LED Flashlight w …
Source: www.longhorntactical.com
NITECORE MT2A Multi-Task Series 345 Lumen LED Flashlight MT2A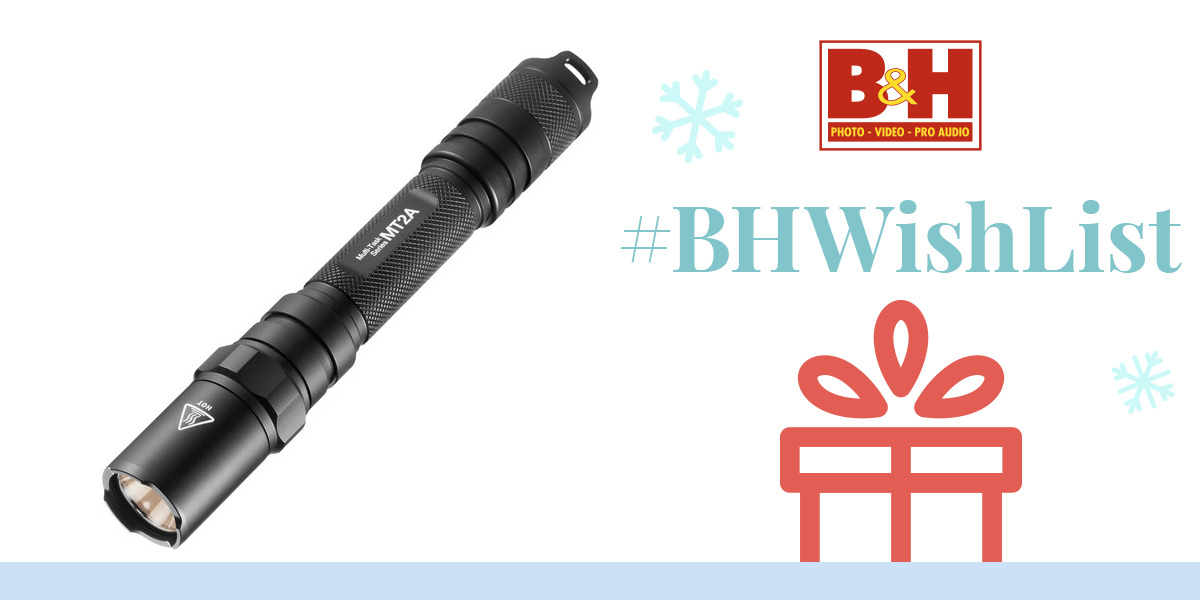 Source: www.bhphotovideo.com
What Is The Best Throw Flashlight of 2017?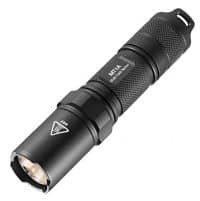 Source: www.besttacticalflashlights.net
Nitecore P10 Strobe Ready Tactical LED Flashlight -800 Lumen
Source: www.longhorntactical.com
Nitecore MT2A Flashlight 345 Lumens [NCMT2A]
Source: www.warriorsandwonders.com
Nitecore MT2A
Source: lightorati.in
NITECORE R40 Rechargeable Tactical LED Flashlight R40 B&H …
Source: www.bhphotovideo.com
NiteCore MT2A 2014 Edition 345 Lumens LED Flashlight 2xAA …
Source: www.ebay.com.hk
Nitecore P20UV 800 lumens Tactical LED Flashlight w/ Built …
Source: www.ebay.com.hk
NiteCore MH27UV 1000 Lumen Rechargeable LED Flashlight w …
Source: www.ebay.com
Nitecore MT2A LED flashlight (CREE XP-G (R5) LED, 280 …
Source: nitecore.lv
Nitecore Multitask Cree XP-G2 R5 Red LED Flashlight 460 Lm …
Source: www.thehomesecuritysuperstore.com
Nitecore Multitask Hybrid Mulit-LED Flashlight 1000 Lm …
Source: www.thehomesecuritysuperstore.com