Met Mariana last year and your beautiful daughter, Agatha.
We talked a few times by Facebook where we participate in a group of mothers, and then we met a few times.
One day she vented in this group that your daughter was in therapy since 9 months for having some signs of autism.
I was shocked and didn't sleep that night thinking about the anguish of a mother who goes through it.
Thanks to God, and I believe for a miracle, soon after Mariana announced that Agatha did not present any more of the signs, and who was discharged from therapy.
Cherish a lot when I heard and so I asked her to tell how everything happened here on the blog, showing how the early diagnosis can make all the difference.
And that's the "my story" of today.
I'm very happy to be able to share my story on My Dikas. 
It was a blog that I attended during my pregnancy and after that Agatha was born in June 6 2011. I had the joy of meeting Katia through a group of mothers on Facebook (I love this part of technology) and she followed some of my story. 


Agatha was born super healthy, a good baby and Sleepyhead. So good that some people arrived saying she wasn't normal. 


One day, when she was 9 months, arriving from a trip, I took the Veja magazine and started reading a story about Autism. 
And I will never forget the chill down your spine that I felt in that moment. She had all the symptoms mentioned in the report: never make eye contact while breastfeeding, featured repetitive movements with your feet couldn't bye, not sent kisses and not pointing to 9 months, was long concentrated in a detail of a toy, answered to the name, and not an impending no reaction when I or his father were returning from work.
I called My pediatrician that same moment and he immediately referred me to a specialist. It is worth saying that I was very lucky to have a pediatrician who encouraged me to seek out a specialist, since most would say it's too soon. 
In parallel I contacted Andrea (Caterpillar Pupa), mother of Theo, an autistic boy beautiful. She referred me to the neuro of Theo and I scheduled appointment in the same week. 


It was a week that seemed like a month. 


Was going to work, but spent a good part of the day researching autism and crying in the bathroom. It felt like I was living in a parallel world, air to breathe, dusted down over tears without I knew the times and then the support of my husband and my parents was essential to make sure that everything would be fine, regardless of diagnosis. 


The neuro examined Agatha and told us that she had some symptoms and it was important to put it immediately on behavioral therapy. After all, if she wasn't on the autistic spectrum, couldn't hurt. And early intervention is critical to the evolution of a child on the spectrum. Don't hesitate for a second to follow his guidance. I just wanted to make sure to do the best for my daughter, all possible efforts. 
And the question that most tormented me was: would she be happy? 
Because what really matters in the end is the happiness of our children. The rest of the guys faces.


She started therapy and I immersed myself in the world of autism. I have found that children in the United States every 1:00 pm 88 are in the spectrum. I discovered that there are several different levels of autism. I found out that I know a lot of people on the spectrum, some undiagnosed. I found a world of children and mothers, special that made me believe that there is still a lot of people of good and generous in the world. 
I also found out that a mother gives us the strength to overcome any obstacle in this world. And that your instinct is to want to change the world to make sure that nosss children will be happy.


It was not an easy period. In the meantime I was promoted at work and I had to get to travel a lot, work late and spend less time with my little one. It was very difficult, but I always thought I'd do this to be able to offer the best for her (best treatment, best doctor, best whatever she needed)


After 7 months of intensive therapy had the neuro. And came the GREAT news that all symptoms of Agatha were gone. That's right, GONE! He cannot say that the picture was reversed (if she really was in the spectrum or if you've never been), but I'm sure the early intervention was critical to the evolution of Agatha. 


My husband and I cried a lot of emotion at the news, as well as grandparents and friends who accompanied our short but intense journey. Today I'm sure all this turned me into a better person. My greatest wish today is a world with less prejudice, with more integration, with more generosity. A more humane world. 


I hope I can help mothers as I have been helped. I leave my mail available for those who want/need any help: marignobre@gmail.com


A big kiss in the heart of all:


Mari, Ale and Agatha.


Note: important: only a doctor can make a diagnosis. This is not the intention of this post. Quite the contrary. A symptom not only characterizes the disorder, but a set of them!
Agatha, I and all readers wish lots of happiness in your life!
And below is a text that Mariana has indicated about the symptoms of autism.
Autism has a plethora of symptoms of different intensity, and only one of the symptoms not the pencil skirts featured on holidaysort.com.
This malfunction can only be diagnosed with medical assistance.
So mothers, if you wheels identify some of the signs below on your children, ask for guidance to a pediatrician to refer to a specialist.
To 3 months: not showing interest in the human voice. Your attention is held by repetitive stimuli, such as the movement of the blades of a fan.
Of 4 to 6 months: may present difficulty in recognizing the voice of the parents. Rarely finds comfort in the arms of mother and establishes little, or no, eye contact while mama. Sleep little or reverses the sleep cycle.
To 9 months: baby has difficulty to imitate gestures as the "bye". Normally only after much encouragement from their parents. Is indifferent to strangers the family get-together.
To 12 months: "Mommy" and "Daddy" takes a while to show up in the vocabulary. Emits sounds out of context and has trouble following orders simple. The child does not respond with the look when it is called.
To 18 months: kisses and hugs can be a problem. Doesn't like to be touched and shows few signs of affection. Hypersensitivity to loud noises and little sensitivity to pain.
To 24 months: toys and objects that rotate tend to fascinate the child. The communication difficulties can escalate. It is possible that appear other habits like walking on tiptoe, turn around and move my hands frantically in front of the face.
To 36 months: no interest in playing with other children and bothered by changes in routine.
Gallery
The Importance Of Electrical Safety For Kids Is Shocking …
Source: thepowersaver.wordpress.com
The crime of apartheid | US & Canada
Source: www.aljazeera.com
I am not brave.
Source: momontherange.com
One Direction Concert Posters Ideas
Source: imgkid.com
DIY Rustic Woodland Boy Nursery Decor
Source: www.sengerson.com
Graphic Design
Source: danwinnick.wordpress.com
The 24 Funniest Hockey Fan Signs
Source: hockey-community.com
The 24 Funniest Hockey Fan Signs
Source: hockey-community.com
God Wrote Every Chapter in Your Story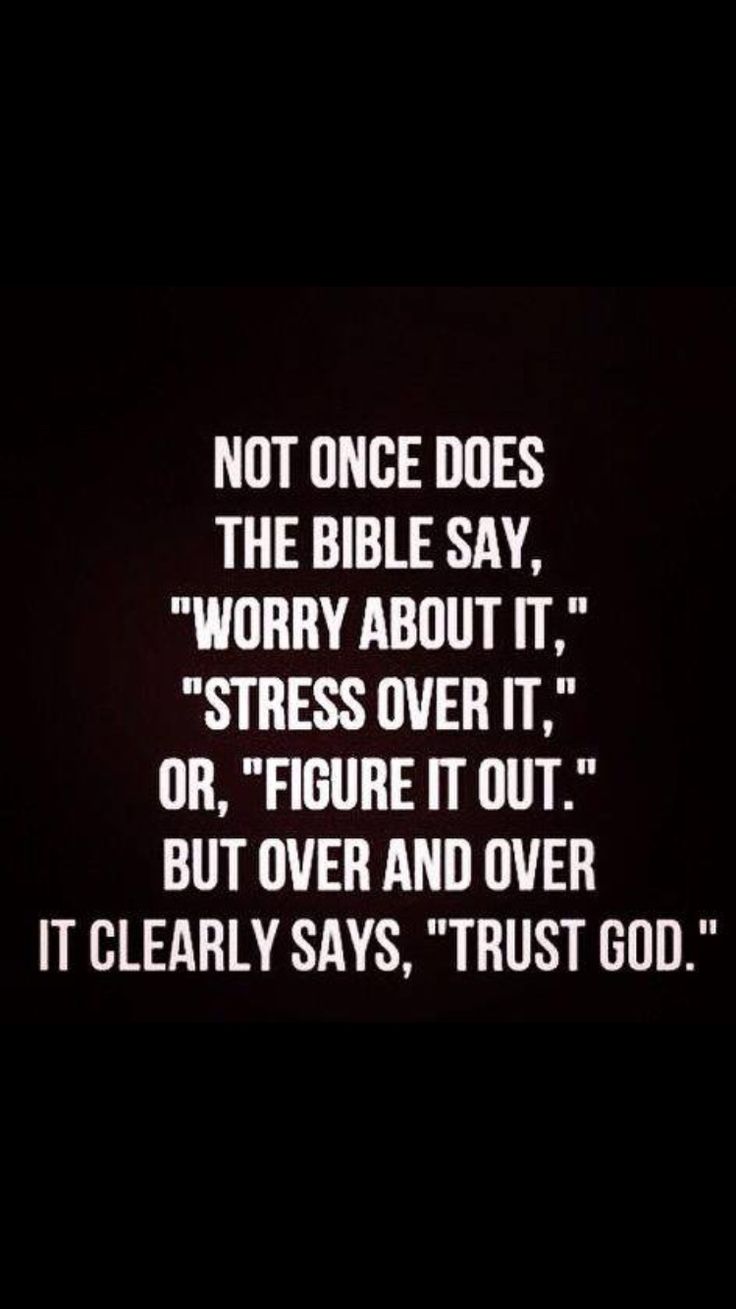 Source: hallelujah.co.ke
Early warning signs of autism every parent should know
Source: www.sheknows.com
Spot The Dog And Why Children Love Him
Source: www.huffingtonpost.co.uk
Hijab-wearing women react to Bosnia court ban
Source: www.aljazeera.com
japanese language
Source: anime.stackexchange.com
301 Moved Permanently
Source: uncoolghoul.wordpress.com
Mike
Source: www.acromegaly.care
Cele|bitchy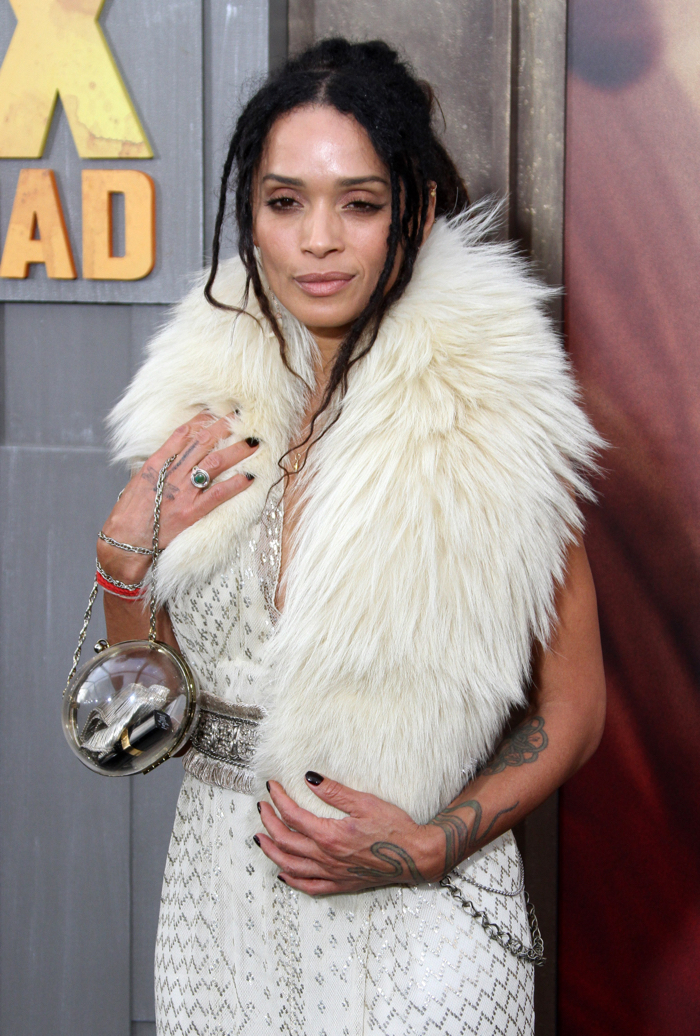 Source: www.celebitchy.com
El Nino Explained | News
Source: www.aljazeera.com
Andy Toy Story Shoe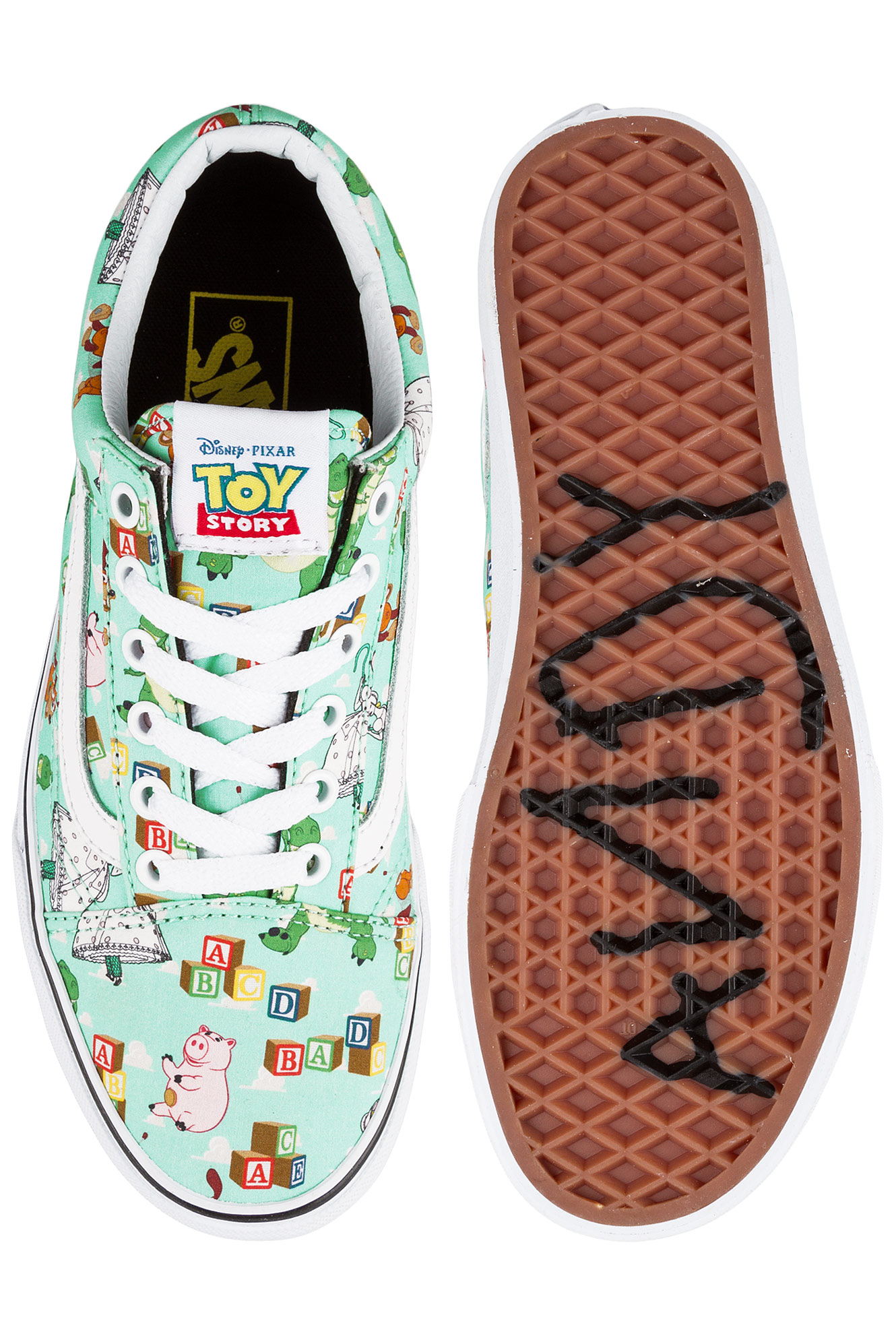 Source: imgkid.com
Canyon Aeroad CF SLX 9.0 Di2 review
Source: cyclingtips.com
'Black Lives Matter': Thousands protest in US cities …
Source: www.aljazeera.com