Practiced a little all over the world, the lessons of cycling attract thousands of practitioners and are good allies for those who want to lose weight.
Want to lose weight but the exercises the most common of the gym does not motivate you? So why not try a few lessons from cycling? And before you ask why cycling and not other sports, know that there are reasons to try this activity. Energetic, intense, lively and healthy. There are four good adjectives to describe this modality. Now see.
WHAT IS IT?
The indoor cycling or simply cycling has emerged in the 80's. The modality introduced by Johnny Goldberg (Johnny G) is this a group lesson, held in gyms and health clubs using stationary bikes. We talk about a cardio workout, intense and very lively, since the classes are conducted to the sound of music. Moreover, it is the rhythm of the music that determines the variation of the movement or the speed of the rides.
The classes, held in the room and with the duration of 40 to 60 minutes, simulate, thanks to the braking system of the bike – multiple movements (climbs, descents, or straight), types of terrain or typical scenarios of the cycling, so as to introduce changes in intensity.
All classes are accompanied by instructors who not only give indications of the movements to perform, like also keep the participants motivated.
The sport can be practiced by people of all ages and any physical condition. Even though we're talking about a group class, each participant adjusts the intensity of the exercise to your ability and physical preparation.
IT IS POSSIBLE TO LOSE WEIGHT WITH CYCLING?
Yes, it is! In fact, cycling is a great mode for those who want to lose weight. But notice. In a class of cycling can burn up to 500 calories. But not only that. This modality not only helps reduce body fat, but also tones the muscles, particularly the glutes and thighs. But do not worry, because the lessons of cycling offer you a complete workout and also arms, abdominal and lower back area are worked in cycling, depending on the positions made during the lesson.
But if this is not enough to convince you, here are some more reasons:
It is a form of low impact and low risk of causing injury
Develops the capacity of the heart and lung
Prevents cardiovascular diseases
Increases strength and muscular endurance
Helps regulate the levels of cholesterol
Controls blood pressure
Prevents diabetes
Prevents osteoporosis
Convinced? So do not wait any more, you will see that in no time has earned the good way that always ambicionou.
Gallery
Berkshire trucker Dave Tubs turns to yoga to lose weight …
Source: www.dailymail.co.uk
‎Spin Cycle Studio Exercise on the App Store
Source: itunes.apple.com
1000+ images about Orange Theory Inspiration on Pinterest
Source: www.pinterest.com
Exercises that Keep Seniors Active
Source: www.rowing-machine-review.com
Dance classes 'burn more calories than running and …
Source: www.dailymail.co.uk
South Valley Family YMCA
Source: www.ymcasv.org
New Slimming World group to open Cumbria Crack
Source: www.cumbriacrack.com
20unique Best Exercise Bike 2018
Source: www.bicycletownpg.com
Kim Kardashian Reveals Beauty Secrets and Makeup Routine …
Source: www.celebrityhealthfitness.com
10 tips for getting more exercise with your kids …
Source: www.herfamily.ie
Jonah Jaffee – Personal Trainer
Source: krustrengthandfitness.com
Miami City Guide
Source: classpass.com
How to Burn More Calories During Cycling Class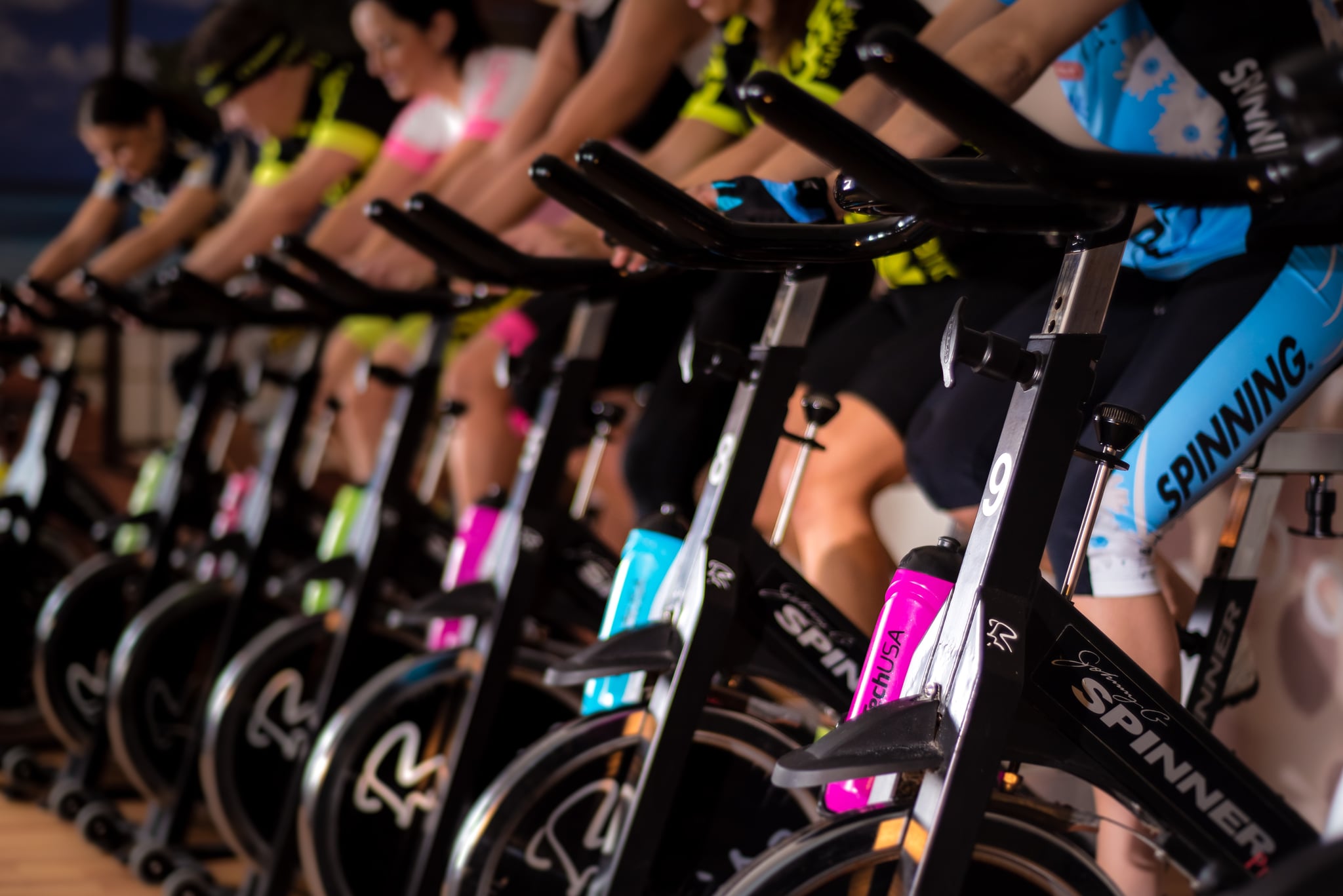 Source: www.popsugar.co.uk
Vinyasa Yoga vs. Traditional Cardio for Weight Loss …
Source: www.livestrong.com
16new How Much is A Peloton Spin Bike
Source: www.bicycletownpg.com
Studio Personal Trainer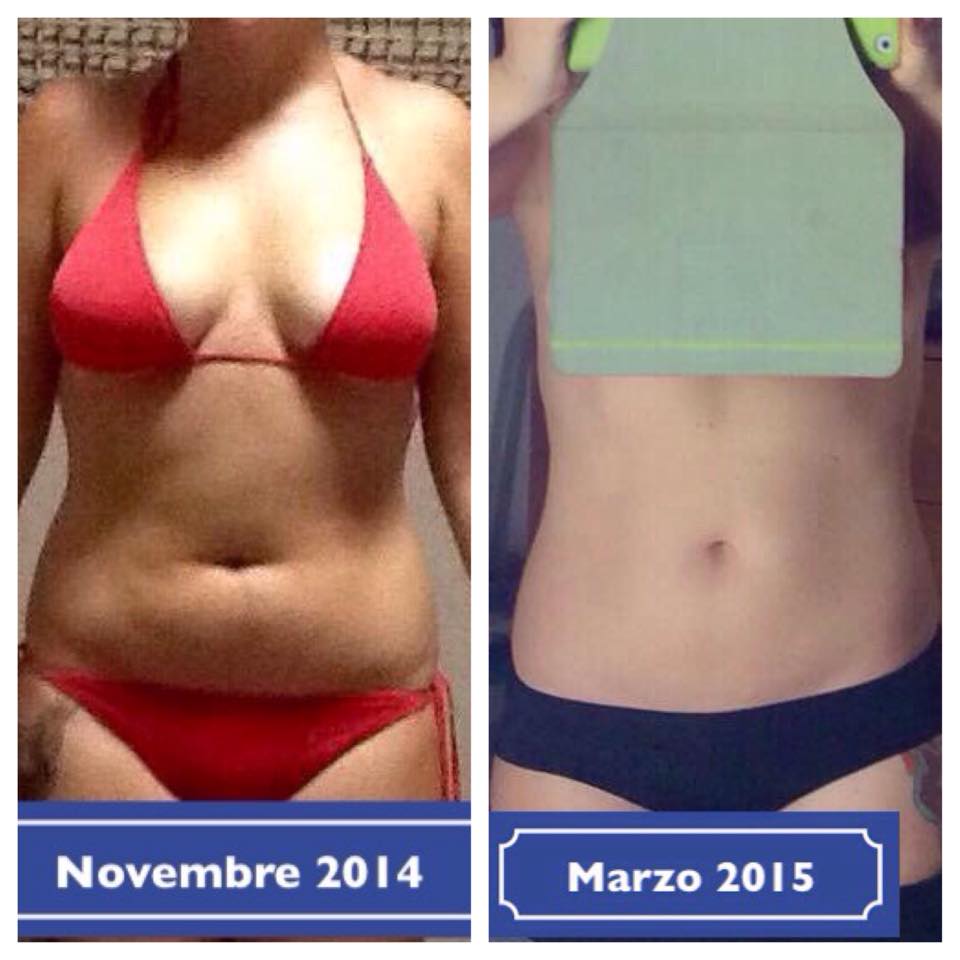 Source: www.joystudiodesign.com
Cardio vs weights? Personal trainer reveals best exercise …
Source: www.dailymail.co.uk
Real Weight Loss: Alyssa Boyd – Boston Magazine
Source: www.bostonmagazine.com
6 Stretches for Runners
Source: inspiredhealth.co.nz
30 Day Cardio Challenge With High Knees And Mountain Climbers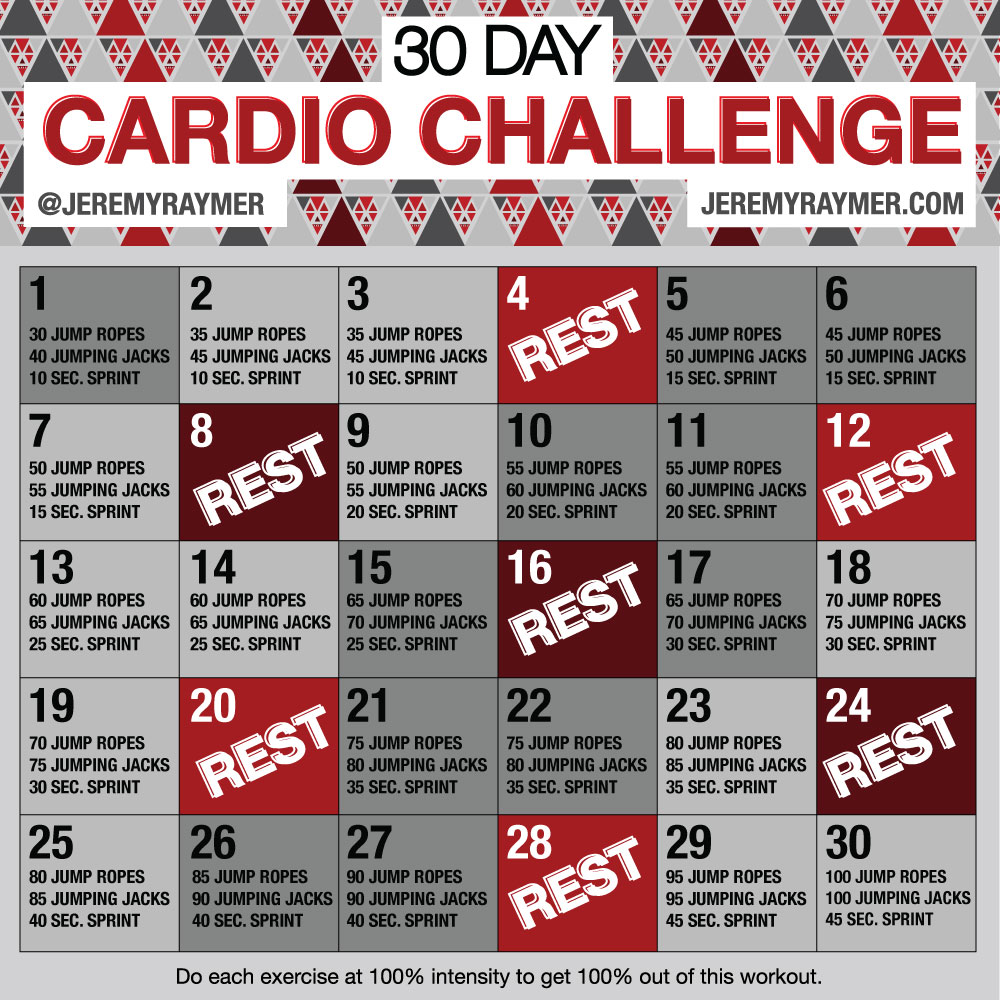 Source: www.exercisereviewsite.com