Weaning is another controversial subject and delicate. Mainly because no one will understand you.
Some people speak; "Wow, you've nursed's great" other talk: "I can't believe you're going to stop breastfeeding your daughter", poor…
The real is that weaning only interested in you.
No matter what others think or think.
Each mother has his reasons.
I'm kind of radical in everything that I apply to girls, but I think on the subject, I'm breastfeeding mothers are in the "medium term".
I don't think cool mom that doesn't try to breastfeed your baby at least for a few days, as I don't think cool those kids huge pulling the blouse from her mother and asking for the chest.
As I never got talking about how it was with Bruna, today I will tell you a little of that experience that soon I will have to go again with sports lingerie.
Weaning is never easy unless your dry milk alone or that your baby doesn't want more than 1. Of course, that is not cool and is suffering too.
But when you have milk does not decrease over the months, it's you who chooses how long you want to breastfeed.
It doesn't matter if you have to stop nursing because coming back to work in 4 months, or why your son is already a big boy too much. The decision to quit is never easy for any mother, and comes with a lot of guilt and insecurity. Because I always thought; are we doing the best for our children?
Bruna mamou chest until 7 months exclusive, and between 7 and 8 months I was merging with formula to stop time.
My goal was to get to the 6 months when the salty foods would be introduced. And no matter what they say out there, for me 6 months were more than sufficient to give health, immunity and all the benefit that breast milk brings.
This time my husband and I set up a trip of a few days, just the two of us, for when to Bruna was 8 months.
So with 7 months ago I started trying to stop.
And once again how everything in my process of breastfeeding, it was chaos.
Even merging feedings with a bottle, my milk not defanged. And worse, empedrava because I jumped one or two feedings a day.
It was then that my doctor has indicated taking a remedy to dry once the milk. And that feeling of guilt. Dry time? I can't stop gradually?
And unfortunately that would be impossible for me to produce a lot of milk.
Or I stop time, or was nursing at least 4 times a day for the chest.
And missing 3 weeks for my trip, I had no choice.
About stop I was already more than decided. But swallowing a pill and dry milk. This is horrible. Looks like sin you know?
So many people want to breastfeed and can't, and I have to take a pill. There increased even more my fault.
So all is hard, I'd rather face at once.
I decided on one night it would be the last feeding of Bruna in the chest and that then I would take such a remedy.
I closed the bedroom door, I turned off the light, and nursed crying a lot.
I felt really bad, I thought I was doing something wrong. Not cool.
The next day I was expecting not to have nm a drop of milk.
Then to my surprise my chest dawned bursting with milk as usual.
I called my doctor and he told me to pass a tight range in the chest and make it to where this, because if I did, would continue producing milk.
I almost died of pain that day, and when my chest seemed 2 concrete blocks I couldn't take it and I was breast-feeding to Bruna.
The 2-dose remedy that works for all women who want to dry up the milk, with me were necessary 6 doses.
And this process took 3 weeks to dry completely in a lot of pain, empedramento and ill be by high dose of medicine.
Thanks to God, the fault of stop breast-feeding was softened with the ease of Bruna adjusting to bottle and formula, and never try to pick up my chest.
And then I confess I feel to have a bit of freedom was very good!
This time I'm in a quandary; There are times that I do not intend to stop nursing to Manu so early, there are times when I've wanted to stop.
Breastfeeding consumes too much of me, I'm exhausted and believe me, if I overindulge in drinking plenty of water that is, my chest produces too much.
Skip feed so… So breast-feeding 4 to 5 times a day, it's tiring.
Now I'm going to introduce the baby formula, will be 2 head, and then I know that I'm going to have to stop because I'm not going to be milking with the pump not to feel pain. It would be a task to include in my day where bad give it all I have to do.
So I know that the time is coming. I'm just a little too lazy the whole process with the medicine.
What counts for me is that I feel super held as a mother. Both with Bruna, as with the Manu, I gave my best, faced the pain and all the problems I had with breastfeeding without giving up and stick to my goal of 6 months for each one of them.
From now on every day is "bonus"!
However, after 3 years of living just on the basis of pregnancy, breastfeeding, and children, I feel an urge to take care of myself.
Let's see how this time and then I count here on the blog!
Now what I really want to know is how was weaning for you! I would love anyone who can share this experience here!
Gallery
Food is Good
Source: julianasartor.wordpress.com
Low Stress Method for Weaning Calves and Other Livestock …
Source: www.grit.com
Low Stress Method for Weaning Calves and Other Livestock …
Source: www.grit.com
Wean a Llama
Source: www.llamasintheraw.com
Low Stress Method for Weaning Calves and Other Livestock …
Source: www.grit.com
FLEMISH GIANT RABBITS
Source: www.rarebreeds.co.nz
Harp Seal Family Reunion Gulf Of St Lawrence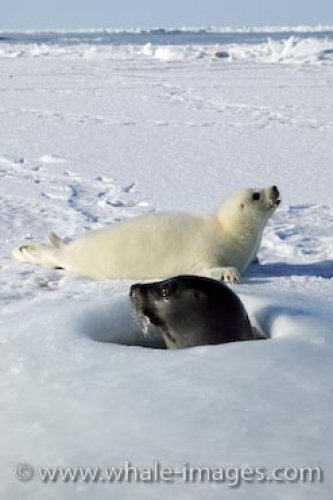 Source: www.whale-images.com
We want your opinion: How did you wean your baby …
Source: marhababy.com
Weaning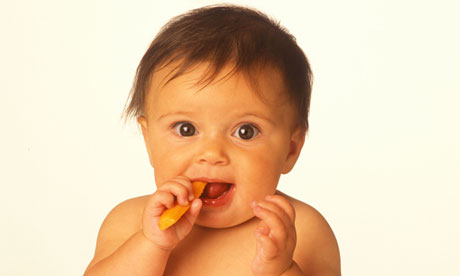 Source: quazoo.com
Why rice cereal for babies is totally outdated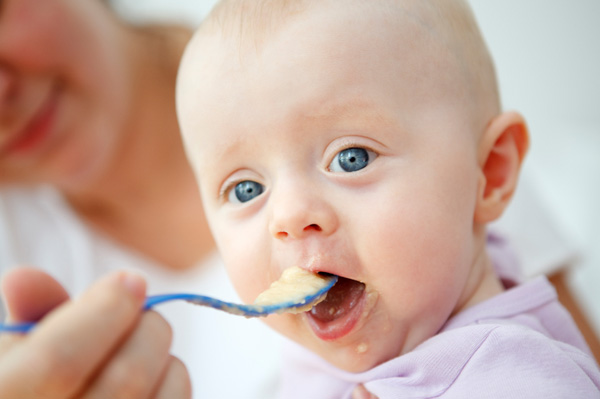 Source: pregnancyandbaby.com
Life with Luca: Baby Led Weaning- our experience
Source: lifewithlucablog.blogspot.com
Baby-Led Weaning
Source: www.parenting.com
Transitioning My Child to Solid Foods With BLW
Source: www.everydayfamily.com
Baby-Led Weaning vs Babyfooding: Teddy and Piper
Source: www.pinterest.com
Baby product reviews: The Wean Machine
Source: infant-tree.blogspot.com
Vlogger Michela Chiappa's secrets for successful weaning …
Source: www.motherandbaby.co.uk
9 best images about How To Stop Breastfeeding on Pinterest …
Source: www.pinterest.com
Mum praises miracle £3.99 cream which has cured her …
Source: www.hellomagazine.com
Baby Led Weaning – AKA a giant mess.
Source: kyladeon.wordpress.com
Best High Chairs For Baby Led Weaning
Source: www.elmistibuzios.com