Be the executive of a big company is not easy. New challenges – are actually problemsbut use the other word alleviates things – arrive in your inbox every day, phone calls do not stop one minute, you need to produce more and more for the company to continue its successful path.
Then I ask, as a job seeker can draw your attention, if you have your almost full time consumed by work? A Brazilian found a very creative way to draw attention precisely whose interests. In case he wants to get in contact with none other than Alexandre Hohagen, the former president of Google Brazil who recently took over the leadership post on Facebook Brazil .
Denis Zanini, the Brazilian in question, decided to take advantage of what the internet has to offer to get the eyes and ears of an executive who makes the wheel of the large network continue rotating. As? With the purchase of advertisements within the search that led Hohagen, asking for a job in the current company executive.
You are in doubt if it works? The journalist of 37 years and an MBA in marketing, was only discovered after I did a search within the search form our site, which uses a technology provided by Google. I was looking for the executive's name to link in a future matter, when I came across the ad title "Hello, Alexandre Hohagen". Below, there was Zanini saying in so many words that "like to work with you on FB." If not me, but with the same Hohagen.
The idea is not exactly new, since it was performed last year by Alex Brownstein, an American advertising. And do not think I just discovered this fact after researching the subject, because it was himself who told Zanini, as honestly as possible, which was inspired by something that had happened before. "I was inspired in the case of an American advertising that made ​​ads on Google to five major executive agencies. Was called for some interviews and eventually hired by Young & Rubicam. "You may not know, but Y & R is one of the largest and most important advertising agencies in the world.
The differential approach made by Zanini relates to where the link ad takes the user. This is not any curriculum of the last century, with only text, with nothing that refers to the rich virtual environment. On the contrary, the journalist has adopted a tool that usually strikes in lectures and events due to its dynamism: Prezi. The presentations made in this service are striking, depending on the effects that you use and how they structure their thoughts.
Zanini chose to present a contextualized curriculum, as if in Hohagen room presenting the reasons why he deserves to be employed in the social network that has everything to shoot in Brazil. See for yourself.
The strategy adopted by the journalist who edits the blog Kangibrina, only the full names of the executives have been used in AdWords words auction. As the demand for these professionals should be greatly reduced, the Zanini ad appears almost always the search for Alexandre Hohagen is made ​​on Google. And the charge is new, since the campaign began filming in February this year.
Hohagen, the current president of Facebook Brazil, is riding the company's office just now. What Denis Zanini say to the executive, in order to enter the Brazilian team of social network? The answer is on the tip of the tongue.
"The semantic web needs competent professionals who have holistic vision and mind in a state of (r) evolution. My willingness to learn and ability to devise and carry out large projects are endless."
I do not know if Alexandre Hohagen already taken Denis knowledge. But he is confident that everything will work out. To question him about how much invested in ads in AdWords, the answer was accurate: "Very little close to the return that will give me."
Gallery
Worker sacked 'because I'm gay'
Source: www.northernstar.com.au
The Future of the Remote Workforce
Source: thecareerstrategygroup.com
7 Takeaways On How Programmers Use 'Search' While Job Hunting
Source: blog.glossarytech.com
Top of the List: Birmingham's top employment agencies …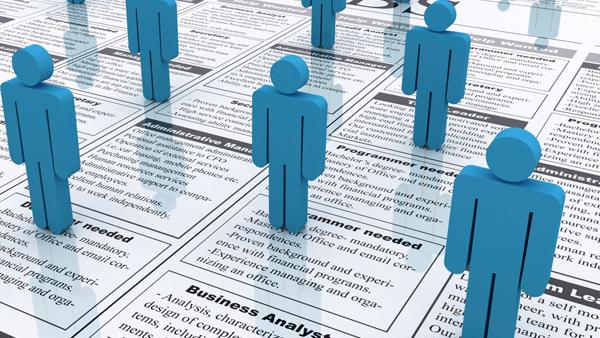 Source: www.bizjournals.com
Owning your shyness at work
Source: wallflowerbloom.com
Best Part Time Sales Associates Cover Letter Examples …
Source: www.livecareer.com
10 LinkedIn Status Updates For Job Seekers
Source: careersherpa.net
Top Computer Skills Employers Want to See on Resumes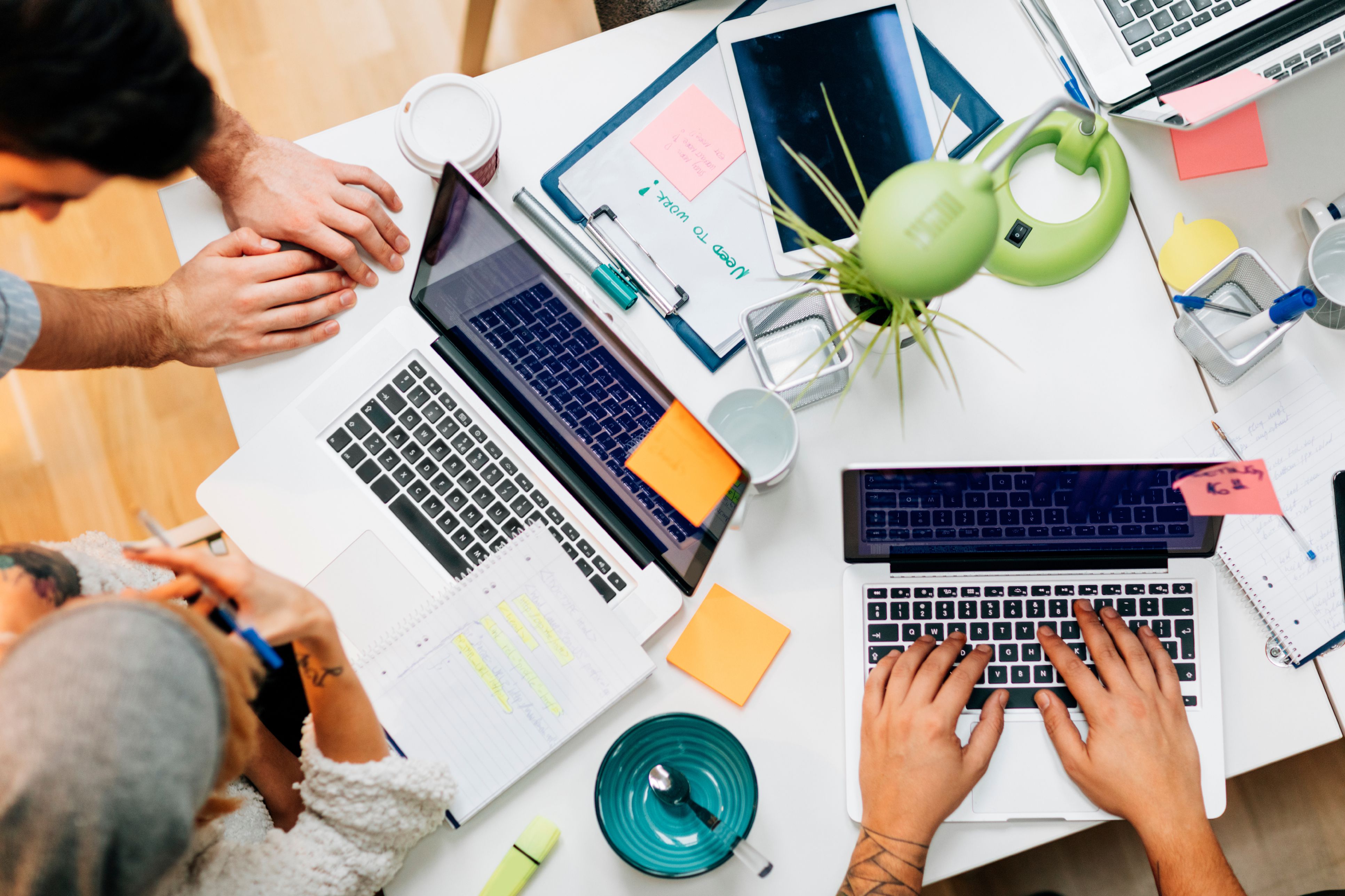 Source: www.thebalance.com
fund my future
Source: www.tumblr.com
Google 'Fortunetelling' site is a bait-and-switch to draw …
Source: digiday.com
Artic Signs, Wagga Wagga
Source: wagga-wagga.cylex.com.au
The Student's Guide to LinkedIn
Source: www.slideshare.net
The 'this folder is empty' meme is full of sweet, sweet …
Source: mashable.com
Web Design Brisbane Services Call 3149 3460 for a Quote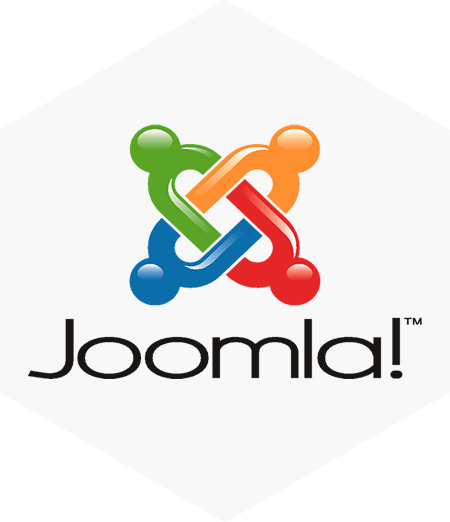 Source: www.premiumitsolutions.com.au
Builder Holding Up Pen Stock Photo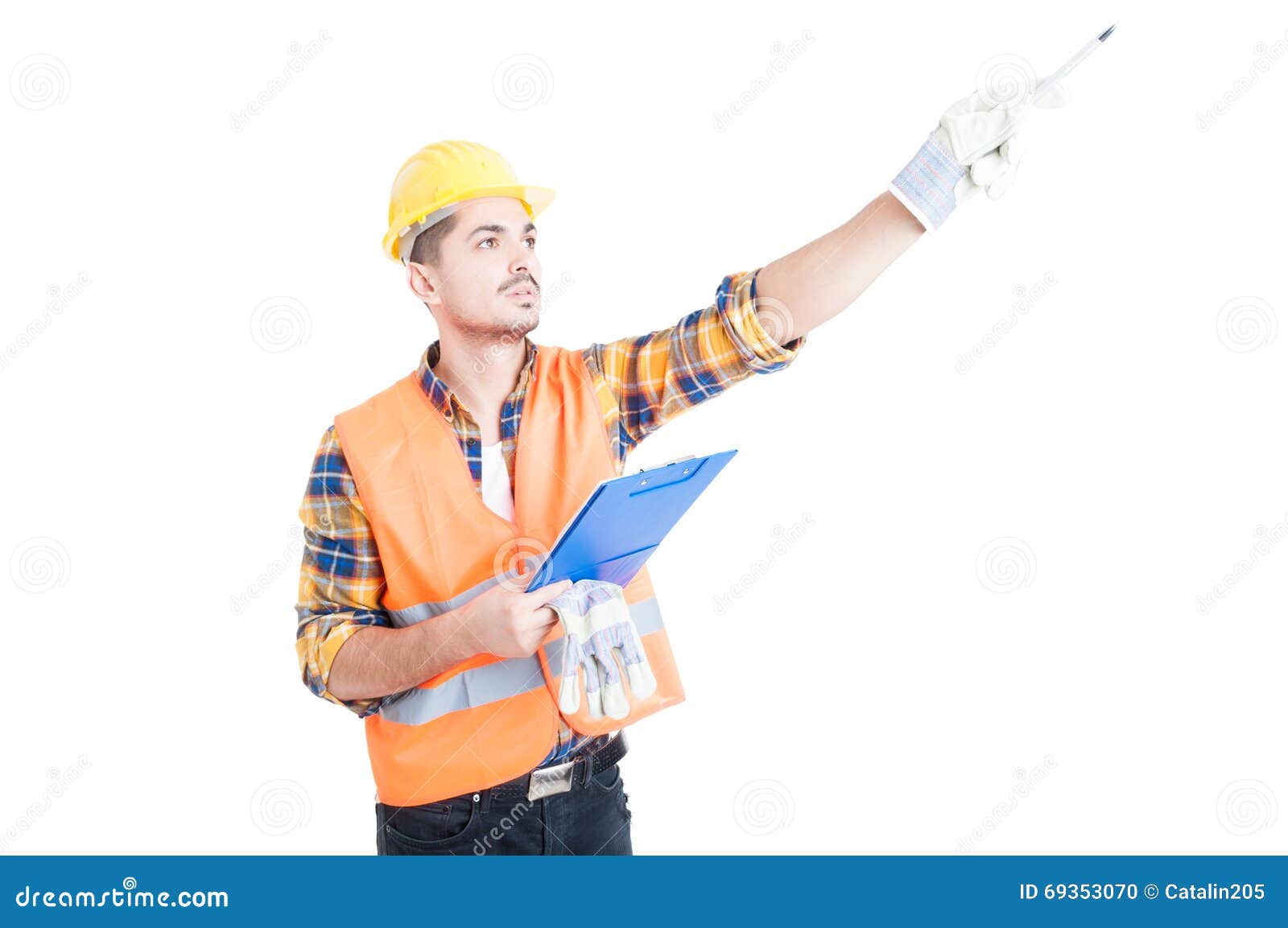 Source: cartoondealer.com
First-ever legal drone delivery takes place in the U.S.
Source: mashable.com
Umbrella Companies What You Need To Know
Source: sharron0clarisa.wordpress.com
Why you should quit obsessing about how your job interview …
Source: mashable.com
"How You Dress For Success On The Internet" LinkedIn …
Source: www.slideshare.net
Builder Holding Up Pen Stock Photo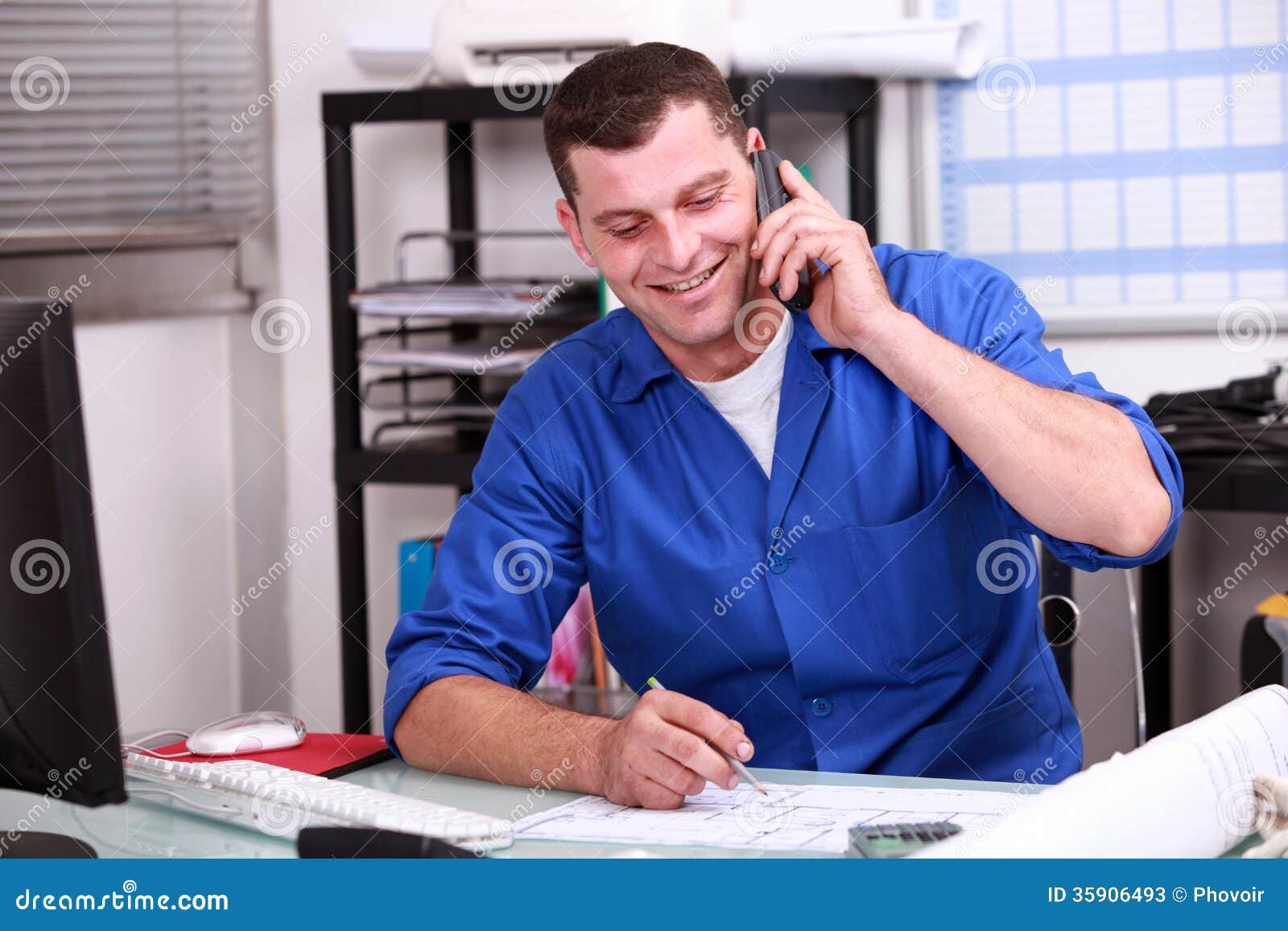 Source: cartoondealer.com