Avoid self-criticism destructive is to avoid the suffering and the psychological ill-being. Sometimes we demand too much of ourselves to the point of causing mental pathologies. Learn about the differences between the self-criticism, positive and negative, and learn how to increase your self-acceptance, their self-esteem and your general well-being. Take care of yourself.
How does it relate to yourself? Accepts their faults and their imperfections? Have the concern to avoid self-criticism, negative and destructive? Maybe not as much as I should. The truth is that if you think well, very often, we criticize ourselves.
THE SELF-CRITICISM: ADVANTAGES AND DISADVANTAGES
Self-criticism is our capacity for self-evaluation and personal analysis. It can be very important, in the sense to guide us in the adjustment of our behaviour and of the attitudes that we adopt in our personal and professional relationships. The ability to self-evaluate can be a powerful ally when it is positive, congruent and balanced.
It is the ability of self-criticism which allows us to improve our performance in the many roles that we undertake, as well as improve the person that we are. It compels us to move out of our comfort zone, facing change and want to be each time more and better.
However, what we observe is that many people exceed in the way if they criticize themselves, causing a series of negative consequences in their lives: anxiety; depression; decrease in self-esteem and self-confidence. When it becomes a source of psychological suffering, there is that avoid self-criticism, or at least make it constructive.
Avoid self-criticism, negative in a society such as ours, permanently dissatisfied and induce great stress, is not easy. Every day we feel that they expect more of us, that we are not meeting the goals, that we're not at the height of the challenges, and that our well-being and acceptance of ourselves are not so important. When we become overly critical, we fail to accept ourselves as we are, and we live always dissatisfied, losing the pleasure of living.
HOW TO AVOID THE SELF-CRITICISM DESTRUCTIVE?
1 – Acceptance, acceptance, acceptance and acceptance! Aceitarmo us as we are is the path to greater well-being;
2 – Reflect on yourself: how would you describe them?
3 – you Notice in the people around you: certainly are not perfect; so don't demand perfection of yourself;
4 – be fully aware of the consequences of the self-criticism, excessive you have brought to them: how it has affected your life and your self-esteem?
5 – Try to replace the critical destructive for constructive criticism and actual;
6 – Learn to value your skills: reflect on their intellectual abilities, psychological and social;
7 –The dictatorship of the image is harmful, so don't neglect the other aspects of his identity;
8 – Every day do the exercise to remember all the good things in your life (special people, a quality that appreciates, goals reached, etc.);
9 – Surround yourself with good people: choose to surround yourself with those who love you and gives you relationships healthy and happy; don't let that make you feel less worthy of love, attention and success;
10 – investing in the activities in which it is successful and will improve still more;
11 –Try new activities that will bring fun and pleasure, and give yourself the opportunity to have quiet moments and happy in your life;
12 – Learn how to motivate yourself: make a list of goals you want to achieve and try to run them;
13 – since he devoted so much time to identify their failures and weaknesses, encourage them to improve them; look for ways to leverage their resources in order to develop them more, and that
14 – to Be tolerant of: all make mistakes and we all have defects; it does not focus so much on their.
Gallery
Bodies, Books and the Art of Self-Criticism
Source: awomensthing.org
Destructive Body Image Strategies: How Negative Body Image …
Source: morethanflesh.wordpress.com
Defence mechanisms
Source: www.slideshare.net
Perfectionism
Source: mentalhealthandhappiness.com
Schema Therapy
Source: www.slideshare.net
Defence mechanisms
Source: www.slideshare.net
Eating Disorders: A CBT Approach
Source: slideplayer.com
The gothic protagonist
Source: fr.slideshare.net
Suicide: The Silent Epidemic A Clinical Focus on Students …
Source: slideplayer.com
Destructive habits in organizations and projects
Source: www.slideshare.net
Irritation: The Destructive Fire: Torkom Saraydarian …
Source: www.amazon.com
Charles Randles- You're the problem why leadership culture …
Source: www.slideshare.net
The Emotionally Destructive Marriage: How to Find Your …
Source: www.tibs.com
Burn
Source: catchapp.net
Monday Sept 22 "C" Section 2.2 Self-Esteem Objectives …
Source: slideplayer.com
Leadership Module name: Leadership Vincent Hodder Module …
Source: slideplayer.com
What are Interpersonal Skills?
Source: slideplayer.com
– ppt download
Source: slideplayer.com
Relationships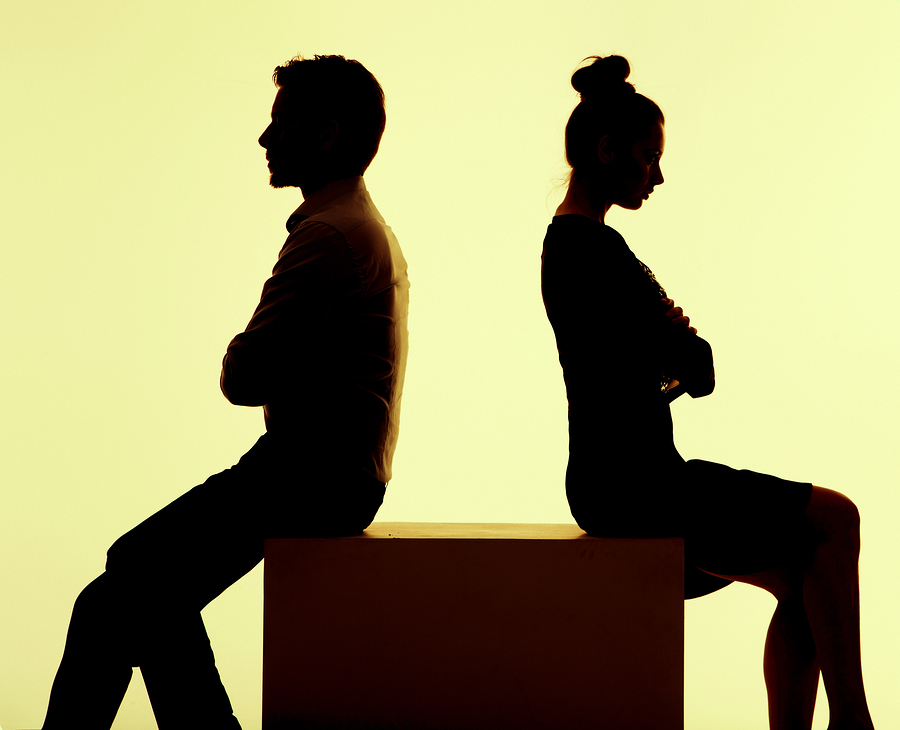 Source: www.psychalive.org
Germany's fiscal and financial self-destructive policies …
Source: europeansting.com