Victoire de Castellane designed the new collection of jewels Dear Dior, a luxurious and exclusive collection made ​​of bracelets, rings and earrings worthy of the princesses of fairy tales we told as children. The French fashion brand Christian Dior is a landmark in the world, in addition to the collections of clothes and accessories ready-to-wear , the brand offers us also wonderful collections haute couture, luxury and tailoring fashion at the highest level .
During the parade of Haute Couture Christian Dior for the Fall-Winter 2012/2013 which was staged a few weeks ago on the catwalks Paris Fashion Week, the models showed off the beautiful clothes created by the new artistic director of the Parisian brand, Raf Simons, but also the deluxe and exclusive jewelry created by designer Victoire de Castellane. These jewels are beautiful, a mix of creativity and femininity, which has its roots in the fifties but also to futurism.
Victoire de Castellane has decided to create a line of jewelry very colorful in which we find the yellow gold and a riot of colored gemstones, unlike Chanel who instead opted for pearls, white gold and white diamonds and blacks. A collection hyper feminine and sensual that only very few women in the world can afford, jewelry perfect for making a unique evening dress but, if you wish, you can also combine with the more casual look.
The designer Victoire de Castellane said she was inspired by the couture pieces that Mr. Christian Dior himself liked to propose to women in the fifties. " There is a bit 'of Bollywood, a bit' of Russia " and in fact these creations are made ​​using as a source of inspiration the 'archive of the House, especially the lace used by the founder between 1947 and 1957. Bracelets, rings and earrings decorated with lace design which, combined with colored stones, creates a mesmerizing light show.
These jewels are born from a great tradition craftsmanship but there are obvious elements of modernity, Haute Joaillerie Dior is made ​​of unique and not reproducible, jewelry that every woman they hope to have in your wardrobe even if, in this case, it would be more appropriate a safety deposit box.
Victoire de Castellane and Raf Simons are trying to follow parallel paths, although the Belgian designer had reported being very fascinated by the archives of the fashion house and the fifties. " My goal is a very modern Dior, but at the end of the day, I also need to look back"- told the New York Times Raf Simons- "I find that the period between 1947 and 1957 is extremely attractive, c ' was a lot of modernity. "
Gallery
Dior . . . Dior . . . Dior . . .
Source: luxussilk.wordpress.com
Dior, Haute couture and Black silk on Pinterest
Source: www.pinterest.com
Christian Dior Haute Couture Spring Summer 2011 …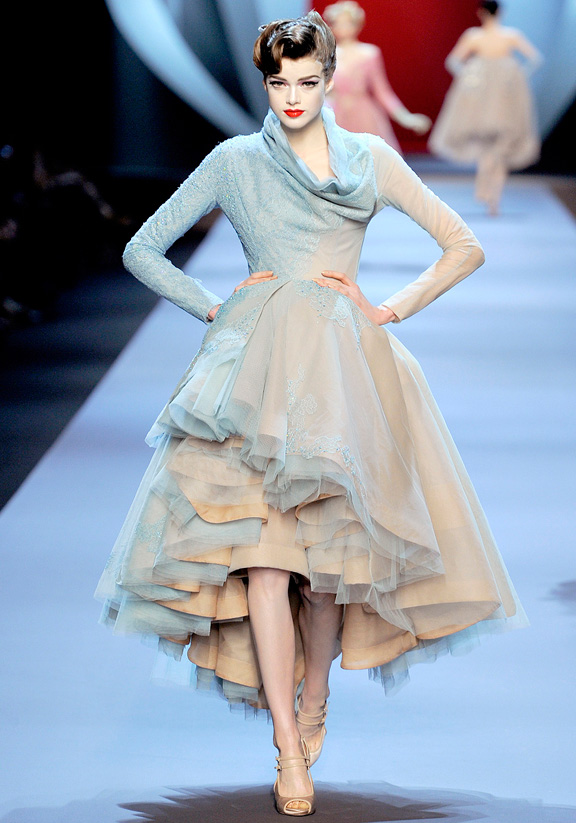 Source: searchingforstyle.com
Spring 2011 Christian Dior Haute Couture Collections
Source: styleshub.com
Paris Haute Croisée: Culture Fascination and Identity in …
Source: listlessink.wordpress.com
Christian Dior Couture Fall 2014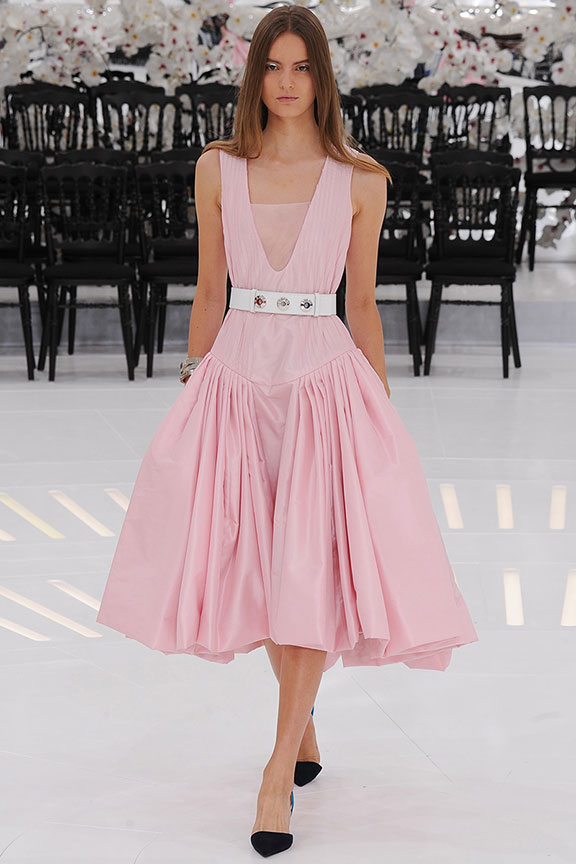 Source: searchingforstyle.com
Fashionistas Daily .Com: Christian Dior Spring 2011 Haute …
Source: www.fashionistasdaily.com
ﻬﻬஐ。杜晨。ஐﻬﻬ ~ H ₂O +: ⊹⊱ Fashion Show ⊰⊹ Christian Dior …
Source: love-doutzen-kroes.blogspot.com
Ma Cherie, Dior: Christian Dior, Haute Couture Spring 2011
Source: macheriedior.blogspot.com
real life is elsewhere: christian dior haute couture …
Source: reallifeiselsewhere.blogspot.com
Christian Dior 2012 Spring Haute Couture Collection
Source: thefashionbrides.com
AMORE (Beauty + Fashion): WEDDING BELL WEDNESDAY …
Source: amorelashes.blogspot.com
Ma Cherie, Dior: Christian Dior, Haute Couture Spring 2011
Source: macheriedior.blogspot.com
Christian Dior Haute Couture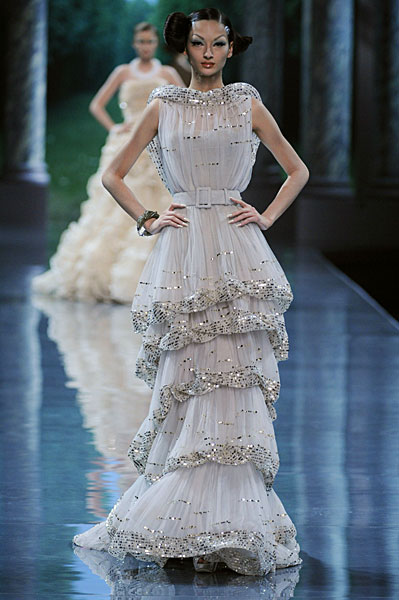 Source: iwantigot.geekigirl.com
IULICHKA: Dior Haute Couture s/s 2013
Source: iulichka.blogspot.com
Ma Cherie, Dior: Christian Dior, Haute Couture Spring 2011
Source: macheriedior.blogspot.com
Christian Dior Haute Couture Spring 2014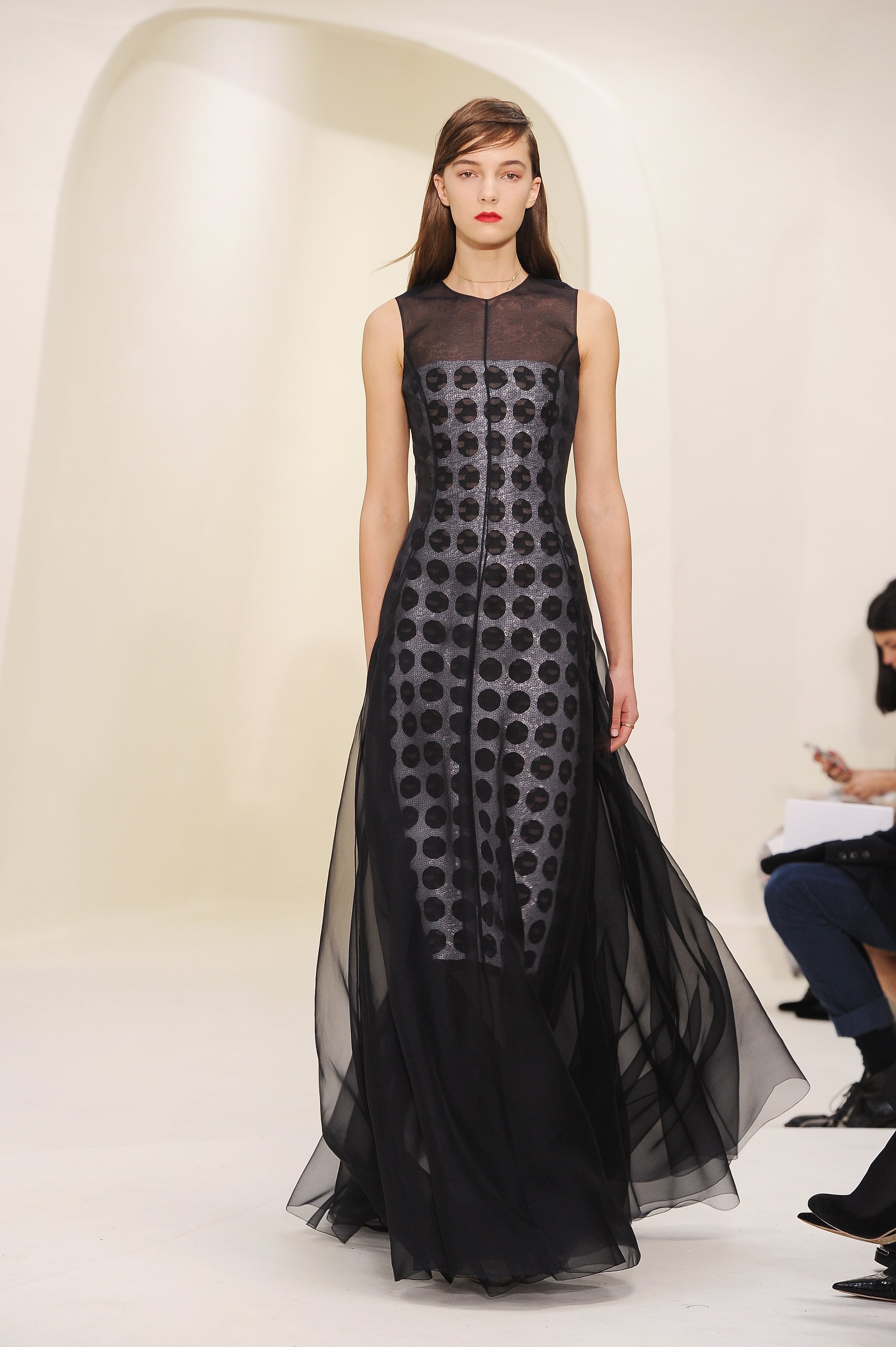 Source: www.popsugar.com.au
Backstage at Christian Dior Haute Couture AW15
Source: www.dazeddigital.com
Emma Watson
Source: www.gotceleb.com
Christian Dior Haute Couture Spring 2016
Source: www.anothermag.com