15 days ago we mentioned the rumors about a possible new rate of Vodafone and now already we can confirm it with more data.
The Vitamin Vodafone is characterized by offering a same rate 24 hours a day to any national destination of 19 cents per minute to contract with a minimum consumption of €9 / month (or 35 cents/minute on prepaid) more benefit to choose between: 60 x 1 24 hours Vodafone and fixed to that it will be available as usual; or the new 60 x 1 all National destinations.
The Vitamin 60 x 1 all It will be available for customers from card and particular contract from June 17 to talk to 60 minutes paying only the first with any national destination between 18:00 and 8:00 hours from Monday to Friday and 24 hours during weekends.
This fee will be limited to a maximum of 600 free minutes per month and charged by seconds from the first second Save on calls to which is applied the 60 x 1 that will be the first full minute more the establishment (therefore able to speak for 34 cents /)time in contract and 50 cents /time prepaid).
In addition it is compatible with all the savings plans Vodafone although the benefit of 60 x 1 does not apply to calls made to the number short of the qtal nor of the a2. On the other hand, if that will apply the benefit of 60 x 1 in calls to the family account, regular numbers, numbers vip numbers or to the promotion of 1 cent (extending the activation period up to August 30).
Customers who want to activate the new 60 x 1 all they may do so free marking on its mobile 13502 # and call key. On the other hand, this same day, rate the free prepaid time and the benefits of vitamin €10 free and sms VF 50% disappear and are only available for customers who have already contracted this modality.
In principle this new single tariff may be hired without high costs or monthly fees before 30 September Although you may enjoy for a lifetime.
Since this new modality of contract competes directly with the rate Orange flat, we leave a comparative both rates:
Monthly minutes limit: 600 in VF and 700 in OR.
Minutes per call limit: 60 in both cases.
Different month destinations limit: no limit in VF and 75 in OR.
Weekend hours: 24 hours in VF and 18-8 hours in OR.
Rate per minute after hours: 19 cent. in VF and 21.6 cents. in OR.
Bonus sms: 100 sms for €10 24 VF and 100 sms for €5 at OR even if only to send at the same rate schedule.
Compatibility with promotions: in VF if but in OR not.
If you do more than 67 calls per month in afternoon, Orange is recommended because it paid call set-up.
With Vodafone are bound to a minimum consumption of €9 with the freedom to pay only for the calls you make (saving the months you speak less) while in Orange you have the tranquility of pay a monthly fee of € 22 for calls in afternoon and regardless if you do many calls or not.
Gallery
Yeast Hydrolysate -Anti-obesity of Eatless-
Source: slideplayer.com
Analysis of Azithromycin According to USP Method (ODP-50 …
Source: www.shodexhplc.com
1 PC Oxy 5 10 Cover Acne Pimple Treatment 5 10 Benzoyl …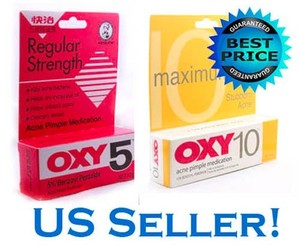 Source: www.ebay.com
Qoo10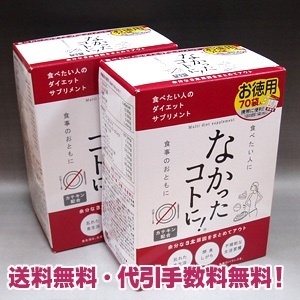 Source: list.qoo10.sg
Early starts at Olympics cause figure skaters concern …
Source: www.thisismoney.co.uk