Craving to get married on the beach? So here's what you need to know to plan a wedding on the beach in good standing.
A growing number of people who choose to arrange the wedding on the beach, maybe on a Caribbean island, away from it all.
Among the celebrities it is very fashionable, for example, Miami Beach, with a beautiful white beach right outside the Bahamas, but Italy is not far behind and doesn't mean that we can't reproduce the same atmosphere in a Cove of our beautiful country.
How to oeganizzare a civil wedding on the beach?
First you have to deal with the bureaucratic part of organising a civil marriage:
The first thing to do is go to the Office civil unions located in the town hall with identity documents. That does not necessarily demand the wedding date but within 30 days from now we will have to return to the municipality, to the so called publications or the promise of marriage.
Basically this is sign and complete a self-certification document with all your personal data (identity, birth, residence etc …) and take the second date for the promise, the day when you will declare to want to marry freely. For the day of Promise we must prepare the full copy of thebirth certificate that you will require to their place of birth.
Publications remain posted for 8 consecutive days at each other's Municipalities of residence and contain the General information and the place where the marriage is celebrated. When the period of billposting, you receive the permission to marry that has a maximum duration of 180 days after which you will need to redo the bureaucratic process.
As for ceremony and reception, instead, here's what it should be:
Light and fresh Food. What to serve guests? Definitely something light and delicate. Promoted then the seafood salads, cooked vegetables both raw, pizza and pretzels, savory mousses (from that to the Eggplant gazpacho), very fine grain salads and of course all the cold dishes based on fish. If the room is large, it might be nice also create corner grid with the catch of the day.
Umbrellas or canopies. If you do it in the daytime, the ideal is to create a composition of umbrellas, perhaps playing on the bride's colors (white and pastel tones) to cover refreshment tables, keeping food in the shade, and give a relaxing corner where to dine guests. At sunset, are ideal instead canopies, on which friends and family can lie down and drink their drinks.
No flowers, yes creative decorations. The flowers on the beach are useless. Only use them for the bouquet. Because this veto? The risk is that you may not be able to resist more than an hour in the heat. By day then, decorated the area with balloons and kites, and in the evening you can use candles (floats).
Gallery
Bermuda Wedding Planners
Source: thinkingofbermuda.com
deliciously organized: organize: your suitcase
Source: www.deliciouslyorganized.com
Gorgeous Pool Decorations For Weddings
Source: bellethemagazine.com
Bali Wedding Photography for Lee and Kelly at Hotel Padma
Source: bali-wedding-photo-blog.com
Quest February 2011 by QUEST Magazine
Source: issuu.com
Ceremony place
Source: www.timeforwedding.com
Best Friend Photo Shoot Ideas
Source: hotgirlhdwallpaper.com
CruiseShip-Wedding
Source: www.cruiseship-wedding.com
Wedding in Mauritius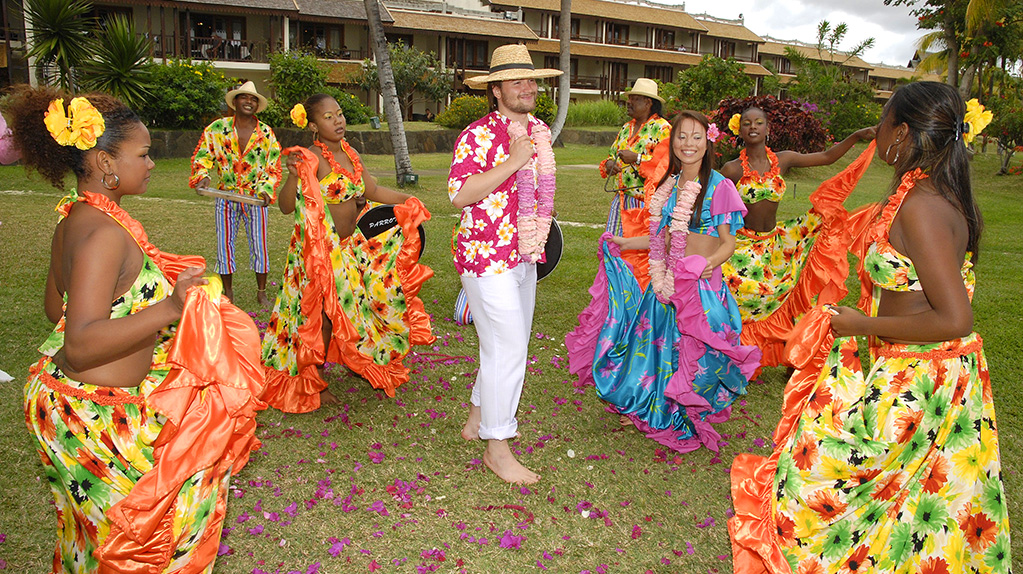 Source: elite-voyage.com
Elisabetta Canalis enjoys honeymoon with new husband Brian …
Source: www.dailymail.co.uk
teambuilding Archives
Source: www.solarishotelsresort.com
Nearly Perfect Neutral Paint Colors
Source: www.thecreativityexchange.com
Bonfire ideas – recipes and fun ideas for a lovely night …
Source: deavita.net
Some summer scrapbook title ideas.
Source: www.pinterest.com
Packing List Templates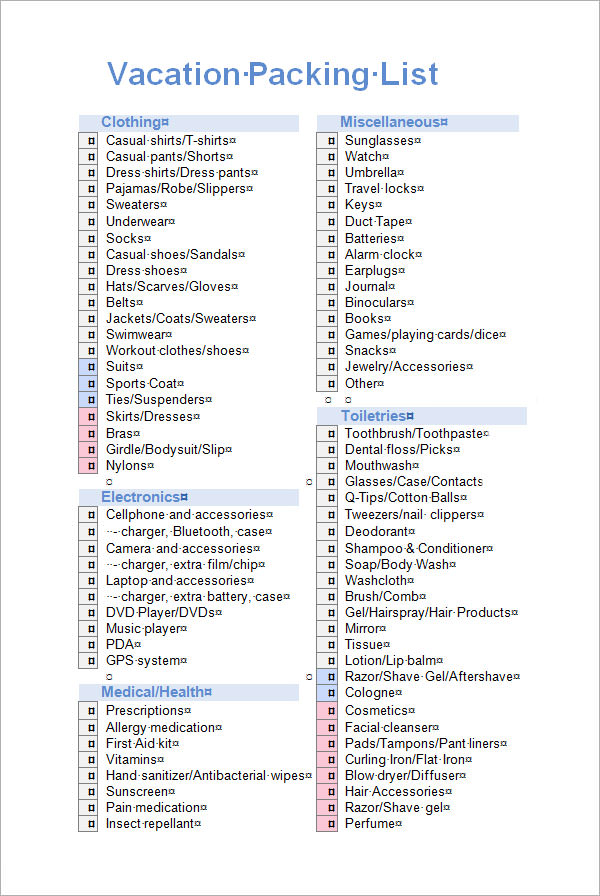 Source: www.sampletemplates.com
Tours and Activities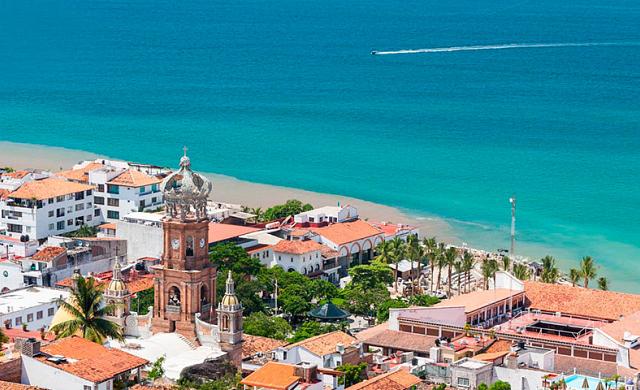 Source: www.garzablancaresort.com
Free cruella de'vil coloring pages
Source: freecoloringpages.co.uk
Myrtle Beach Weddings – Eurora Port
Source: www.feedpuzzle.com
Mini wedding: learn how to organize and decorate the …
Source: www.homedecoo.net
How to Organize a Beach-Themed Bridal Shower – Beach …
Source: beachwedding.tips