After 2.5 years of silence launches Apple 4. generation of Apple TV, which brings new, improved hardware with it together with integration of Assistant Siri.
By the evening's Big Apple event could Apple finally revealed the new Apple TV, which has been rumored for several months. The little tv box was not ready by the end of the previous WWDC event, but today is the so become a reality.
This 4. generation of Apple TV looks like at first glance the predecessors, but behind the small black box in the always stylish design hides more big news. The hardware has been a usual upgrade, which, among other things, counter the powerful 64-bit Apple A8 processor, as a driver last year's iPhone 6 and 6 Plus, as well as an increase in storage space to either 32 or 64 GB unlike the previous 8 GB.
The extra storage will be also needed, since Apple is launching a brand new App Store for Apple TV, if new operating system in classic Apple style is dubbed tvOS. With the new App Store for Apple TV opens the Apple fully up for third-party apps and games for the little tv box, and there is the prospect of another big Apple ecosystem.
Apple TV is done at the same time to a gaming console – partly because of the open App Store – but also because of the improved remote control, which introduces a touch finish in the upper half. It allows for a much more intuitive navigation in the operating system, but it is not the only thing it can. With sensors in the remote control your movements can be recorded, which can be both practical and fun during the games.
Remote control connects now to your Apple TV via Bluetooth, so you will avoid having to point it directly to the box. Apple promises the whole 3 months of battery life, and when you occasionally need to have life in it again, going on it is quite smart with Apple's own Lightning connector.
Siri, Apple's personal stemmeassisstent known from iOS, is in the new Apple TV is now an essential part of the user experience. With Siri, you can search for movies directly in apps like Netflix, HBO and iTunes, so you can quickly find what you're looking for, by, for example, to search for titles, genres or actors. As always, you can also ask Siri all the usual questions, as you are used to.
Price and availability
Apple Announces at the big event, to the new, improved tv box is ready for sale as early as next month, but it is not yet known which countries it includes.
Prices are in turn out, and they sound at $ 149 or 1,000 kronor for the cheapest model with 32 GB of internal storage, while you should of with $ 199 or 1,300 crowns for the model with 64 GB of internal storage space.
Gallery
New Apple TV with Siri and App Store said to launch this …
Source: www.technobuffalo.com
New version of Apple TV with Siri unveiled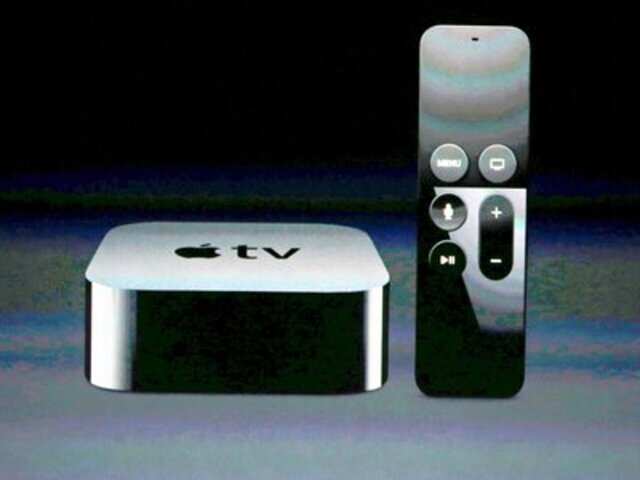 Source: www.gadgetsnow.com
Apple TV Service coming in June
Source: www.idropnews.com
New Apple TV beats Roku at its own game
Source: venturebeat.com
Apple TV review
Source: www.theverge.com
New Apple TV with Siri and App Store said to launch this …
Source: www.technobuffalo.com
New Apple TV vs. Microsoft Xbox One
Source: www.gottabemobile.com
New "Apple TV" became smarter with Siri & App Store …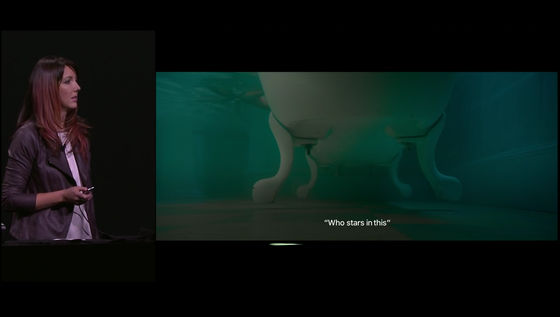 Source: gigazine.net
2015 Apple TV at WWDC for application development …
Source: www.product-reviews.net
Rumours suggest that Apple is Set to Launch New Apple TV …
Source: www.igyaan.in
Apple finally unveils a new Apple TV — Plex Forums
Source: forums.plex.tv
New "Apple TV" became smarter with Siri & App Store …
Source: gigazine.net
Apple TV comes with touch remote, Siri and dedicated tvOS …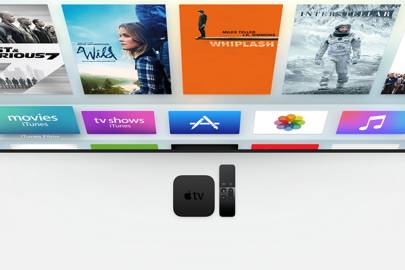 Source: www.wired.co.uk
Will the new Apple TV lure gamers away from consoles …
Source: venturebeat.com
Apple will reveal new Apple TV with App Store at WWDC
Source: tech.thaivisa.com
New Apple TV features and details
Source: www.businessinsider.com
New "Apple TV" became smarter with Siri & App Store …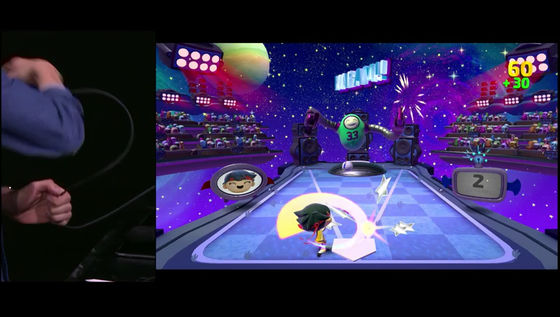 Source: gigazine.net
New Apple TV will boast a touchpad remote, iOS 9, Siri …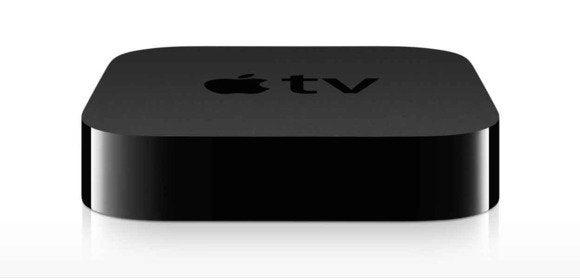 Source: www.macworld.com
New "Apple TV" became smarter with Siri & App Store …
Source: gigazine.net
Games are riding high in Apple TV App Store as Top Charts …
Source: venturebeat.com