There are 1551 photos on my smartphone. And they did not gather in less than a year. Because with the mobile phone I photograph constantly. Food, photos with friends, places of interest during traveling, from time to time a photo of sports. The photo album on your phone probably looks similar and you have the same feeling as me: What all the photos show, I can only guess without looking through them all. With analogue photos is sometimes quite different.
Analogue photography has almost died out. Almost everyone has a cell phone with a camera, usually two. The camera of my smartphone also accompanies me constantly, but I am often with an analog camera. And that, though digital photography is much more convenient.
Digital Photos Can Be Edited
A digitally shot photo does not have to be perfect, we can simply correct inconsistencies. VSCO, Instabeauty, Snapseed or Adobe Photoshop Lightroom: Appstore and Google Play offer us a barely manageable abundance of apps for editing our photos for beginners and professionals.
Instagram provides various filters and tools, and we share the finished images with friends and other followers.
We Immediately See What We Have Photographed
On our smartphone we can look at the shot photo every time the shutter button is pressed. So we see directly what we've photographed, and can make more, better photos if we are not satisfied. We do not have to delete every photo that we do not like immediately. Because the storage space on our smartphone, the SLR or Compact-Cam is enough for countless photos. We shoot a motif so often until we really like the photo. Until the Selfie all friends with broad grin look at the camera or during the sightseeing tour in the holiday no tourist more the motif crasht.
Share Experiences Directly With Our Friends
The Internet makes it possible: We can share our photos, which we shot with the smartphone, directly with our friends and the family. Photos of the relaxed day in the park, the birthday celebration of the best friend, our newest favorite dish, which we have done very well today – all this is what we show our dearest. Mail, messenger or social networks can be achieved in seconds. We can reproduce the photos as often as we like. At home or through the websites and apps of drugstores, electronics stores and photo studios, the pictures can also be quickly and easily printed on photopaper.
Photos On The Smartphone Get Into Oblivion
The memory cards of our smartphones, SLR cameras and Compact Cams are packed with all sorts of photos. We have so much space available that we no longer have to sort out all the time. This also means that we often do not look at the photos. They are no longer dusting in a box on the attic or in the basement and can also not fade or yellow. In the digital memory, however, they do not pay more attention than in the dusty crate.
Similar Photos Have A Very Special Charm
If you have an analogue photo, it will take a while until you have the actual result in mind. First of all the whole film has to be filled with further photos and then developed. Then you finally have the finished photos in your hand and see if the individual recordings are actually as you have imagined.Some photos probably do not meet the expectations, but others are usually much better than imagined. For example, analogue photography ensures a lot of tension until the bag is opened with the finished photos. And the photos spell with their vintage character a very special spell.
Photography with patience and time
If You Are Not An Expert In Analogue Photography, And Have A Small Lab At Home Or Can build up there, you have to submit your photos to a photo studio with a lab, electronics store or drugstore.And that means: wait until they are ready for pickup. This can take a few hours at a local laboratory, but it takes a few days for a drugstore to send the film to the lab. So you have to practice some patience until you can see the finished photos.
Not only the development of the fully-connected film takes time. Changing the films is also time consuming, it is annoying. It is possible that a motif is no longer available when we are finished with the change of the film. Rewinding the old movie and inserting a new one takes several minutes. And sometimes the whole group stops when we are traveling with friends.
In analogue photography, it is also important to decide whether a subject is suitable for a photo. The number of photos on a film is limited to 24 or 36 images. If you were to shoot with the same frequency as with snapshots with the mobile phone, changing the movies would never end.
Analogous Selfies Are Almost Impossible
In order to photograph ourselves, we can not use a Selfie camera for analogue photo cameras. The camera must be held upside down. And then you can only guess whether you are actually in the photo or if a larger group all persons are in the picture.
No Pleasure For Your Purse
Photos with the phone are cheap-usually even free. We have our smartphone for calling, chatting and surfing anyway. Mobile phone photos are only charged when we print them or save them on a paid server. In contrast, analog photography is expensive. Even before you can press the shutter button, costs for movies are incurred. If the film is filled with memories, one does not fail to spend money on the development. If we want to duplicate a photo, it costs again.
When Photography Becomes A Gamble
With analogue photos it is relatively difficult to judge whether the exposure is sufficient in a dark environment. We can not change the ISO value of the films until a movie is full. How long it takes depends on how many photos we shoot. The length of time that we shoot with a film is therefore very different. The ISO value of the film is therefore not easy to adjust to the brightness of our environment. The flash can help in a dark environment, but it is not always possible to estimate whether it produces the expected effect. It is called trying to gather experience and hope for a little luck.
Special Holiday Memories That We Share With The Family And Friends
Developed photos have become a rarity. Holiday memories and special photos are usually only shown digitally. Be it in the social networks or on the smartphone, tablet or TV screen. Or we can design a photo book in which you can browse after printing. Sometimes I do not get around to digitizing my analogue photos. To show them off more or to reproduce them comfortably and simply (digital).
Digital Photography Is Much More Practical
The fact that I digitize some of my analogue photos already shows that digital photography is much more practical. Digital photography has many advantages:
We can easily edit digital photos
It does not take a wait, instead we can look at the results directly and if the photo does not like, just make a new one
We can do almost endless digital photos…
…and share them directly with our friends via the Internet
Nevertheless, I would not like to miss the analogue photography. Perhaps the best thing about analog photography is for me to open the bag with the developed photos-and to see that pictures have become so beautiful, as I have imagined, to rediscover long-forgotten motifs and of the quality of the one or Other snapshots.
Gallery
Analog vs Digital (www.fcc.gov/cib/cell_phones.html)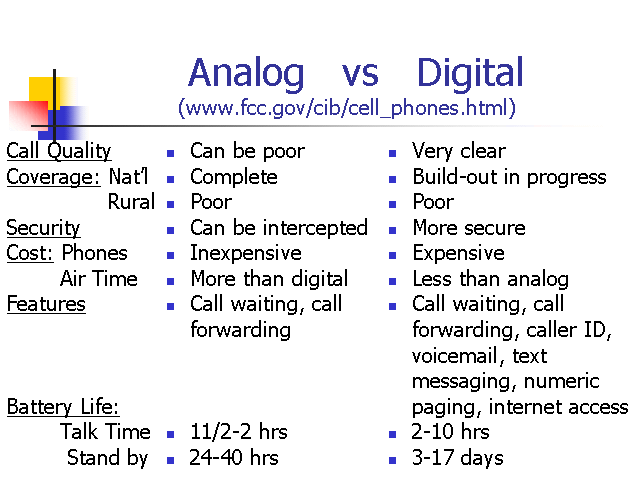 Source: tap.gallaudet.edu
Learn the different analog and digital phones
Source: www.youtube.com
Analog Phones Vs. IP Phones
Source: www.startechtel.com
Difference between Analog and Digital Phone
Source: www.differencebetween.info
Analog vs Digital vs VoIP: Choosing the Right Phone System …
Source: www.slideshare.net
Analog Phones
Source: www.mitel.com
800 mhz analog cdma cellular phones
Source: www.slideshare.net
analog telephone adapter Definition from PC Magazine …
Source: www.pcmag.com
Photo Logotype Concept Analogue Digital Versus Film …
Source: farhek.com
The Parts of an Analog Phone System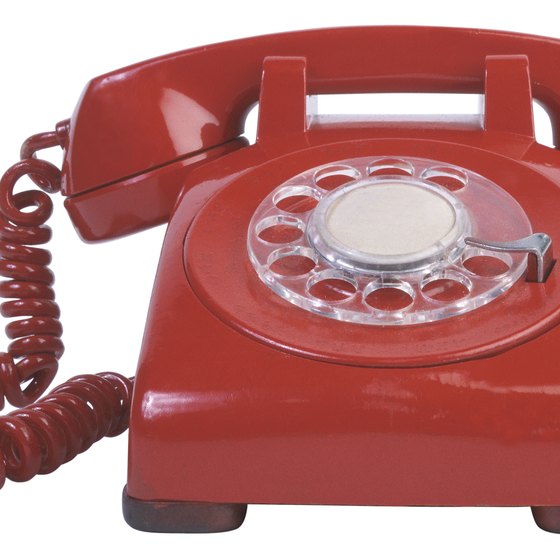 Source: yourbusiness.azcentral.com
The Difference Between Analog & Digital Cordless Phones …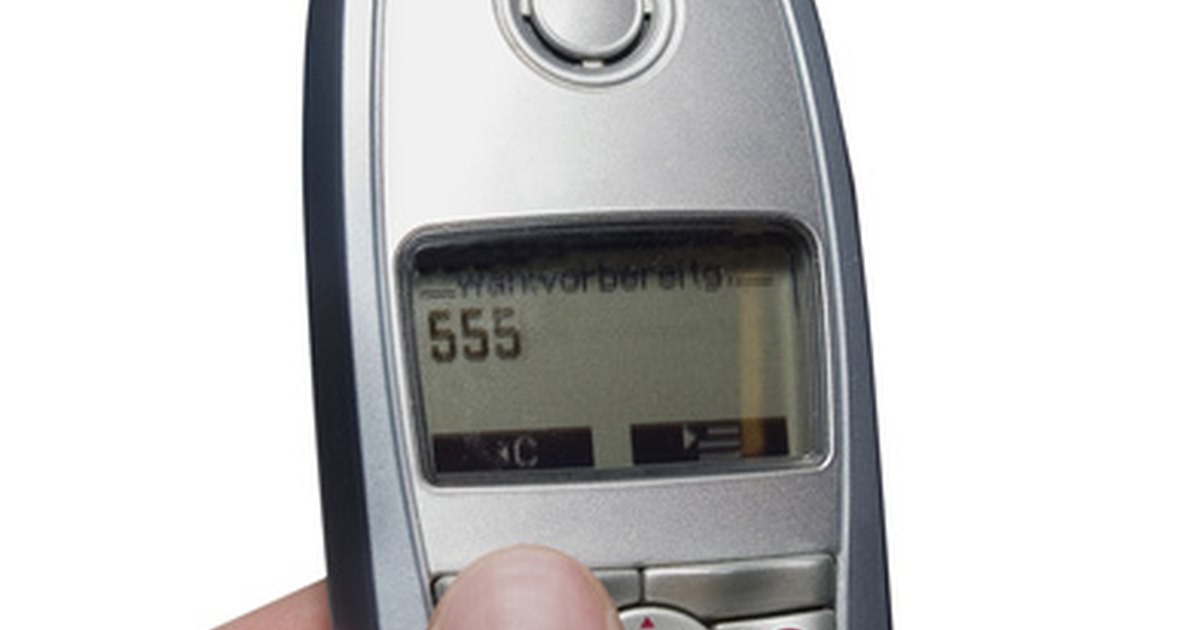 Source: www.ehow.co.uk
Motorola MicroTAC 9800X pocket cellular telephone. Analog …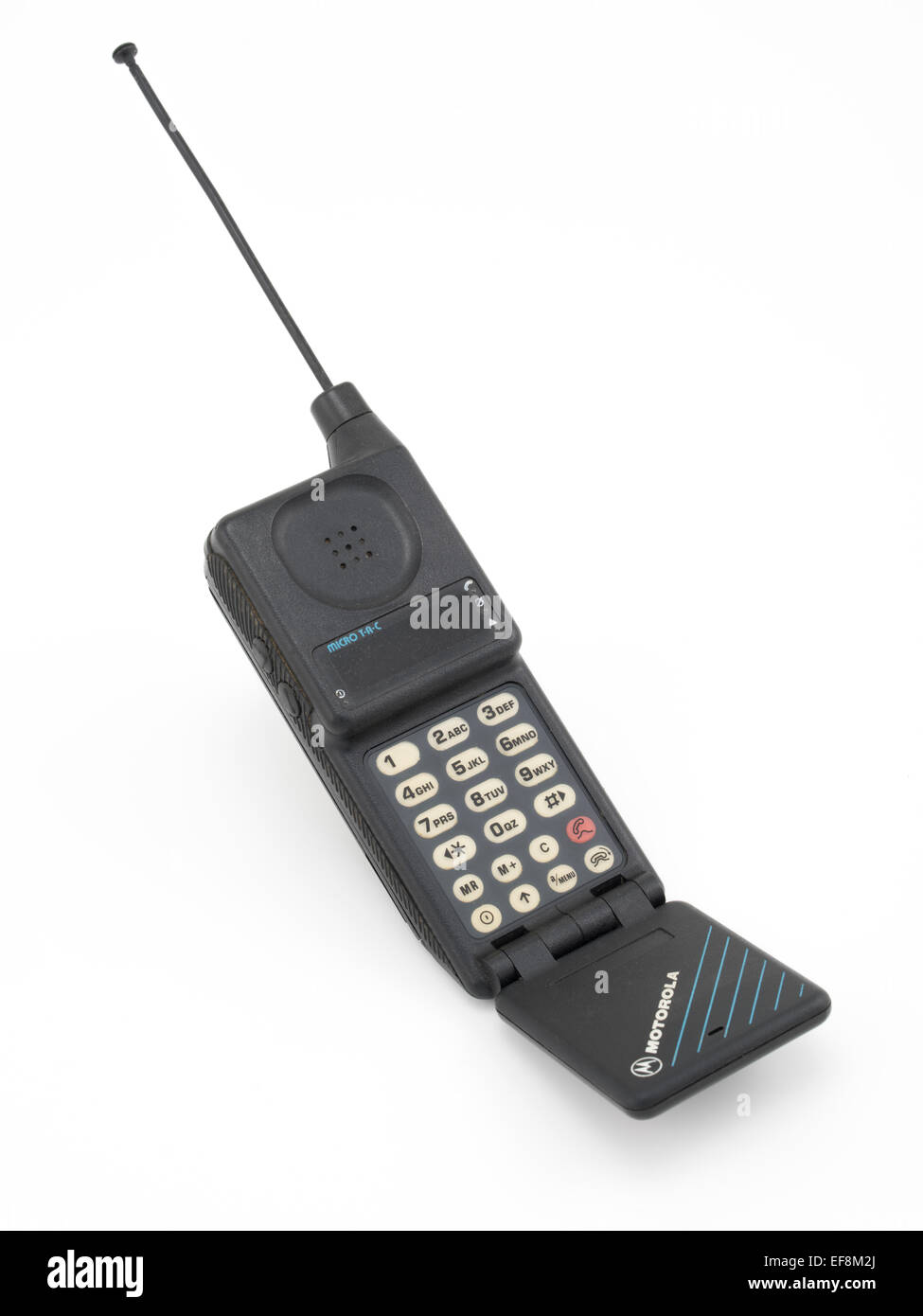 Source: www.alamy.com
ANALOGUE vs DIGITAL Analog vs Digital
Source: onsizzle.com
Digital TV Mobile Phones VS Analog TV Mobile Phones …
Source: www.prlog.org
Is PPM Analog or Digital?
Source: www.droneuplift.com
Analog Phone On A Black Background Stock Photo 9304954 …
Source: shutterstock.com
Common Ways to Record Digital, Analog and VoIP Calls …
Source: www.slideshare.net
Analog Rotary Mobile Phones – DierveK vs KevreiD
Source: diervek.com
Film vs. Digital: A Comparison of the Advantages and …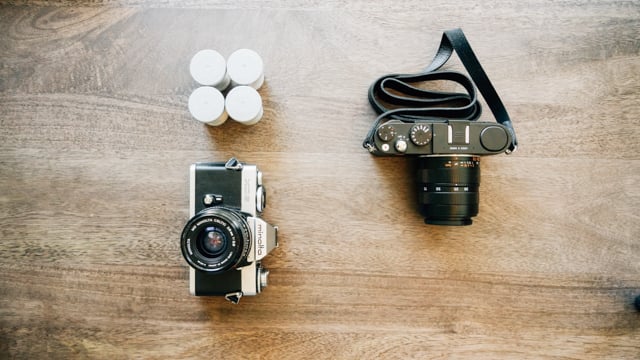 Source: petapixel.com
Old analog Cell Phone from Motorola | Leonard A.
Source: www.flickr.com