Countless times I thought I'd write about this subject, but I confess I didn't know what to say, much less if it would be interesting to someone. Because it's very personal, relationship and happiness too.
Each person seeks an ideal relationship. And it's obvious that our ideal is always above what we have. Maybe that's why so many people frustrated and so many marriages end.
Today is a lot easier for me to talk about this topic. Not that I have a super experience, quite the contrary. Because I'm behind the magic formula of happiness.
But being alone for a few months, I've been watching more clearly how are the relationships of couples with small children. I talked to a lot of people, and today I can say that most couples goes through a crisis at this stage. Of course like everything there are exceptions and couples who love each other madly, but overall it is in this phase that most women and men are frustrated with the companion and get lost in the midst of so many changes in routine.
I wonder what can pass in a man's head when your wife gets pregnant with trousers. Yes, beautiful, a thrill just … But the days pass, the months, and that companion for every moment, to go out, drink, laugh, make a sport begins to have its limitations and lack of will.
OK, understandable. What are 9 months in a lifetime?
But then comes the birth, the donation without end, the sleepless nights, breast feeding, lack of time, lack of vanity, and all the changes that a small baby at home back. I had post partum depression, but I can assure you that more than half of women have. And that's even more aggravating in the relationship. The woman wait a man understandable and sensitive and the man often can't deal.
And sorry all this.
Different from the woman who lived to pregnancy, childbirth, who lived lived breastfeeding and let's agree that this period our head is taken by children, to the point that screw the world, we are living a unique moment, of total dedication. And the love we receive in return is so strong and intense that often fills us. Like, Oh I have no patience for her husband time…
I'm not defending the men at all! But I understand how this whole period can be boring and even boring to them in marriage. And then when that phase begins to pass; ready! Another baby on the way and it starts all over again!
In my view, the man can't and shouldn't be upset with that. Is to build a family, is part. Are some months or years in a lifetime. What difference does it make out front? But not all men who hold this phase with this thought.
The adaptation of life with children is not easy for either of them.
That's a lot of load for the woman to become mother, taking care of kids, of sleepless nights, work, learning to live with the fears and insecurities that motherhood brings, the changes in the body, and still have to find a way to engage the man and be well for him.
Arduous task that doesn't?!
Arduous but necessary. I am in favour of a "little effort" to be able to reinvent the marriage. Is the part of the woman, and the man.
It's not easy for either of them. Love can't survive if not daily. Has good and bad phases phases.
Worth "fit" in programinhas routine. Sometimes a longer dinner away from home, a few glasses of wine, a few laughs, it's enough to get back home happier and think that the couple still exists. If you can travel even to go in one day and back the next, better yet. A note, a message, a surprise, anything goes.
The "magic formula" that both speak comes from the will of each one. Doesn't fall from the sky. And needs an effort from both sides.
We are entering a generation where fathers married "until death do you part" has become increasingly rare.
Maybe because people are less tolerant, less patience and with the ideal that marriage is as witnessed in the lives of two.
Couples who are "half the orange" exist. Those people just looking at feel the energy that are made for each other, and that no doubt will spend the rest of our lives together. But these are rare, 1 million 1:00 pm.
For all the others just want to and have the willingness to maintain a marriage.
Quite a challenge!
What do you guys think we talk more about this theme here?
Gallery
Pin by FOO 4 on slwp
Source: www.pinterest.com
Pre Wedding Photography Mumbai
Source: clickitstudio.com
Jericho Rosales defends wife Kim Jones from basher …
Source: www.lionheartv.net
Thalia Celebrates Her Grandmother's 100th Birthday …
Source: people.com
Rebekah Westover Photography: Tara + Mike. Utah wedding …
Source: rebekahwestover.blogspot.com
Kansas City Family Photography Mission Hills
Source: capturesintime.com
Rebekah Westover Photography: darya + dexter.
Source: rebekahwestover.blogspot.ae
Top 10 UK food photographer
Source: peterlanephotography.co.uk
Great White Egret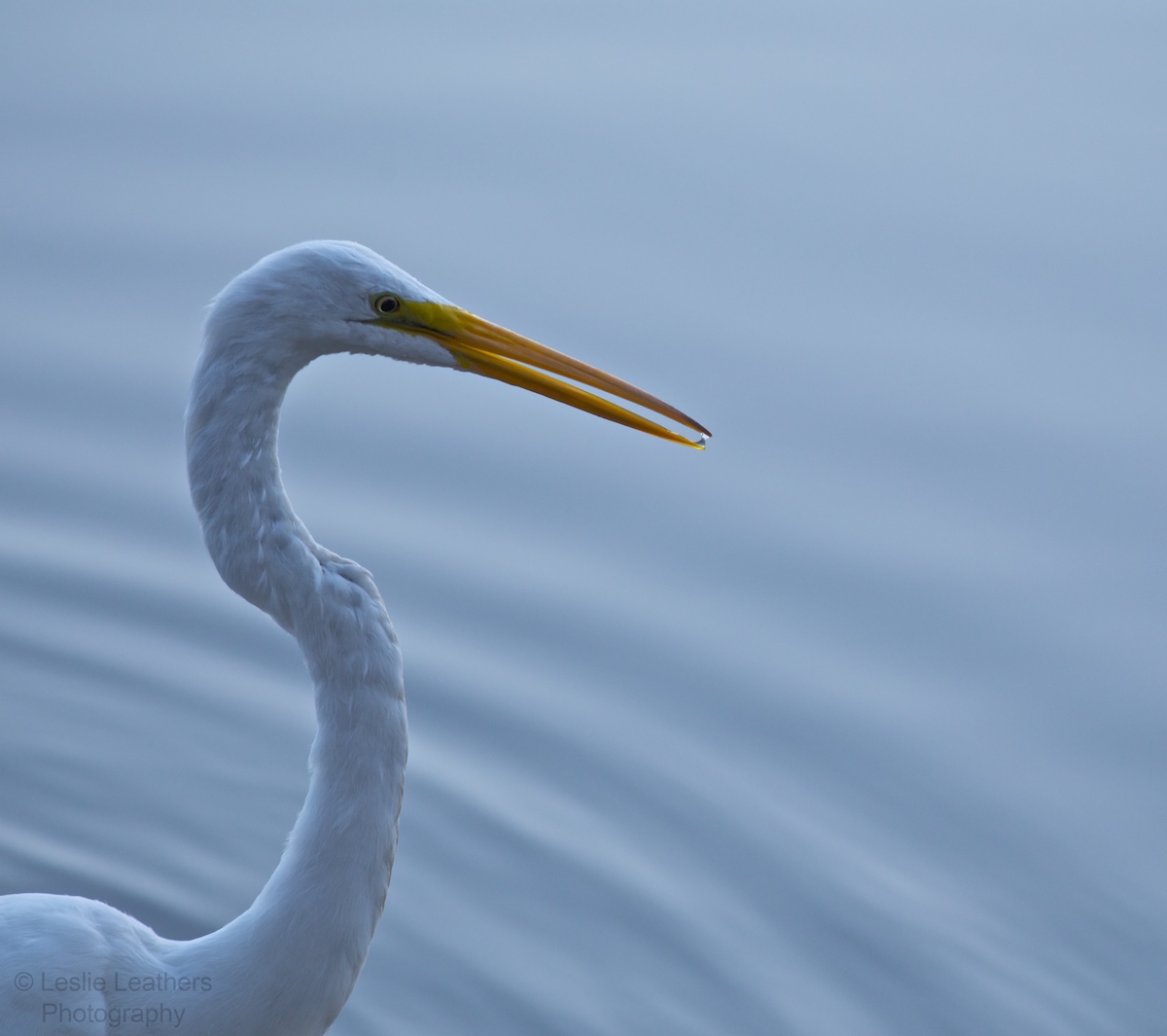 Source: leslieleathersphotography.com
Free Baby Shower Games Printable Worksheets
Source: ivsmetal.com
Juniper Famous Fox on Instagram and Best Friend Is Dog …
Source: people.com
Prints & Packages
Source: www.jlapics.com
Maintenance Preventive Log Template Templates For Google …
Source: gbooks.co
upchurch
Source: briannaforsterphotography.com
REVIEW: Benefit's Tinted Lip Balms & Swatches!
Source: www.katiesnooks.com
Lil angel #wedding #weddings #weddingphotos…
Source: weddingdigestnaija.tumblr.com
Baby Maddie
Source: www.jennifergulleyphotography.com
love cute adorable wedding children kids marriage babies …
Source: rebloggy.com
Brie Bella Gives Pregnancy Update Days After Baby Birdie's …
Source: www.wetpaint.com
Babies Twenty Seventeen » Lauren Stirling Photography …
Source: laurenstirling.co.uk