Shimano Sport Cam, the CM-1000, will be shown at the Cycle Fair later this month and will have a suggested price of $ 1,699.00
World leader in bike and fishing, Shimano is launching its action camera, the CM-1000, which will be available in the Brazilian market starting in November. Waterproof, without the need for a protective box, the product stands out even for lightness, only 86 grams, and for having lens with aperture F2.0, more efficient in low light locations compared to competing cameras. Its suggested price is R $ 1,699.00.
"The Shimano action camera will be available for testing at our booth at Brazil Cycle Fair, the premier Latin American bicycle market in photionary at the end of September. Made available for testing at other events that we participate in or perform. Starting in November, it can be purchased at points of sale all over Brazil, "said Fabio Bertini, sales analyst at Shimano Latin America.
In addition to being lightweight and compact, the Shimano CM-1000 records in high definition and with advanced connectivity options. The camera marks the company's entry into this segment targeting all audiences in the sport, giving them opportunities to capture their experiences with high-quality photos and videos (full HD).
The product appeals to consumers who explore land and water sports, and also integrates with existing Shimano technology into accessories and components for fishing and cycling. In the links below are available Shimano Sport Cam images on the Shimano Race TV Youtube channel  on recordings made abroad:
Check Out The Main Features And Highlights Of The CM-1000:
Powerful image capture and brightness – Lens and image sensor technologies combine to enable high-quality, scintillating images in any condition. The F2.0 focal aperture lens features high performance even in low light, while the 16-megapixel CMOS image sensor allows you to shoot full HD videos of 1080 pixels. The camera offers two detachable angles: the 135° standard and the 180° super wide, while a 90° automatic rotation increment allows the user to rotate the camera in multiple directions and still maintain a horizontal image angle.
Lightweight and compact-With the weight of 86 grams, including the battery and the lens cap, the CM-1000 is one of the lightest on the market. It has dimensions of 44 x 70 x 33 mm style pocket size. Its aerodynamic design is, in practical comparison, smaller than a pack of playing cards.
Exceptional "Waterproof" Rating-No need for an external case or watertight case, the CM-1000 is waterproof up to 10 meters, depth rated at IPX-8 Waterproof Standard as the best rating For electronic accessories experienced in continuous underwater condition.
Advanced connectivity and smart integration-The CM-1000 uses Wi-Fi connectivity and features applications for Android and iOS smartphone platforms, allowing live views, video playback, remote settings for camera settings, and shot framing framework).
Exclusive to the CM-1000, the handset uses the ANT + / ANT private wireless connection interfaces to transmit data from computers and bicycle accessories and can also be used on the Shimano D-Fly, wireless transmitter for the Di2 system, Which shows performance data of cyclists captured in the videos.
User-friendly versatile design – The use of the CM-1000 is very simple due to its design, its ability to be waterproof and its options of connectivity and integration with popular consumer electronics. The two-button design allows quick control, while dual LED lights and beeps help identify configurations.
Its waterproof rating makes the CM-1000 a great choice on a boat deck, or for casual swimming, allowing you to record the user's adventure day. The automatic image rotation function means that the CM-1000 will make horizontal images even when the camera is rotated.
The connectivity and integration options with mobile devices and cycling computers simplify installation and playback, while the ANT / ANT + data communication interface allows cyclists to monitor video and use performance data including heart rate and gait and Cadence, for example, as a training tool to improve performance.
Software accessories and support – The CM-1000 comes standard with lens cap, helmet-mount adhesive, USB cable and manual startup. The sports camera uses the iOS and Android platforms to be used as a remote control and angle monitor, that is, a tool to change settings and video views. Software for Windows 7 and Mac OS enables more comprehensive video editing, with the possibility of fisheye view compensation, as well as display and video integration and ANT+/ ANT for video.
The CM-1000 comes with additional accessories so it can be mounted without tools, for example: the CM-MT01 for docking to the handlebars, CM-MT02 that allows alternative mounts, CM-MT03 to attach to the chest and CM-MT04 to Ride on the helmet / cap.
About Shimano –  Shimano was established in 1921 and is headquartered in Sakai, Japan. Shimano Latin America (SLA) was founded in 2007 and has a wide range of components and accessories for bicycle, fishing and rowing. Seven commercial partners in Brazil: Biape, Cairu Cycle, Isapa, Joytech, JR Comércio, LM Bike and Bicycles Mix.
Shimano has developed the exclusive Shimano Total Integration (STI) technologies, SPD (Shimano Pedaling Dynamics – for shoes and pedals) and SIS (Shimano IndexSystem), recognized and benchmark worldwide. It has among its marks names that are synonymous with quality and performance in the cycling universe: XTR, Dura Ace, Ultegra, DI2.
Gallery
Shimano CM-1000 Sport Camera
Source: www.moruyabicycles.com.au
Wiggle | Shimano Sport Camera CM-1000
Source: www.wiggle.co.uk
2015 POV Camera Shootout: Best in test winners revealed …
Source: reviews.mtbr.com
Shimano CM-1000 Sports Camera brings 16MP sensor and 1080p …
Source: www.slashgear.com
Bicycle rear light 5 LED 5 modes waterproof
Source: www.laxzo.com
Silverlabel Focus Action Camera 1080p
Source: www.londonbicycleworkshop.com
The best safety camera for cyclists?
Source: hub.chainreactioncycles.com
Salty point
Source: saltypoint.com
Longest Selling Snap
Source: megabax.blogspot.com
Yurbuds Add Wireless Bluetooth Headphones
Source: www.bikerumor.com
Bright Underwater Led Lights – deanlevin.info
Source: deanlevin.info
Sugoi's Pixel Tech, Night Riding Superhero Jacket Creates …
Source: www.bikerumor.com
Jual Action Cam Telesin Waterproof LED Light for Action …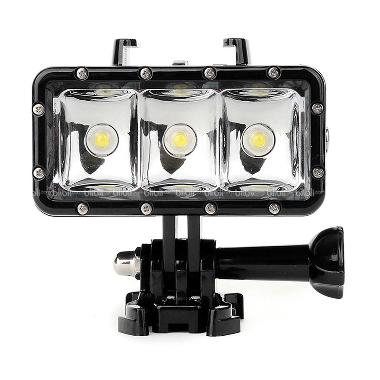 Source: www.blibli.com
Aliexpress.com : Buy Camera Underwater Diving LED Lamp For …
Source: www.aliexpress.com
SHOOT XTGP253 Waterproof 30m Diving Video Light Dimmable …
Source: alexnld.com
NITECORE GP3 Waterproof Action Camera Light
Source: egalaxy.gr
Wholesale 5 Megapixel Camcorder
Source: www.chinavasion.com
Nitecore GP3 Waterproof Action Camera Light GP3 B&H Photo …
Source: www.bhphotovideo.com
25 Best GoPro Accessories in 2018
Source: www.bestproducts.com
Shimano SPD-SL PD-R540 Light Action Pedalen kopen …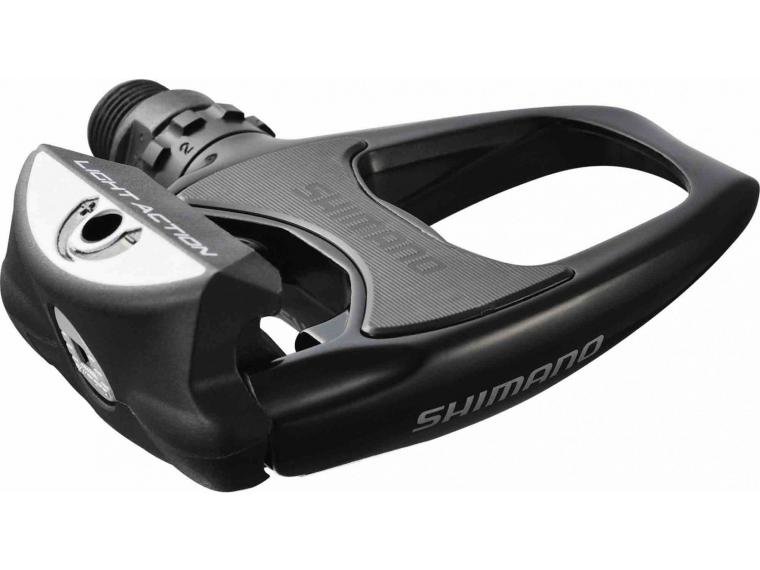 Source: www.mantel.com