Choosing your backpack is vital for a successful trip! Whether for a short stay, a festival, or a trek around the world, it will become your home each time you move. You will have more or less on his back following your activities, then make your bag much more comfortable and practical as possible to avoid the evils and bad words!
Among the many bags found on the Internet and elsewhere, we get lost a little and it is not clear what we should choose and what we really helpful.
In this article I will try to direct you to the capacities and styles of backpack, essential to have, and some accessories to travel more confidently with!
We do not travel all the same way, each person has his preferences that will not necessarily suit another ! Personally I travel with a backpack "Quechua Forclaz 45 liters" and a smaller "  Dakine" 11 liters for sports activities or festivals. If I stay in one place for several days without hotel wandering in a hotel or camping camping I take a suitcase. This is not suitable for everyone up to you to make your choice according to your activities, your travels and your preferences!
The capacity and the backpack style:
The size of the backpack is often linked to an activity. A guy who goes around the world will not have the same backpack of a walker Sunday! So before you choose, you must know in advance the use we intend to do with.
The capacities:
From 0 to 20 liters: rather Backpack compact, it is perfect for festivals to bring a jacket, a scarf and some small items. Very suitable for snowboarding, short hike, running, biking, and all other activities that do not require much equipment. Ideal for small trips and weight is not an inconvenience.
To purchase a backpack in this style: Backpack Dakine.
20 to 50 liters: Already a little hence it makes it possible . More material for a journey a little longer Personally, I have a backpack of 45 liters which follows me everywhere during my travels whether for a week or 1 month. Inside there are clothes, toiletries kit,first aid kit and a couple of trinkets. Everything comes at ease! Perfect for hiking and occasional trips without hardware! Or very little … The weight of a 45L bag loaded, easily reached 10 kilos
50 to 80 liters: This is the backpack backpacker in general! Perfect for the trek, a journey of a few weeks or a world tour. 60 or 70 liters remains ideal if you bring a small notebook or photo-video equipment with you. The weight of a bag of 60 liters loaded achieves the 16 kilos. Your size will also influence the choice of the bag, if you are small, do not take a 80 liters for example but you fold instead of a 50 or 60 liters.
Above 80 liters: I do not really recommend this type of backpack. Unless you are very big and you intend to circumnavigate the world alone, in total autonomy. Or a donkey carries your backpack! Over the bag is big more we are tempted to put objects that are not necessarily helpful. A pack of more than 80 liters quickly becomes heavy. So before you choose a bag like this, ask good questions if such capacity is really helpful!
Here is a link to find and buy your backpack: backpack trip on http://www.aviationopedia.com/.
The style of the backpack:
The backpack style is not to be overlooked. Rather high and late for tall people, close to the body for sports activities, technical for mountaineers and hikers on wheels for lazy … If you do not move during your trip, better get a suitcase that will be more practical that a backpack in these conditions.
I recommend traveling with a backpack military style camouflage etc. This may be frowned upon and can bring you worries.
Gallery
Backpack – Black – Additional Items
Source: www.affordableschoolwear.com
How to choose a carry-on backpack
Source: www.skyscanner.net
Thirty Styles QUILTED Backpack Over Shoulder Book Tote …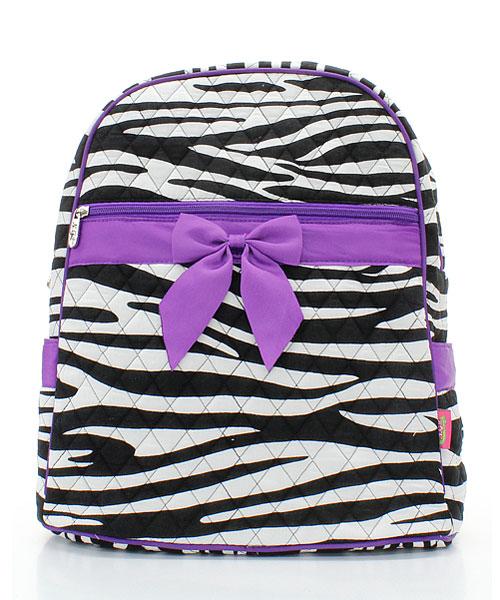 Source: www.ebay.com
How To Choose The Right Backpack For a Trek
Source: indiahikes.com
NFL Team Back-Sack Choose Your Team — String Bag — Back …
Source: www.ebay.com
Eastpak-Padded-Pakr-Choose-Pattern-Bag-Rucksack-BackPack-NEW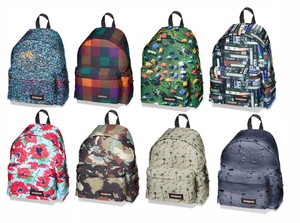 Source: www.ebay.com
How to Choose and Pack Shoes
Source: hejdoll.com
How to Choose a Ski Bag
Source: www.tetex.com
One 16" BACKPACK School Book Bag Durable Canvas Girls …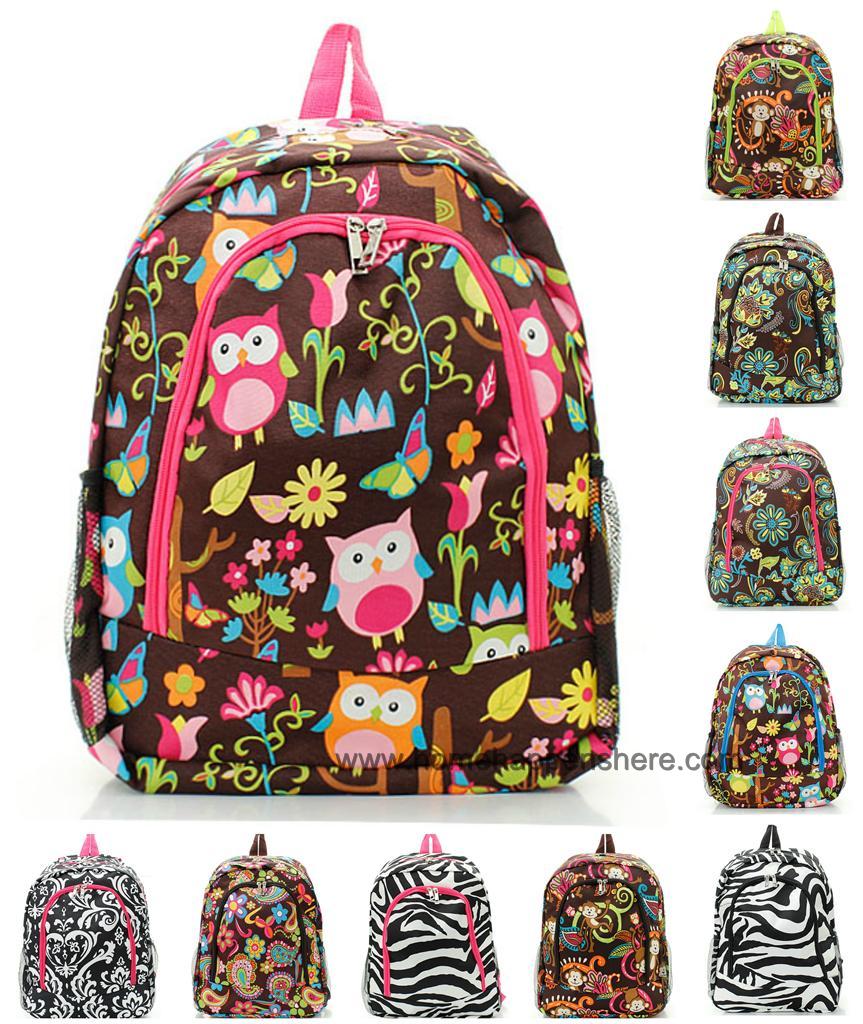 Source: ebay.com
How to Choose a Bag to Give as a Gift
Source: blog.tombihn.com
How To Choose The Best Backpack – Luxurybackpacking
Source: luxurybackpacking.net
Stephen Joseph E7 Baby Toddler Boy Girl Mini Sidekick …
Source: www.ebay.com
How To Choose An EDC Bag
Source: www.theeverydaycarry.com
How to Choose the Right School Bag for Children
Source: whatparentsask.com
Zen Backpacks – Backpack Security
Source: zenbackpacking.net
How to Choose the Right Luggage: Backpack vs Suitcase
Source: caffeineandroses.com
Stephen Joseph E7 Baby Toddler Girl Quilted Backpack
Source: www.ebay.com
Stephen Joseph E7 Baby Toddler Boy Girl Mini Sidekick …
Source: www.ebay.ca
High quality tennis rackets backpack sport badminton …
Source: premium.aliexpress.com
EVOC CC 16L CYCLING BACKPACK CHOOSE FROM GREEN / ORANGE
Source: www.ebay.co.uk