Many readers who are not mothers and are not so familiar with this universe, write asking for tips on gifts to baby shower or maternity, or even to give a friend who just found out she's pregnant.
So today along with the shop Dolce Baby, selected a series of items of varying values, and which are always great for gift giving on several occasions. Gifts that I as a mother would love to win!
I chose all neutral so there's no risk of error.
Thermal Bag with cover of knitting. This is super helpful and that many moms don't remember buying in assembling the outfit. I think cool take on baby shower gift!
Kit with birthday suit embroidered in a jewel case very cute which can be used to store other things later.
Covered Hangers. This is more a this super useful! You can never have enough hangers and those covered are great for more delicate clothes did you mark the clothes. Has with various prints and plain only in piquet white for nursing bras from Usvsukenglish.
Silver picture frame. Is a sophisticated gift that is eternal. Always be useful, chic and a gift that you can't miss. Any mother would love to win. Perfect to give away in a Christening.
This is a bag for the baby sleep warm and that's super useful for mothers who have their children in winter or who live in cities that make cold. It's great for the first 3 months of the baby.
Yellow Slipper-I love the fact that the yellow slipper being one of the most used items to tell your husband that he will be a dad! Surprise giving the shoe is one of the most exciting moments for a couple! I was so excited when I first got pregnant I just counting before because I didn't have time to buy the shoe. But who has more control with anxiety, I advise you to buy a super couple and unforgettable surprise!
Maternity Bag Kit-Are 3 bags with zipper to organize the clothes for the 3 days of motherhood. Comes embroidered with certain days. Good to give in because it is a baby shower gift that mom needs to win with a certain advance delivery.
Stand guard and comfort baby. Are also always helpful because even if the mother has already bought, it's good to have 2 to power wash and change.
Piquet Holster with 2 shoulder-Cameron and 1. Another gift that you can't miss because it is good for when the mother has to leave with the baby and wants to take some embroidered so more cute and are organized in the bag in your own case.
The same case has in the version Table. Comes with a bib, 1 American and 1 spoon game. This is a nice gift to take on motherhood as the baby will only use with a 6 months, surely the mother hasn't bought and will love win!
Game sheets. As sheet is a very personal item, choose a neutral template, which doesn't influence in decoration or in the sex of the baby. The white with details in piquet or just embroidery in white are the best option. They may move from one child to the other. Good to give to a friend when she discovers the pregnancy or baby shower.
Comb and Brush Kit in silver. This is more a super sophisticated item but that is forever as a souvenir. All items in silver I think the perfect choice for a godmother to your godchild in baby shower or motherhood. And also for guests of a Christening.
This is one of my favorite gifts of Dolce Baby. Are birthday suit with the initial of the baby. Is a super chic and gift that shows you care even in choosing something custom. Each birthday suit out R $22 and is a great option to take on one occasion that you don't want to spend that much. It also has the kit with 2 shoulder diaper that makes up in colors reversed, as in the photo.
Crab–Super convenient to hang in the closet or even at the door. Help much to gain the space that the shoes occupy in the closet and are super organized.
All of these options also has available in blue and pink and for sale on line.
Anyone who wants to see all prices and products, click HERE
The Dolce Baby also has a tea list service very nice. Mommy mounts the list on line with the items of the site, facilitating life of guest who doesn't have time to go out and look for a gift!
Liked the tips???
Gallery
Goody Bag Gift Ideas
Source: giftinglory.com
Say Happy Birthday to Mr. Jesus with gifts
Source: www.demilked.com
Get the very best among Small Bags for your occasions …
Source: www.styleskier.com
Tea Gifts
Source: www.sevenstartea.com
Plain Large Wooden Keepsake Storage Box Personalised …
Source: readscreations.co.uk
Max Factory My Hero Academia Izuku Midoriya Figma Action …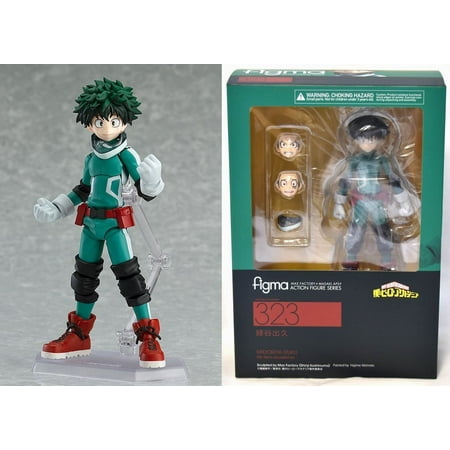 Source: www.walmart.com
Plain Large Wooden Keepsake Storage Box Personalised …
Source: readscreations.co.uk
Large Lockable Family Keepsake Boxes Personalised Wooden …
Source: readscreations.co.uk
The Christmas Spider DIY : Free Poem Printable
Source: craftyourhappiness.com
Birthday Gifts Pakistan, Send Birthday Gift Pakistan …
Source: birthday-gifts-service-pakistan.blogspot.com
Wooden Bereavement Memory Box with double butterflies
Source: readscreations.co.uk
45 Creative Gift Decoration Wrapping Ideas
Source: www.familyholiday.net
Funny Birthday meme
Source: congratulationsto.com
On This Day in History Download
Source: www.softpedia.com
Destination: Jannah
Source: www.hibamagazine.com
Girls' Toddler Slipper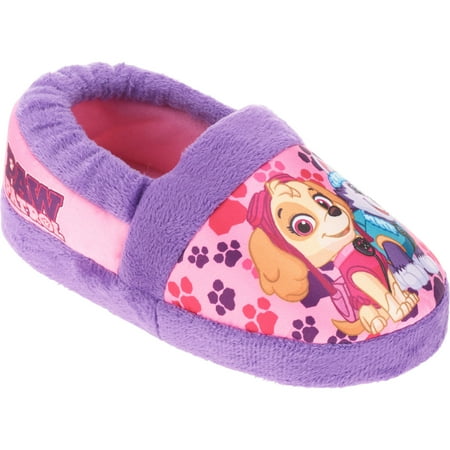 Source: www.walmart.com
Sammy Logo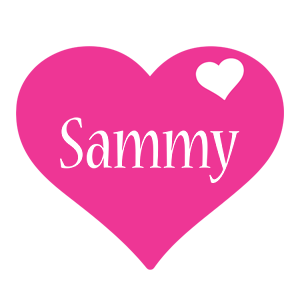 Source: www.textgiraffe.com
Jitendra Logo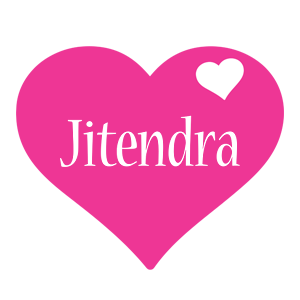 Source: www.textgiraffe.com
Heat Holders Men's Thermal Crew Socks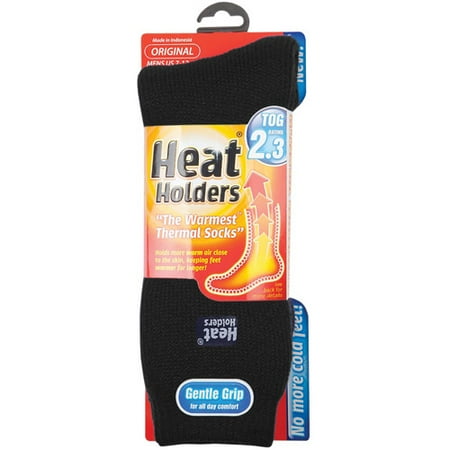 Source: www.walmart.com
50+ Inexpensive DIY Gift Ideas For Any Occasion
Source: www.livinggreenandfrugally.com