Today I want to present a company which will be a valuable tip for stockpiled in NY; the Fashion Baby NY.
I'm going to start talking rather than to make a hope chest in NY. Because this is my first reference since it was there that I mounted the trousseau of Bruna.
Everyone has questions about which city is the best to buy the little things; NEW YORK, Miami, Orlando? I think all have their pros and cons. But as soon as I knew I was pregnant, I chose it would be NEW YORK, since it could put together a shopping trip and leisure at the same time. And how I love to do everything on foot, didn't bother anything and walk a lot. The point is, I turned right to buy the clothes. But when I entered in stores of goods for babies in General, almost had an outbreak with so much choice and variety. Only the part of Pacifiers had some 3 walls. I lost 2 days inside this store. And at the end of walking from one side to the other full of bags, I ended up having a bleeding that was very traumatic for me. In the second pregnancy or took a risk in travel.
That's why I always say that pregnant not sick, but you can't push it. Have to join business with pleasure and enjoy the trip to enjoy a little town and the husband!
Thinking about it I want to indicate the Fashion Baby NY for those who want a maternity pants in setting up the programingplease.com. Moms Mariana and Renata, Brazilian living in NEW YORK, created the company that advises pregnant women in every Assembly of the outfit out there. And there are many options they offer services ranging from the purchase of the complete outfit, preparation of lists, organization of bags, anyway, what do you need to be able to mount the trousseau optimizing time and money. Because we know that it's no use just buy cheap, you buy right.
I have several friends who brought bags of stuff that never used, and that with a good consulting, you can prevent that from happening.
So who travels with her husband, can take advantage of to hang around and do it all without a hurry, while the Fashion Baby takes care of everything that your baby will need.
A difference that they have and that I have found is the professional photo shoot in NEW YORK. You travel, buy, enjoy and even take pictures of this moment so important in a place that will certainly leave great memories. Imagine taking some pictures of pregnant women in Central Park?! Check out some of the tests that were done there:
For those who want to touch and know all the Fashion Baby offers:
Our site.
The hint for the gravidinhas and good weekend!
* K *
Gallery
New York NY October 18 2014 Stock Photo (Edit Now …
Source: www.shutterstock.com
Baby Steps! Coco and Ice-T's Daughter Chanel Hit the …
Source: www.yahoo.com
2015 NBA Finals fashion
Source: sports.yahoo.com
Hip-Hop Meets High Fashion: Part 1 | Brain Berries
Source: brainberries.co
Adriene Mishler Stock Photos & Adriene Mishler Stock …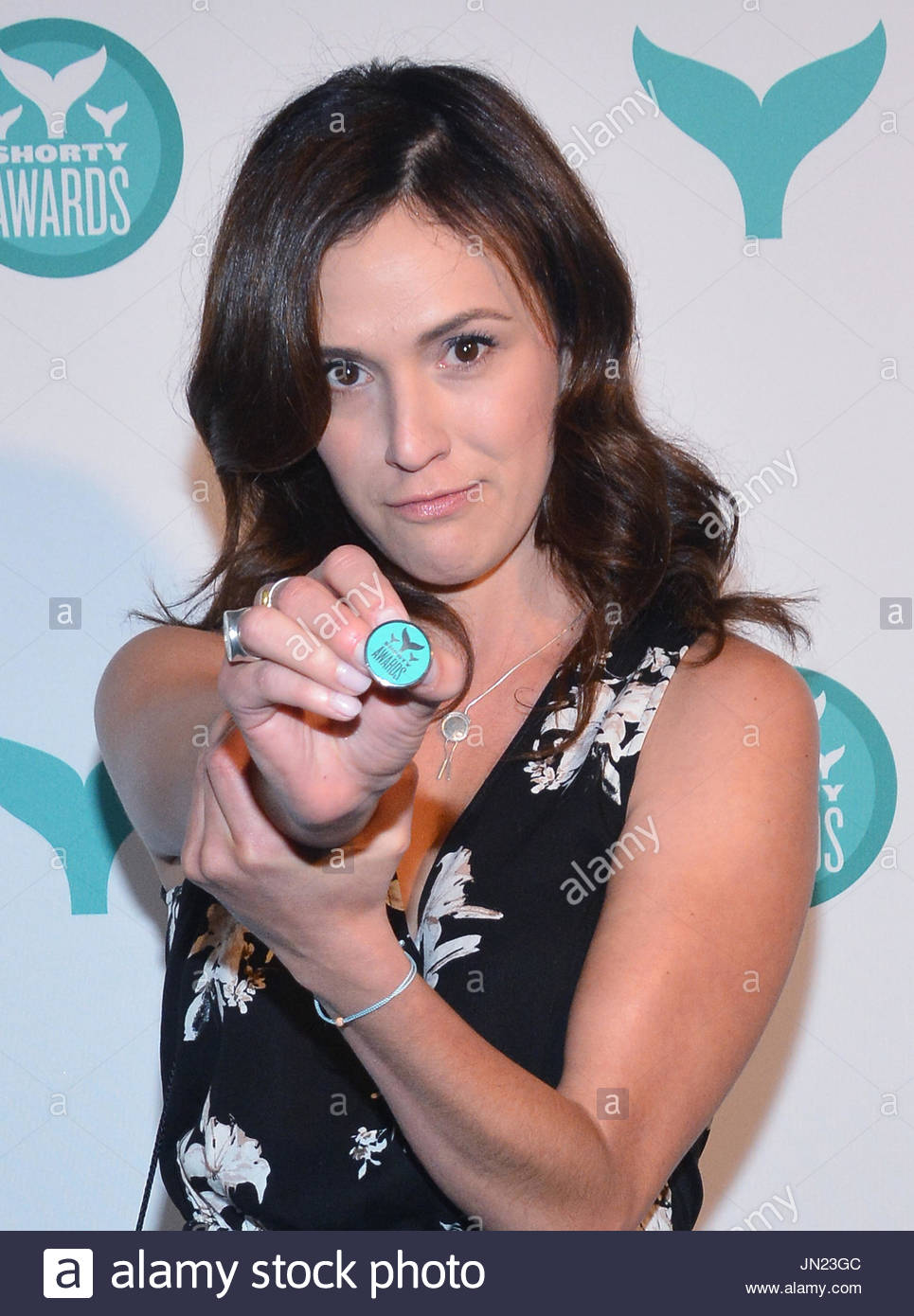 Source: www.alamy.com
Manu Tuilagi's brother is a cross-dresser who calls …
Source: www.dailymail.co.uk
Your Dreams: Analysis by Lauren Lawrence
Source: www.nydailynews.com
Professional Headshot Portrait
Source: thispix.com
A Tribe Called Quest Sparked Hip-Hop's Love Affair With …
Source: observer.com
/ barbies | Barbie III | Pinterest
Source: www.pinterest.com
Aurora World Inc Aurora World 10" Plush MY LITTLE PONY …
Source: www.pricefalls.com
Baby
Source: vickyphotoart.com
Blue Ivy owns an $820 skirt
Source: pagesix.com
Inspired by 'Sleep No More,' More New York Bars Offer …
Source: nytimes.com
Pregnant Natalie Portman to Marry Black Swan Dance Partner …
Source: observer.com
Pantone Fashion Color Trend Report NY Fashion Week Fall …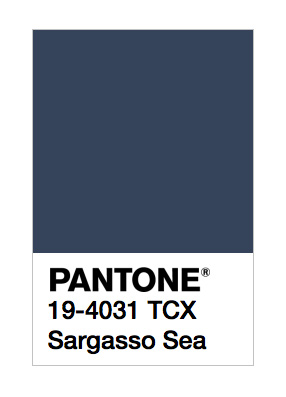 Source: www.fashiontrendsetter.com
Leave a Reply Close
Source: iheartheels.com
Try These Arm Exercises To Look Like Emily Blunt From …
Source: www.realstylenetwork.com
Bad celebrity hair days that will live in infamy
Source: www.nydailynews.com
Eating for Du(pre): Spitzer's Former Courtesan's Got a Bun …
Source: observer.com