Climashield:
In sleeping bags, shoes, gloves and clothes you can find Climashield. An insulating material made of polyester which is available in several different versions depending on the application. Climashield, which is both the name of the company and product, is housed in Clinton, Tennessee, and has so far all their production there. The product Climashield consists of hundreds of thousands of long and throughout the filaments in polyester woven together with air between each filament and provides an extremely good thermal properties. The material is durable but light weight and because each fiber is whole formation is also no cold bridges after prolonged use.
Climatic:
Climatic can be found in several confections from Haglöfs also has developed and produced the material. It is durable, moisture-wicking and feels good on the body. Essentially climatic made from 100% polyamide, then a synthetic fiber. However, there are several variations of the material according to the purpose. The polyamide may be admixed with e.g. spandex to provide a softer and more flexible fabric. Available as Cheeroutdoor ™ Mid, Climatic ™ Rugged and Climatic ™ Lite.
Coolmax:
It is a moisture-wicking polyester material developed in the mid 1980s by the current Invista. The idea was to find a material that was the user dry during intense physical activity. The filaments of Coolmax is elongated and ridged causing the moisture to be transported more efficiently and does not wrinkle, shrink or fade. Thanks to these properties, Coolmax today widely used in cotton wool and synthetics.
Cordura:
Cordura is the brand name for a collection of very strong and durable fabrics. The material was developed and registered in the late 20s and has since been further developed year after year. Among other Cordura used in tires during World War II.
Today there are many different varieties of cordura and demand is only growing. The main ingredient of Cordura nylon, but can also be blended with cotton and other natural fibers.
Cotpolmex:
It is a very strong and effective breathable cotton/polyester fabric. The fabric is available in two variants P and C, where C is slightly better dimensional stability and color fastness.
Cutan Stretch:
Cutan stretch is a PU membrane is laminated on textile obtain total resistance to moisture. The membrane consists of quarrel small micro pores which let the steam from the inside but keeps out water. Cutan-stretch fabric is very elastic and through the development and testing has diffusionsresistenten dropped to 5-6 RET. Which in itself is a measure of how good or bad a material released by steam. Completely free from flourocarbons and are of Klattermusen in two variants: Cutan® Super Stretch and Stretch Cutan®.
Czone:
CZone ™ is a combination of four different layers of gloves from Hestra. The outer material, waterproof and breathable membrane, insulation and lining. The combination provides a glove that provides warmth and protection.
Dermizax:
It is a membrane used in the shell that is 100% waterproof and windproof. Unlike many other membrane consists not Dermizax of microporous but instead is hydrophilic. More easily understandable: the membrane attracts water vapor on the inside as quickly squeezed through and evaporates on the outside. Since Dermizax has no pores that can become clogged with dirt or salt water (sweat) lasts longer and retains its ability even if it is dirty. The membrane is very flexible with more than 200% elasticity. It can thus be stretched up to twice its own length in four directions. This will allow a garment with Dermizax become highly mobile and comfortable to wear. Water column of 20,000mm and a vapor permeability up to 40000 g/m²/24h.
Dri-lex:
When we talk shoes, both the soles, uppers or feed, as is the DRI LEX® common. A technical synthetic material with excellent ability to wick away moisture, but also can withstand the wear on. The fiber structure and quality makes Dri-lex is pleasant and has a nice texture and attractive patterns.
Dryloft:
It is a modified Gore-Tex membrane with an emphasis on breathability. To obtain optimal and best ventilation for water tightness suffering but wind density is still 100%. However Dryloft run off water and combined with air density and the exceptionally good ventilation capability, the membrane is very useful in webs of sleeping bags and insulating clothing. Ventilate up to twice as good as the Gore-Tex while the water density is in a third.
Dryskin:
Dryskin or rather Schoeller®-Dryskin is a two-layer fabric which is designed and developed to fit just fine in clothing used when the activity is high intensity. Two Layer design consists of a microfibre on the inside that has good moisture transport and a thicker fabric on the outside, usually a web of polyamide, which provides good durability. Depending on where and when the product is to be used, the two webs are adapted to the purpose. Materials used are Cordura, Lycra, Coolmax, microfibre, polyamide and polyester. Whatever the combination, it is dryskin quick-drying, breathable, comfortable, wind and water resistant, elastic and durable.
Duracoat:
Duracoat is developed and used by Klattermusen. A surface treatment for improving the wear resistance. Saves weight because it does not require stitches or extra layers to get increased durability. Smart!
Eco-Shell:
It is Fjällrävens green shell material. It is made of recycled polyester. Eco-Shell is waterproof and windproof, and breathable. The material is completely free of fluorocarbons. When jacket worn out and done his entire jacket can be recycled and in ways both reduced oil consumption and mountains of rubbish.
Gallery
Heavy Construction Equipment Market Size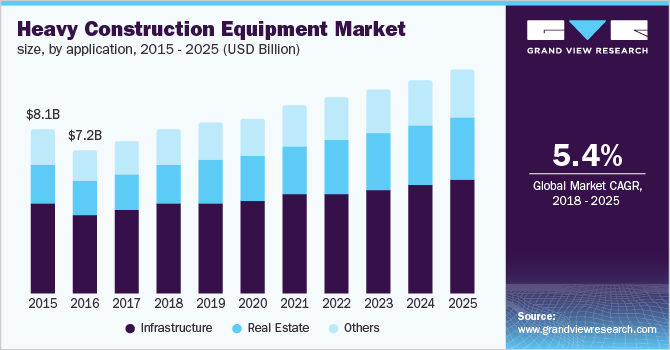 Source: www.grandviewresearch.com
Rappelling Illustration with Climbers and Mountain …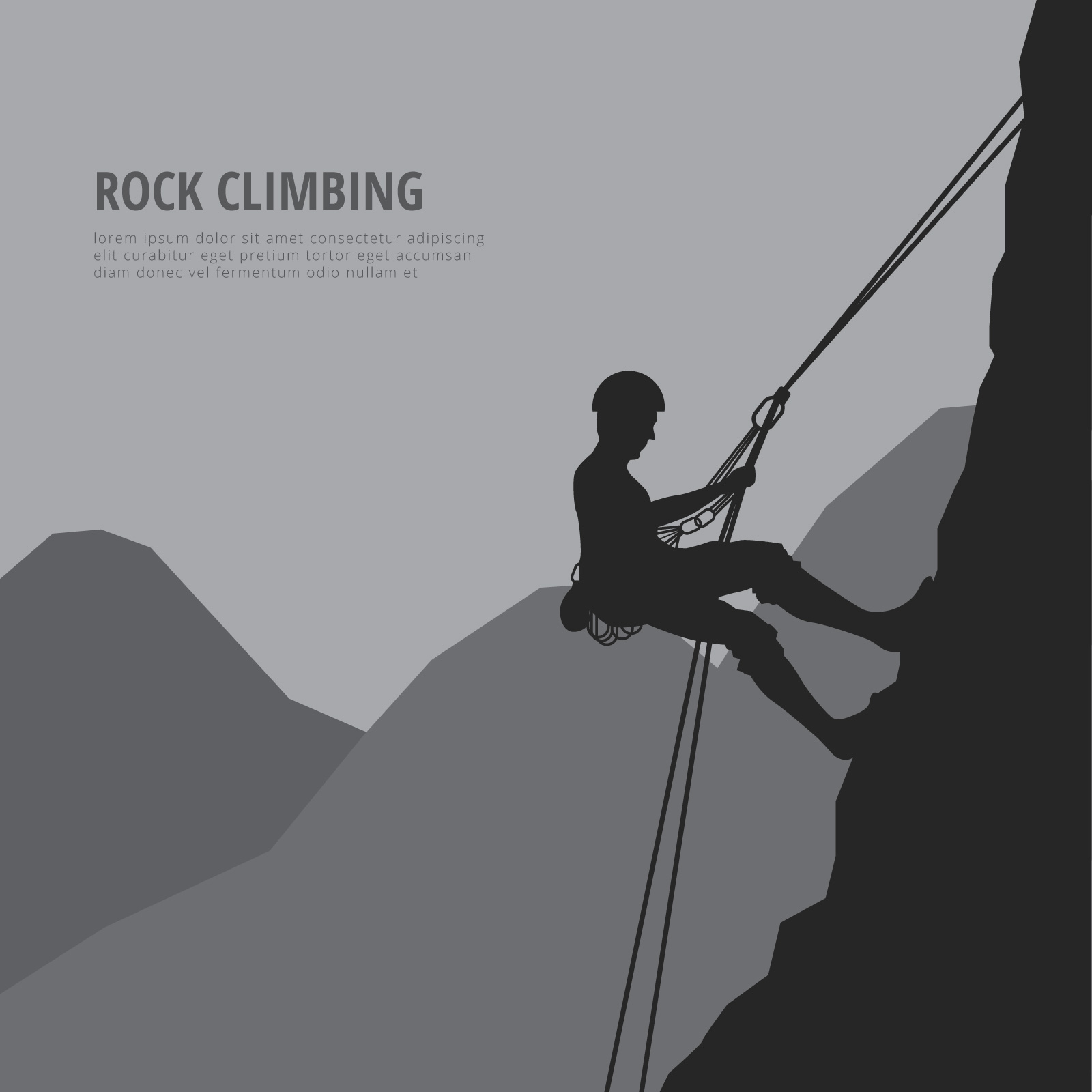 Source: www.vecteezy.com
All About Gross Motor Skills
Source: www.understood.org
Handouts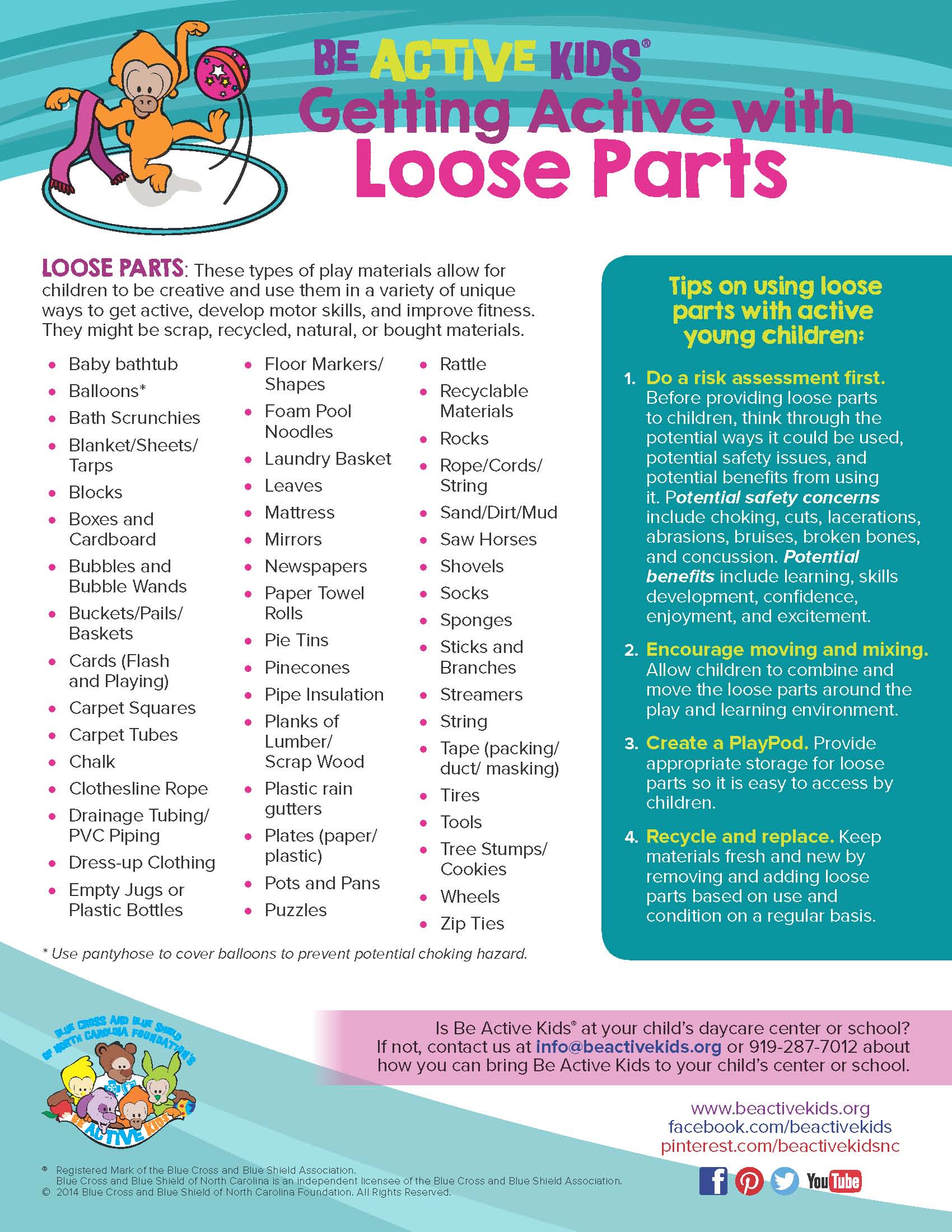 Source: www.beactivekids.org
Ruffwear Knot-a-Leash dog leash buy online in the Bergzeit …
Source: www.bergzeit.co.uk
Mens Military Army Style LC2 X Back Suspenders Utility Web …
Source: www.ebay.com
Steel Structure Building Model Building
Source: www.alibaba.com
Free Crayons de couleurs Stock Photo
Source: www.freeimages.com
Parts of the Paraglider
Source: adventure.howstuffworks.com
Bergans Fjellrapp Neck Warmer buy online in the Bergzeit shop
Source: www.bergzeit.co.uk
Lead Cut Glass Crystal Champagne Flute Stock Photos …
Source: www.freeimages.com
Knife Stuck IN Wood Stock Photos
Source: www.freeimages.com
Stabbed Heart Stock Photos
Source: www.freeimages.com
Red and White Dream Catcher Stock Photos
Source: www.freeimages.com
Business process Automation
Source: www.supplify.com
17 Best images about outside provision on Pinterest …
Source: www.pinterest.com
19 DIY backyard play spaces kids will LOVE!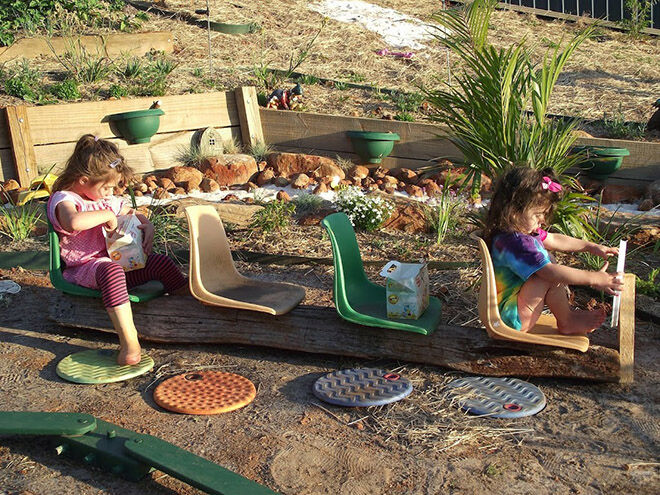 Source: mumsgrapevine.com.au
Why Children Need Space to Play Outdoors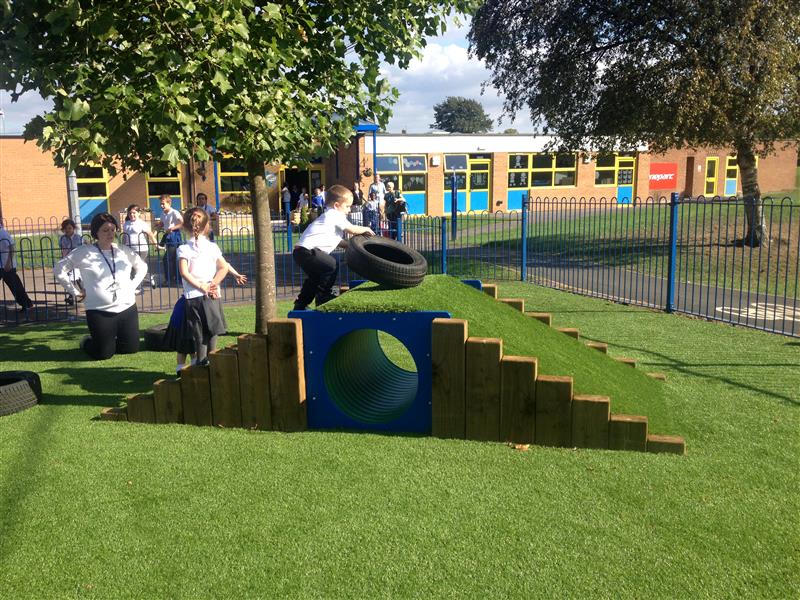 Source: www.pentagonplay.co.uk
10 Best Outdoor Workouts and Fitness Activities
Source: thelifevest.com
Outdoor games machine kids excavator/amusement park …
Source: www.diytrade.com