I had long thought about buying a tent and not having to borrow the times I'd like. But the thing was that there really was a tent that met all the wishes I had.
Basically, I was set to buy a Hilleberg tent when I both had heard very good things about these tents, and partly because I have tested both the Keron 4 GT and the elements a mountain summer hiking a few years earlier and a Staika and Jannu on different tours.
The first election I was standing between was whether I would choose a tunnel tent or dome tent. Tunnel tent is often seen as little better in strong winds in the mountains, for example, while it may be a little bigger but still lightweight. Dome tents on the other hand has the great advantage that they are self-supporting, that stands by itself, without requiring the tent nail is in the ground. Self-Supporting tents are preferred for kayaking where camping is often done at the rocks where it is difficult to get the tent pegs in the ground. With this reasoning in the bottom, I decided pretty quickly that I wanted a self supporting tent, a dome tent.
The tent weight was very important in my choice because I wanted to be able to withstand wear it myself if I would like any solotur and to help me, I had my good friend Lasse's advice in mind, be sure to choose a tent that weighed over 3kg.
Now I had narrowed my urvalt quite a bit and sorted out a lot of really good tent, but did not have all the desires and requirements I had.
I had my thoughts on buying a Jannu, a self-supporting (except apse) and lightweight 2-person tent but I did not really wear the risk of tent fabric on the long front loop. In addition, I found that the apse was quite impractical low in large parts of which still made the narrow for two people to use it.
Staika was the tent that was closest to my requirements but were both too heavy and moreover it had at one time been raining right into the inner tent when I opened the tent to go out of the tent. This is because the inner tent width allows the inner tent floor area not protected by the outer tent when opening and closing the tent. A detail may seem, but I like the security of my sleeping bag guaranteed to keep dry.
So on a kayak tour in summer 2008, I sat and discussed the tent along with a bunch of (almost) equally geeky gadget outdoor friends and told them about my concerns and that there was a tent on the market that met my requirements.
– Have you checked now lately ? asked my friend Martin – Hillberg has come out with a brand new tent model now just sounds like at, for that is exactly what you are looking for.
And sure enough, when I got home I put me expectantly in front of the computer and searched for Hillberg Allak. And there! Where was the tent I've been looking for! I bought a red, because I like it with certainty, red tent is best seen in most environments. And now, seven years later, I am just as pleased with my tent!
Gallery
Coleman 8-Person Red Canyon Tent Review & Specifications
Source: trekkinggears.com
Don't let a bad back ruin your camping holiday
Source: activecarechiro.co.uk
Best 25+ Best car buying sites ideas on Pinterest
Source: www.pinterest.ca
Rooftop Tent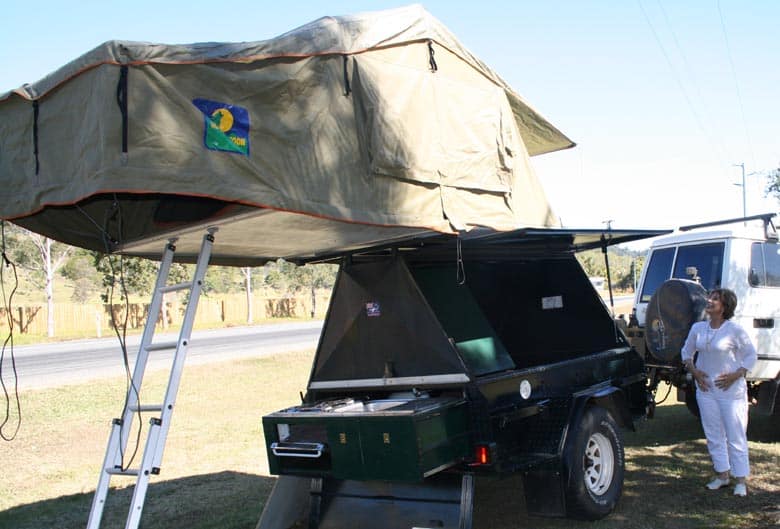 Source: australiancamping.com.au
Screen Tent With Floor Houses Flooring Picture Ideas
Source: blogule.com
Cacoon Single Hanging Nest Chair Natural White
Source: www.cozydays.com
Former fire-and-rescue van transformed into unique …
Source: www.homesandproperty.co.uk
Hannibal 200 Series Landcruiser 2.1m long Roof Rack …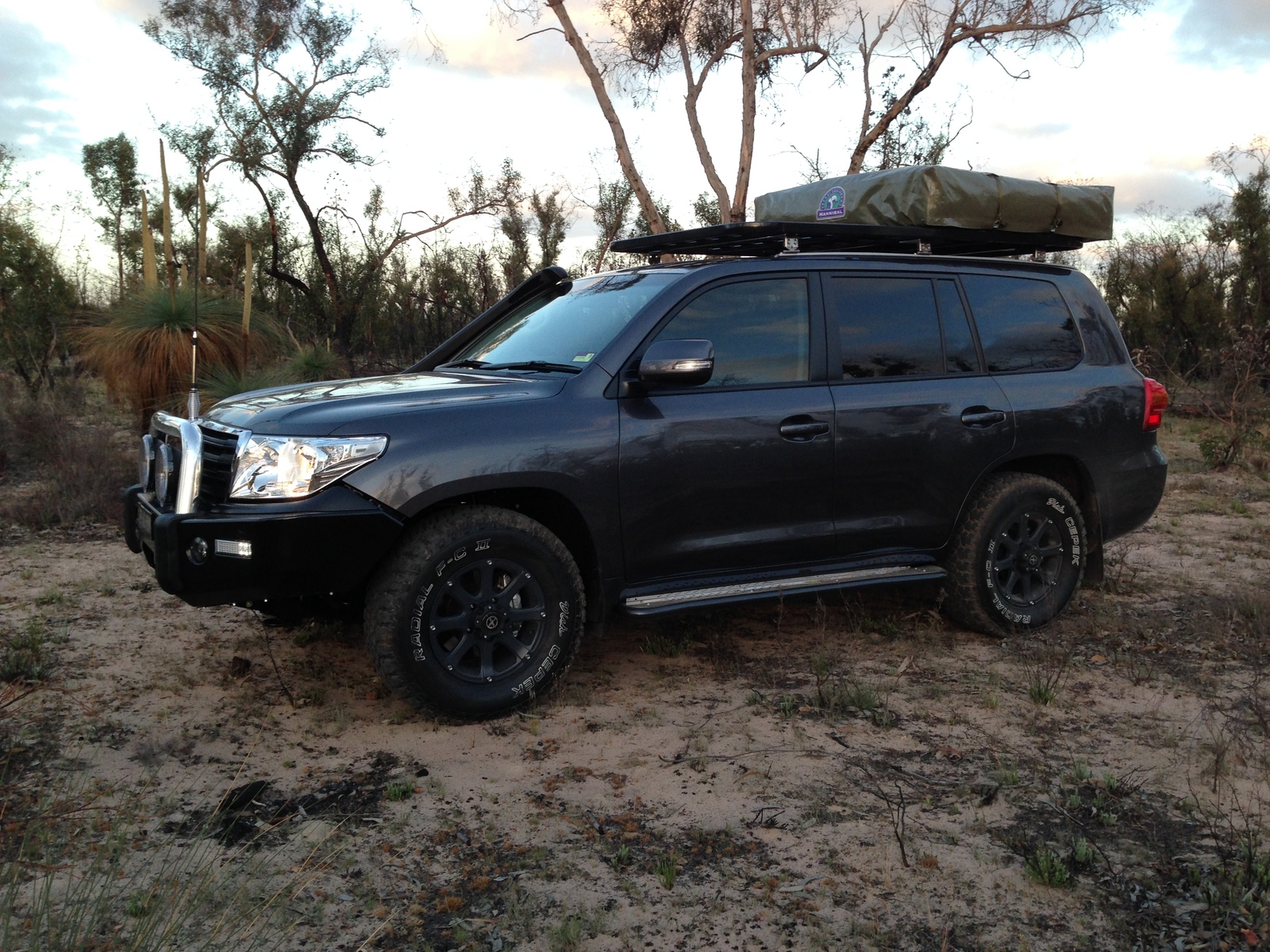 Source: www.remotetravel.com.au
2016 Hot Inflatable Pub/ Bar Tent For Sale
Source: www.alibaba.com
Kampa Croyde 6 Air Pro Spares 2018
Source: www.devonoutdoor.co.uk
Wakeman 72 in. Non-Slip Luxury Foam Dark Blue Camping …
Source: www.homedepot.com
Gift Ideas RV Owners Will Be Crazy About
Source: www.campingforfoodies.com
Overland Vehicles of 2017 – Expedition Portal
Source: expeditionportal.com
touring
Source: bicycles.stackexchange.com
2 Man Ladder Stand (HY 709)(id:6220711) Product details …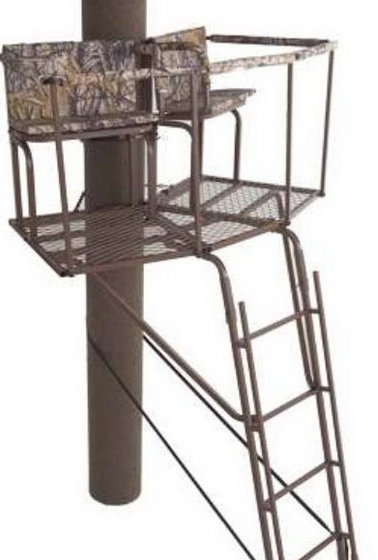 Source: jenny24.en.ec21.com
Best Selling Product 6 Persons 3 Room Large Luxury Camping …
Source: alibaba.com
Luxe Tent Camping Equipment China (zys2201)
Source: www.alibaba.com
Aliexpress.com : Buy Challenger Ultralarge double layer …
Source: www.aliexpress.com
10 Best Truck Camper Tents: Reviews and Buying Guide 2018
Source: truckersection.com
Diameter 5M Outdoor Leasure Camping Canvas Bell Tent …
Source: www.aliexpress.com