You can find PET bottles anywhere, no need to buy them, just keep or ask friends and neighbors. To compensate millions of bottles thrown away, we need infinite possibilities of reuses them. The blog sustainable living has shown hundreds of projects and tips using the recycling of PET plastic bottles.
Here I separated 10 different and creative with recycles plastic bottles PET and is a continuation of the article " ten super tips on recycling of plastic bottles for you to do at home ". If you have any idea of recycling please send an e-mail to: blogvidasustentavel@gmail.com
Do it yourself your can of Spray paint with Pet bottles
Instead of having thousands of cans with various shades of paint, why not have a portable paint gun made of small PET bottle.
This project uses a spray mechanism found in spray cans and some common discarded items that you can find in your own home.
A bicycle pump and used to pressurize the bottle PET spray, and varying the amount of pressure you can produce different effects in painting according to NovoWaterBottles.
Actually, that was the best way to recycle a Pet bottle, I'm already ready to start this project, very cool and useful. See the step-by-step.
Deposit for cigarette butts PET bottle
This is a pretty cool idea to stop people throw the cigarette butt on the ground, was used a PET bottle with water and a cardboard box to fit the bottle.
Homemade food dehydrator made of pet bottles
To dehydrate foods in small quantities.
Animal Eater made of PET bottles
This feeder your pet falls into the category of "Best recycling" because it is easy, convenient and useful..
Wardrobe made of PET bottles
This wardrobe is a luxury, easy to do, simply secure the lids with small screws in a piece of wood or directly on the wall. The bottom of the bottles should be cut, and it's good to put a tape on the sharp edges to avoid accidents. You can fill the bottles with socks, t-shirts, underwear, panties, or can hang caps and serve as support of hangers. "
Pinwheel of PET bottle
This video is a walkthrough of building a weather vane made of PET bottles.
Transform a PET plastic bottle in a water resistant support to take your mobile phone on bicycle or Motorcycle
This is for the people of bikes and motorcycles, a waterproof support d water to load your ´ cellular or GPS.
How to make copies of keys using PET bottles
Video teaches how to make copies of keys using PET bottles. Very Cool!!
Weight made of PET bottles for signs and advertising
Big Balcony found in Minato-ku, Tokyo in Japan. They use as a stabilizer and weight against the wind, PET bottles filled with water.
Electronic capacitor made of Pet bottle
The capacitor of PET bottle is ideal for use in small Tesla coils, RF transmitters and other experiments that do not use high electric currents.
Gallery
10 DIY Creative Ways to Reuse
Source: www.youtube.com
10 Creative Ways to Upcycle Plastic Bottles
Source: viralmomz.com
DIY(Do it yourself) Videos Archives
Source: whatsappforwards.com
20 Creative Ways To Reuse Old Plastic Bottles …
Source: www.architecturendesign.net
10 Simple but Creative Plastic Bottle Recycling Ideas …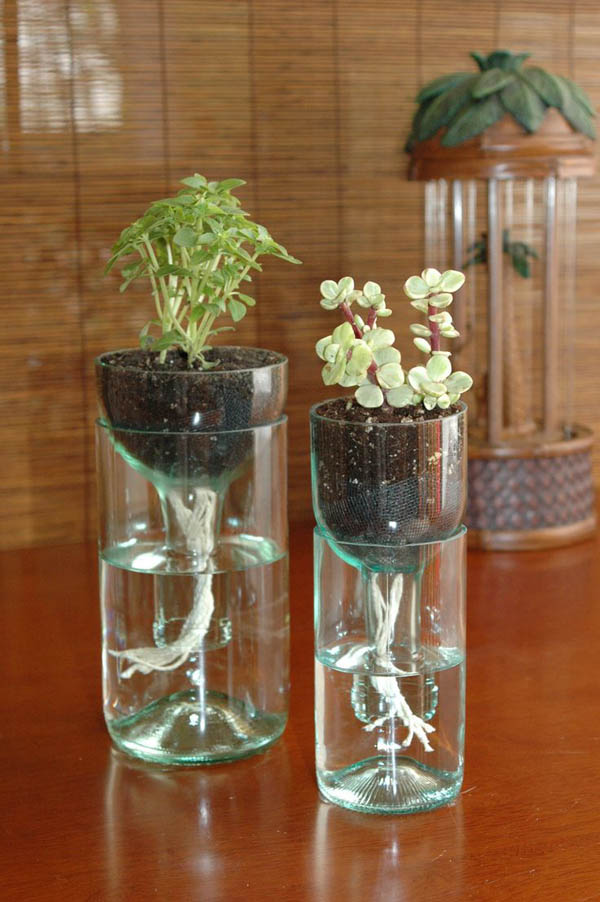 Source: www.designswan.com
23 Creative Ways To Reuse Old Plastic Bottles
Source: www.boredpanda.com
10 Creative Ways to Upcycle Plastic Bottles
Source: viralmomz.com
10 Creative Ways to Upcycle Plastic Bottles
Source: viralmomz.com
51 Amazing Ideas On How To Recycle Your Plastic Bottles At …
Source: www.butterbin.com
10 Simple but Creative Plastic Bottle Recycling Ideas …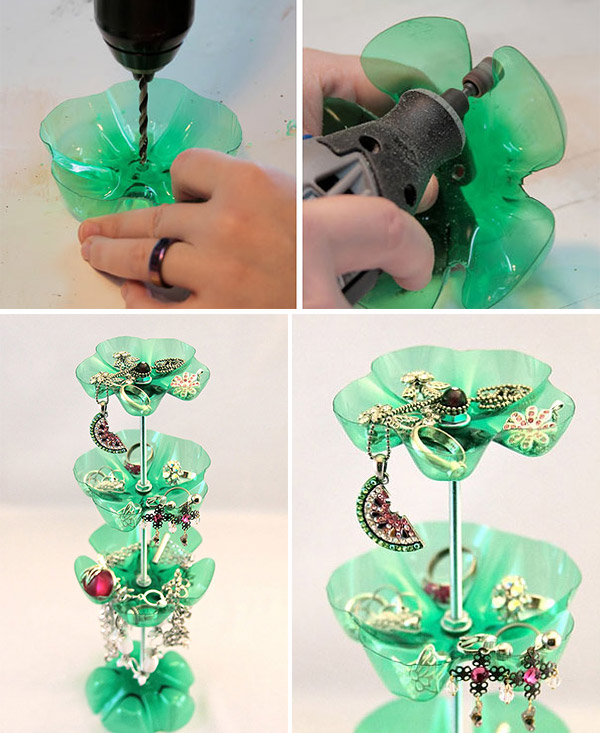 Source: www.designswan.com
Plastic Bottle Recycling Ideas
Source: www.upcycleart.info
25+ unique Reuse plastic bottles ideas on Pinterest …
Source: www.pinterest.com
pet-bottle-chandelier
Source: kellyloves.wordpress.com
Awesome Ways To Reuse Plastic Bottles
Source: wowomen.in
22 Creative Ideas to Reuse and Recycle Bottle Caps for …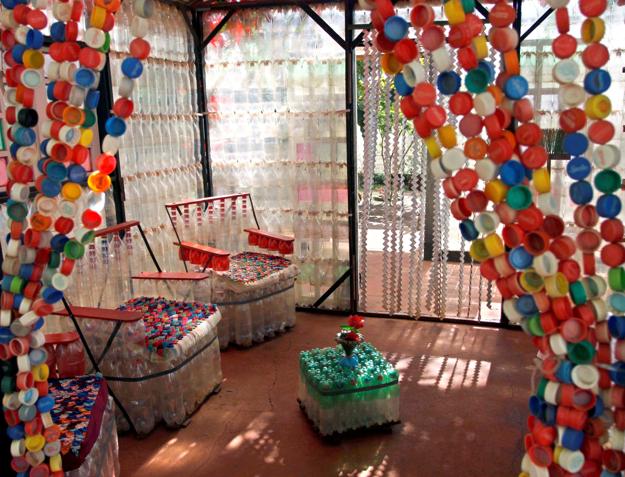 Source: www.lushome.com
Unique Shape And Popular Models 0.6l Straight Plastic …
Source: www.alibaba.com
20 Creative Ways To Reuse Old Plastic Bottles …
Source: www.architecturendesign.net
23 Creative Ways To Recycle Old Plastic Bottles
Source: www.boredpanda.com
10 Creative Ways to Upcycle Plastic Bottles
Source: viralmomz.com